Eco Restoration Club of Avadh Girls Degree College, under the ongoing programme PALASHE, celebrated Earth Day in the college Campus on April 22.
April 22 marks the Earth Day. It is an annual event cherished all over the world. It was first celebrated in 1970, the movement gave voice to an emerging consciousness, channelling human energy toward environmental issues. And now after 46 years with even more enthusiasm it is celebrated in more than 193 countries each year.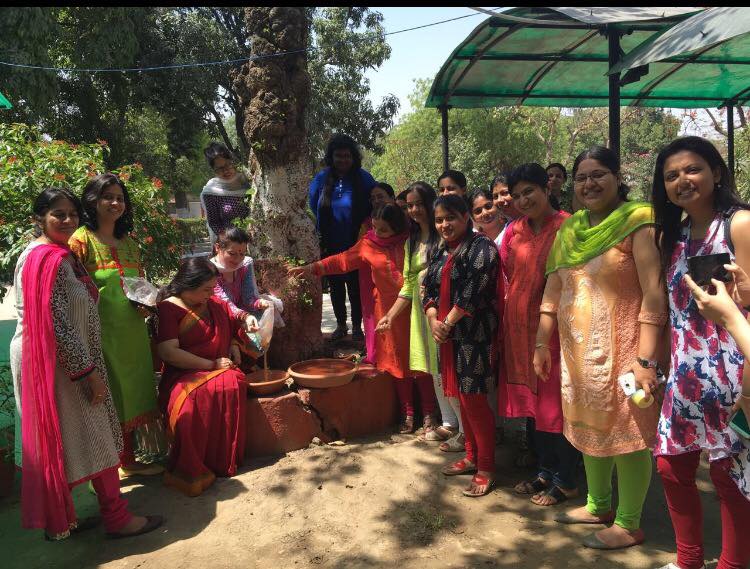 Avadh Degree College Lucknow, like every year celebrated this day with zeal and zest. On Dr. Seema Singh katiyar's Call the Faculty of college collectively helped put out bird feed and water bath at numerous places in the campus.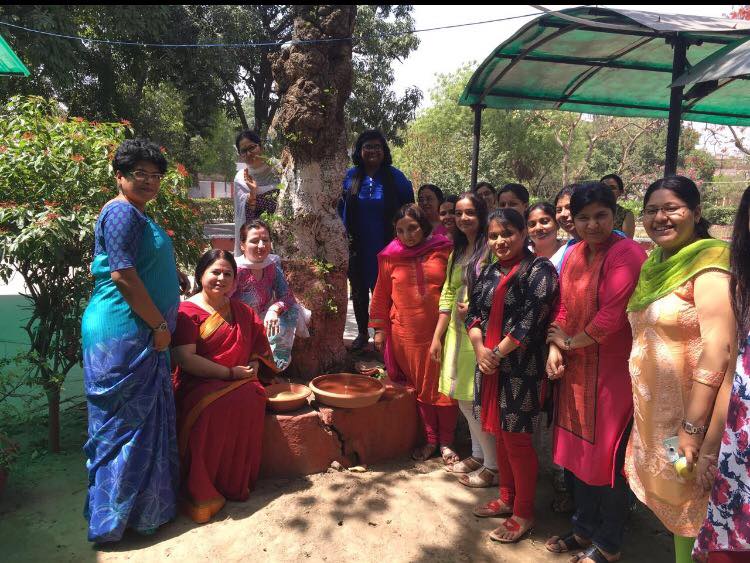 Avadh Girls' Degree College is an institution for higher education of women, run by the Avadh Educational Society. It is a leading institution, having imparted value based education to innumerable students for over five decades. The College inculcates and encourages academic and extra academic excellence in its students. Thousands of students have passed through its portals, equipped to successfully take their place in society.
The endeavour of the college administration and the management encompass in its fold the needy, the deserving, the rural and the backward but promising girl students of Lucknow and surrounding areas.
College always celebrate and organize events of these kind to promote and build social awareness among students. A good stock of birdseed has also been contributed by the faculty to last through the hot Summer Months.
Source: Rahul Pandey, City Journalist - Lucknow, CollegeDekho