The Ministry of Commerce has recommended HRD Ministry to give the status of a deemed university to Footwear Design and Development Institute Noida (FDDI). So while this is good news for students who have joined the college in 2015, there is a big question mark on the degrees of students who had taken admission prior to 2015. Amid this confusion, students have coined the term 'Lollipop' to this move.
Students, who have taken admission before 2015 in FDDI, are apprehensive because they were promised IGNOU degrees. So students are doubtful of the institute's integrity because UGC's regulations clearly states that the institute shall have a clean track record for at least five years before applying for the deemed status.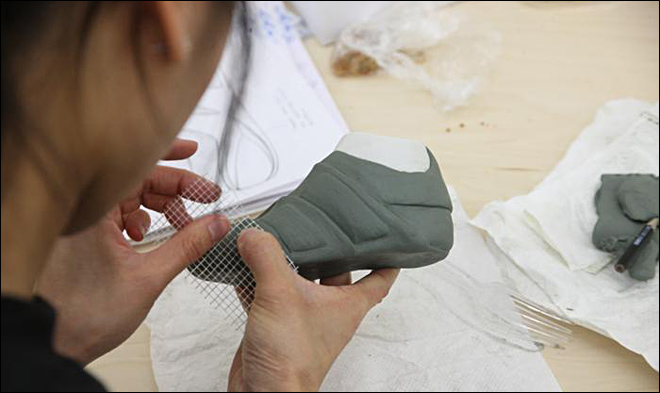 According to UGC Regulations 2010, Clause 4.18 (institutions deemed to be universities) shall have to have a track record of not having violated any of the provisions of the statutes/ guidelines of any Statutory Authority in a period of 5 years preceding the date of submission of the application seeking status of an institution deemed to be university.
In 2014, UGC had declared invalid a memorandum signed by FDDI and Mewar University to grant degrees to students. This decision has affected 4000 students across eight campuses of situated in Noida, Rae Bareli, Jodhpur, Guna, Kolkata, Chennai, Rohtak and Fursatganj.
The student contend that since the recommendation to give a deemed university status to FDDI will take some time to be implemented, the future hangs for students who had taken admission to Footwear Design and Development Institute Noida (FDDI) in the academic session 2012-13, 2013-14 and 2014-15.
Image Courtesy: Supportbiz & Coroflot