Gyandhara 2016, what is also known as India's largest open and college quiz fest, held at Indian Institute of Engineering Science and Technology (IIEST). The three-day-long power packed Quiz Carnival was organised by 'Quizmaniac Beings' one of the famous, prestigious and oldest club of IIEST as well as of the whole Kolkata, from March 11th, 2016 to March 13th, 2016 at the Institute Hall of IIEST. IIEST was previously known as BESU (i.e. Bengal Engineering and Science University).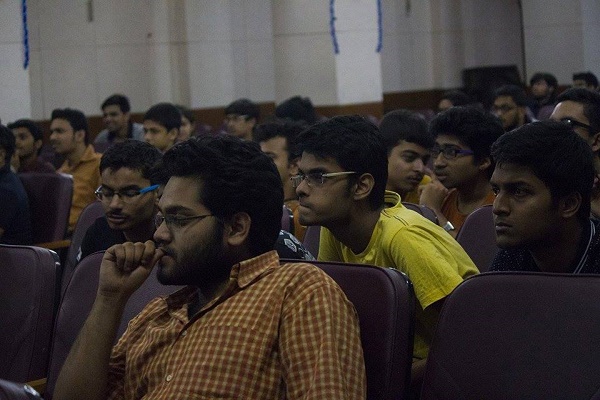 Under the mentorship of great educationist and philosopher, Dr Indranath Sinha, Quizmaniac Beings are also well known for producing super talented and outstanding champions and all-rounders like Santanu Dey (Tata Crucible Winner), Shanto Ganguly (Spring Fest Winner). and much more.With an enviable combined victors' pursue, unmatched exposure and some of the national quizzing circuits' brightest minds asking intriguing questions, Gyandhara emerged to be the country's first-ever college organised national level open quiz organised by IIEST's official Quiz Club ' Ouiz maniac Beings'.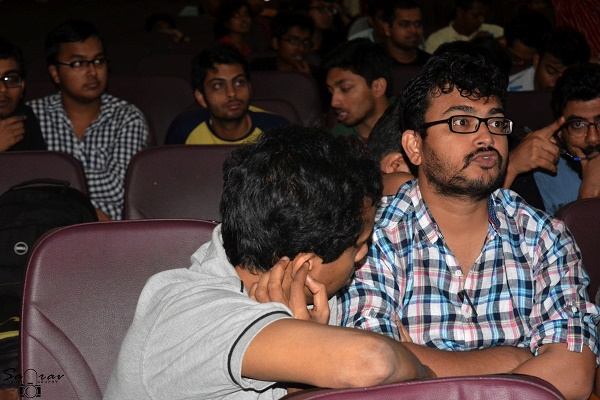 Illustrious faces both behind the Quiz Master's Desk and in the audiences graced the occasion for the first time on February 21st, 2015 and February 22nd, 2015.and contributed to a grand success of the novel event which culminated into fun, memories and solemn promises of future and annual returns. Gyandhara 2K16 saw a footfall of more than 1000 participants from colleges spread far and wide over a course of three days. The quiz carnival showcased exciting rounds like . Pachchees ka Aakhda: Under 25 General Quiz, Les Lumieres: Music Entertainment Literature and Arts Quiz, Maidan e Jung: Sports Quiz,Jigyasa: The General Quiz. Warren's Buffet: The Biz Quiz .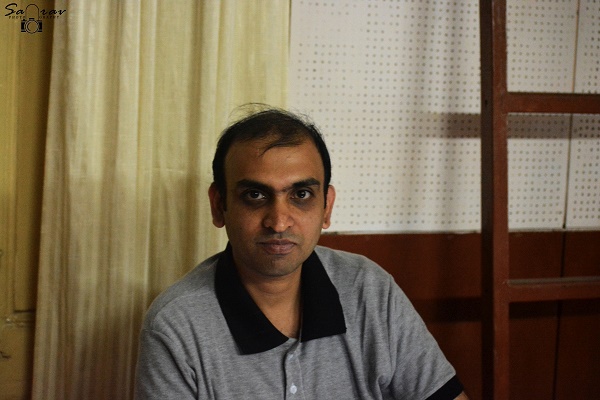 The amazing event was also blessed and graced with the presence of some fantastic Quiz Masters like J. Ramanand, the youngest winner of BBC Mastermind India (2002-03), Major (Dr.) Chandrakant Nair ,one of the famously known quizzers of India for his three quiz blockbuster in Reverberates 2008,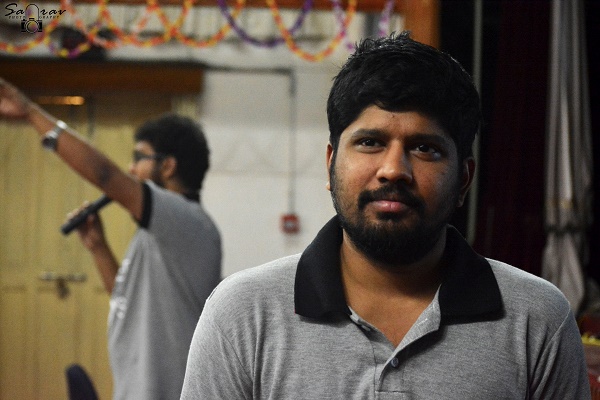 Professor Arul Mani, founding member and Coordinator at the Karnataka Quiz Association (est. 1983) and Somnath Chanda, the young, dynamic and shining star of Calcutta Quizzing Fraternity.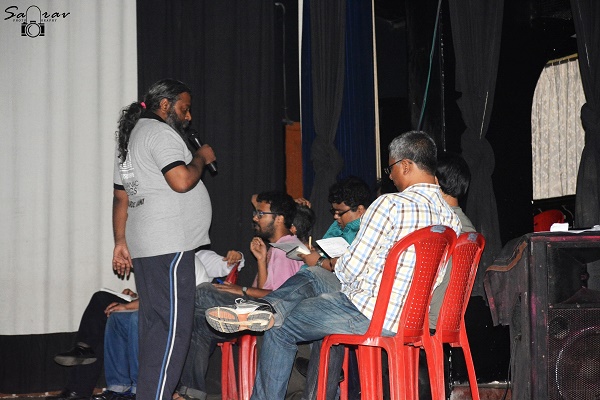 The Quiz Carnival was an extremely enthusiastic competition of knowledge, quickness and accuracy. After a tremendous battle consisting questions and answers from all aspects of life throughout the three golden days of Gyandhara 2k16 finally, the names of about 35 finalists were announced by the authority. The winners were awarded certificates and cash prizes which were collectively worth around INR 64,000/-. Also, there were bonus prizes of all over worth INR 10,000/- awarded to top three college teams. Participants from well-known colleges like IIT Kharagpur, Presidency University, Jadavpur University, Techno India, HIT, KIIT, ISI Kolkata, St. Xavier's College, Rabindra Bharati University, IIT Kanpur, IIM Kolkata and much more.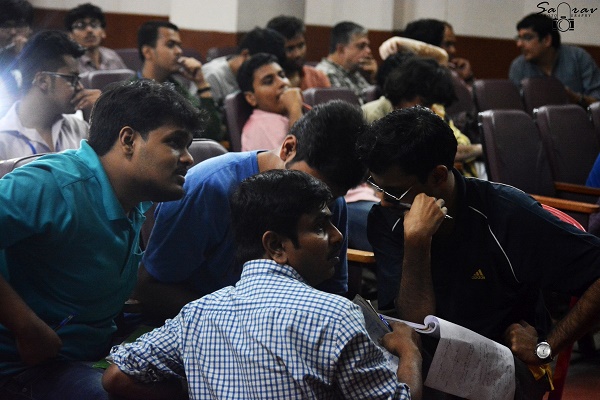 Souvik Maity, The General Secretary of Quizmaniac Beings thanked CollegeDekho for being the Online Media Partner of Gyandhara 2k16.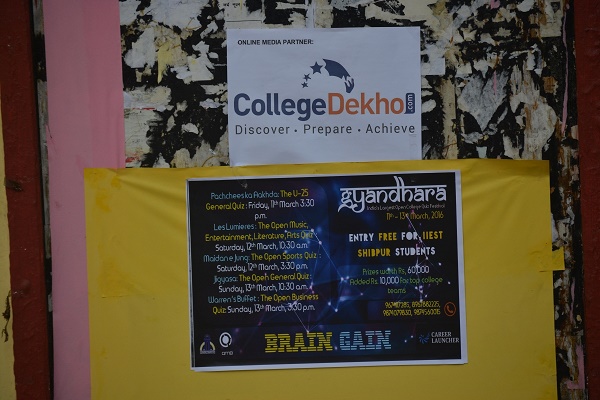 Deepan Das, the spokesperson on behalf of Quizmaniac Beings said that they are happy to have so many active participants in Gyandhara 2k16 and he promised that in the next year Gyandhara's upcoming version will again expand to a great and ultimate level.
Source: Soutrik Das, City Journalist- Kolkata, CollegeDekho
Picture Credit: Saurav Bhattacharjee