A three-day health fair was organized by the students of Patna Medical College, Patna from 29th February - 2016 to 2nd March - 2016. .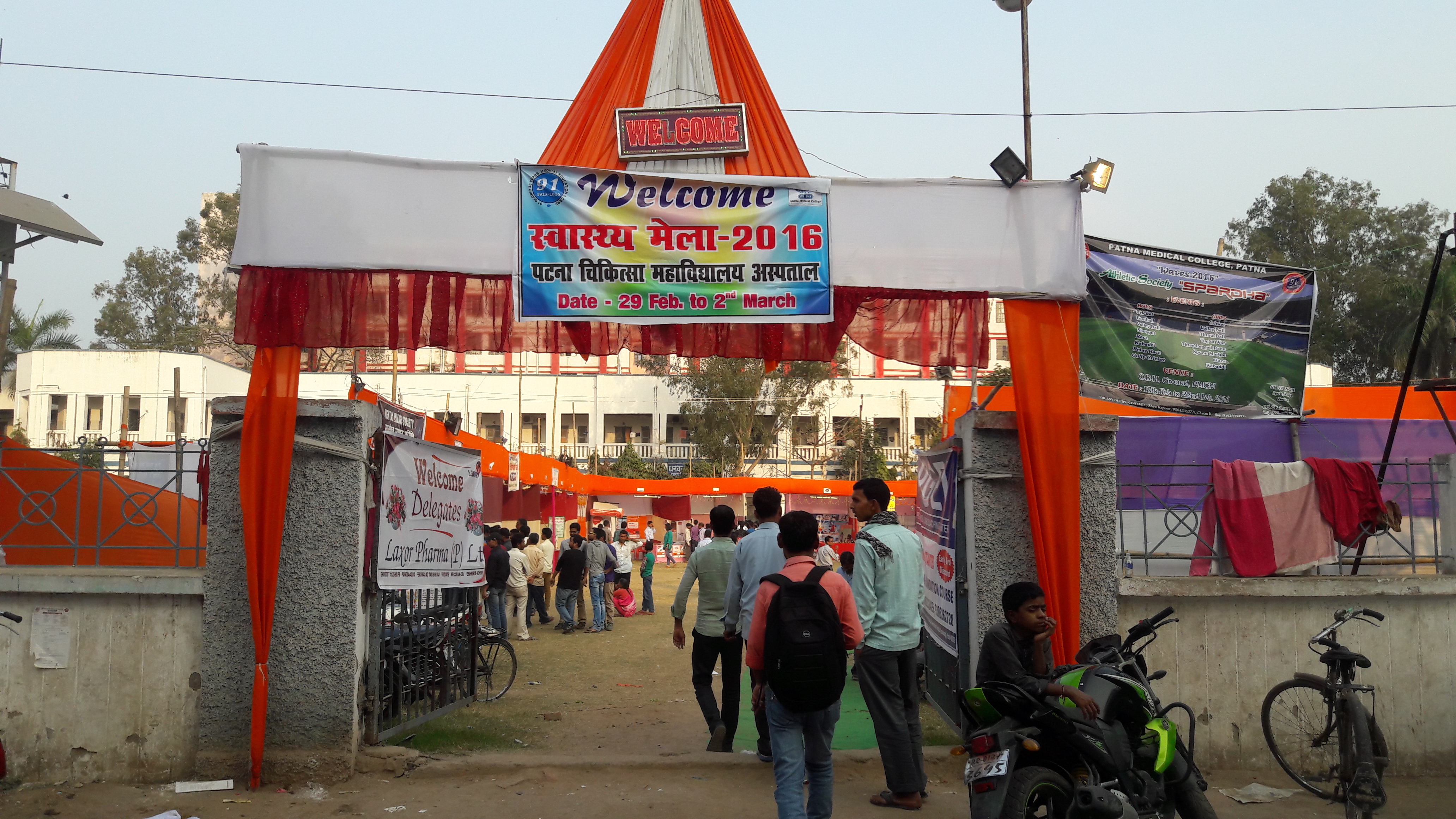 The health fair constituted free of cost medical advice, general checkups and awareness by the students studying in different classes of MBBS and MD/ MS of Patna Medical College.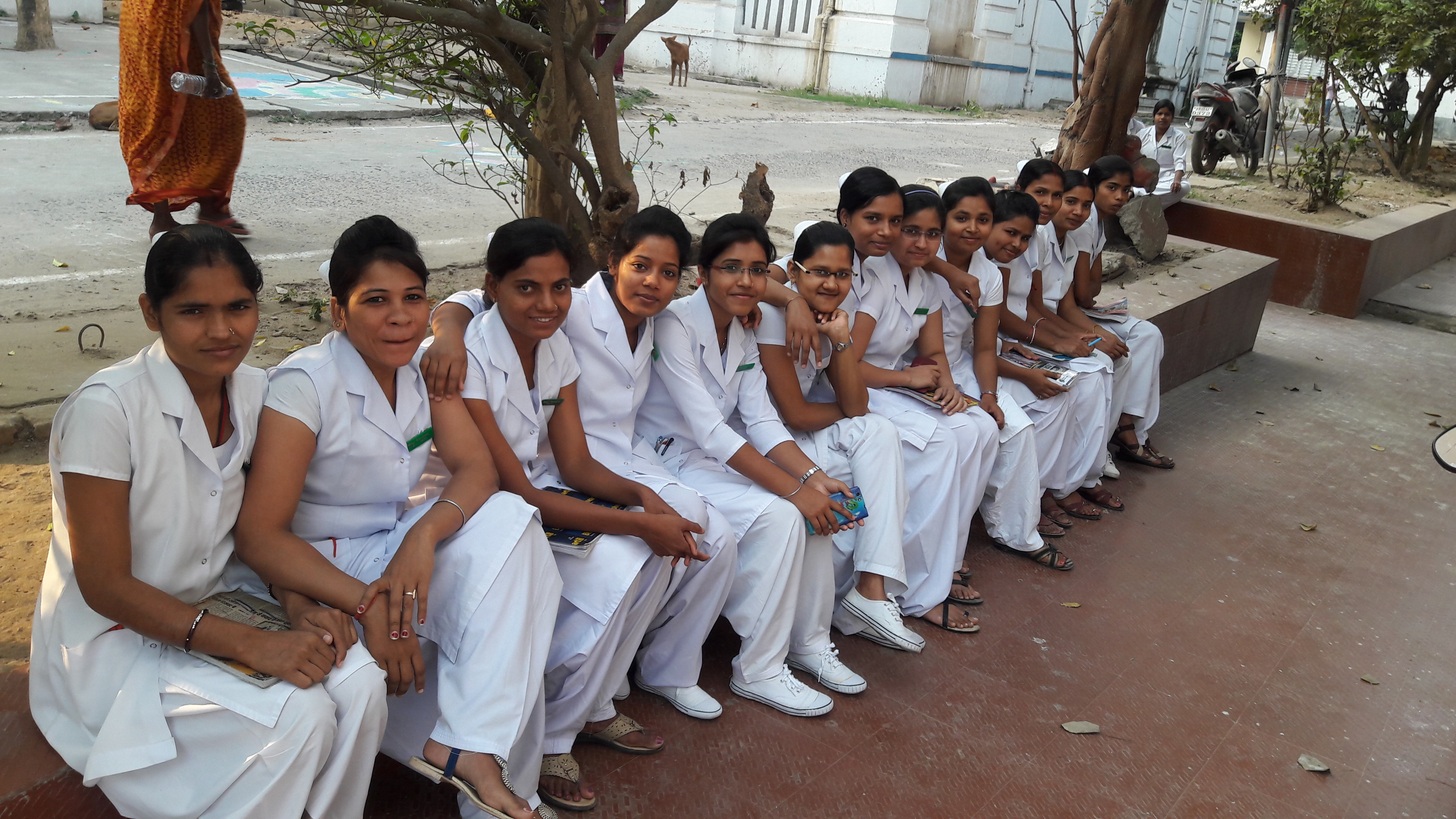 A senior faculty member of Bihar College of Physiotherapy Dr. Mohan Kumar advised the patients on the various issues related to the spine. He said 'One needs to improve their posture in order to do cure spine related issues such as Acute Back Ache'.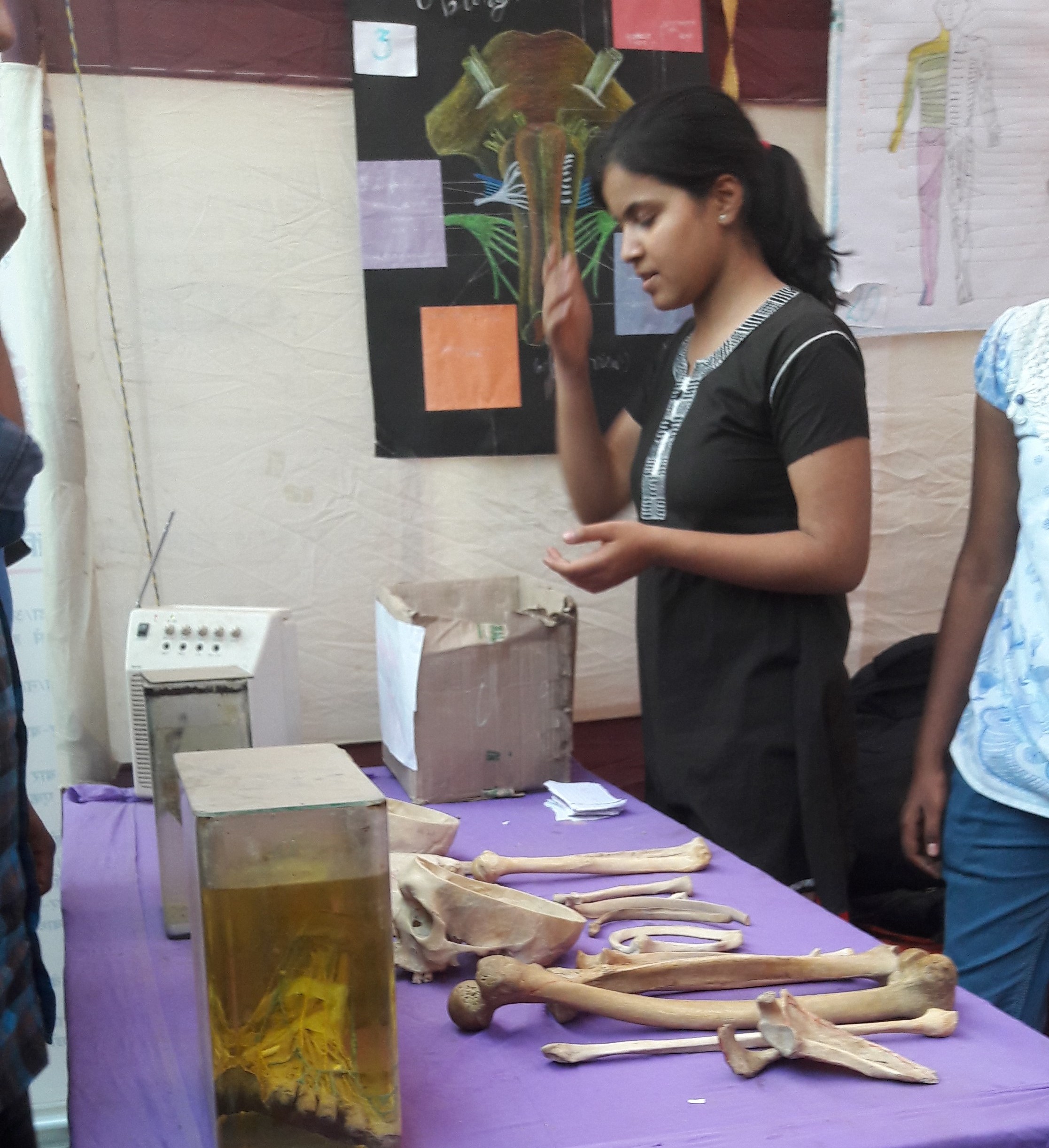 On the last day of the program a skit named 'Ang-Daan – Maha-Daan' was performed by the students in order to encourage organ donation. The narration of the skit was done by a second year MBBS student Pratik Priya.
Source: Shreya, City Journalist - Patna, CollegeDekho