Higher Education Minister Mr. Prem Prakash Pandey called up a meeting with Vice-chancellors, Registrar, and the Principals to discuss various new provinces that can be done for the betterment of Education standards of the Chhattisgarh.
The Officials from Educational Institutions gave their plan for the coming session.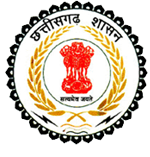 The officials from different Universities and Colleges of the State in the meeting told Pandey about their proposal of Online Application process in Government colleges for taking admissions in the coming session.
Also, there will be the as usual manual process of application.
With the advancement in technologies now the communication has become easier so to give these benefits to the students who are getting admitted to the various Universities of the State, Officials planned to start Online mode of application. This will ease the struggle of the students who have to stand for hours in long queues to submit their application forms.


The students will get all the necessary Academic information through the Website of University and Colleges. For this , Chhattisgarh Infotech Promotion Society CHIPS is making a software which will connect the Universities and Colleges with Higher Education Department.
In the meeting, Pandey reviewed the various responsibilities of Higher Education Department.Talking about the 5 Years Development Scheme, he said we need to improve the quality of Higher Education in the State. According to him, there will be R.O drinking water system in Universities and Colleges so that a hygienic and a pure water should reach the students.
WiFi connection will soon start in the Higher Educational Institutions. The Minister also mentioned about The Need of a Job Ready Syllabus in Education system so that a student need not roam hard for getting a Good Job.
After the Wifi connection starts, the Institutions will be in connection with the Higher Education Department through a Web portal. This will help the College or University Management to address the problems faced by the students.
Senior of the Higher Education Department Dr. B.L.Agrawal said now there will be a ranking system for the various colleges of Chhattisgarh. This will include marking for Cleanliness and various Academic activities of the institution.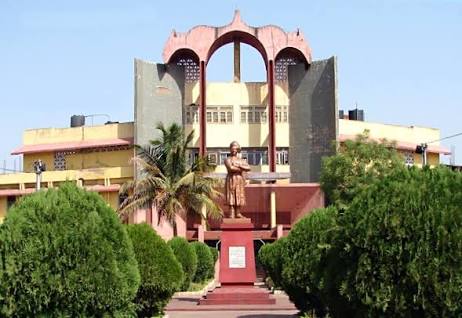 There will be 100 marks of tabulation sheet in which there will be different fields on which marks will be given to the Institutions. The fields will be:
20 Marks for College maintenance
10 Marks for WiFi
10 Marks for Academic Activities
10 Marks for Drinking water
10 Marks for maintaining the Records
10 Marks for sports activities
10 Marks for Placement drives
10 Marks for Results
Apart from this Mahavidyalaya Yuva Jeevan Kaushal Vikas Yojna will imply from this session. For this, a Committee will be made and Collector will officiate that Committee.