The Indira Gandhi National Open University (IGNOU) has started teaching Post Graduate Diploma in Clinical Cardiology (PGDCC) at its programme study centres located in the Medical Colleges in Assam to produce experts to handle non-invasive cardiac morbidity, said the university in a statement.
The PGDCC (non-invasive) has been designed and developed by the School Of Health Sciences, IGNOU, New Delhi, in consultation with leading cardiologists and cardiac hospitals from across the country, keeping all the teaching and training programmes in mind, the IGNOU statement stated.
The PGDCC programme has an All-India Entrance examination for which MBBS (MCT)- recognised candidates can only apply. Those who qualify the IGNOU entrance examination face an interview for assessment of their knowledge and skills to undergo the academic programme. The experts for the selection process comprise leading cardiologists drawn from the IGNOU's Programme Study Centres set up in the leading Medical Colleges like Assam Medical College and the Guwahati Medical College among others.
The intake capacity per Programme Study Centre is restricted to four to eight per session with a view to maintaining teaching and training quality. Only those medical colleges and institutions, which have the facility for DN and DNB cardiology with their cardiac surgery departments operational, are activated for the IGNOU PGDCC Programme, the IGNOU statement pointed out.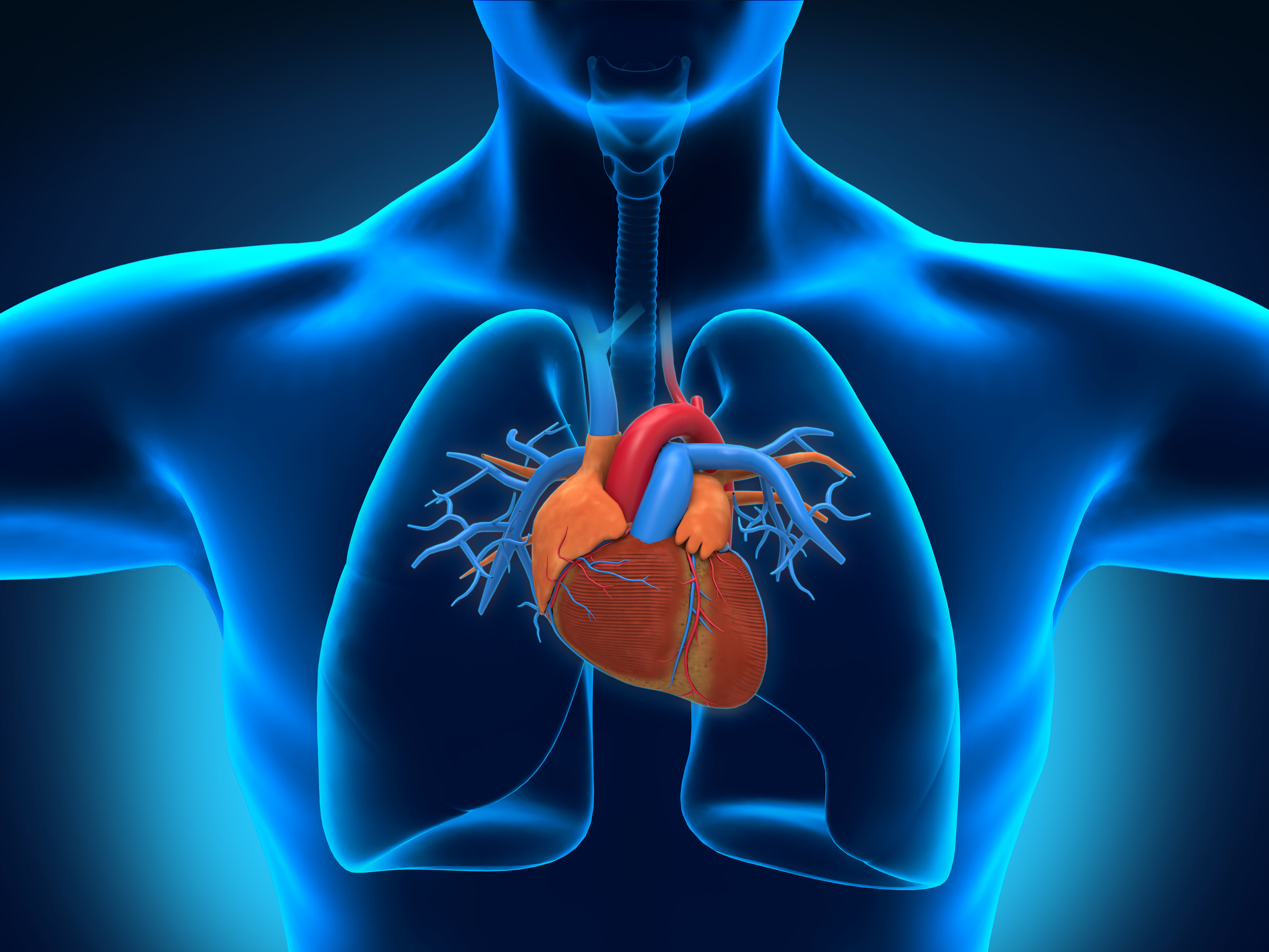 There is a wide gap between availability of cardiology experts and the load of cardiac morbidity in rural as well as urban areas. Among the number of cardiologists trained, they are either employed and are practising in metropolitan cities or large towns in government hospitals, corporate sector, or they go abroad. This is against the backdrop of the country needing around 150 to 200 trained cardiologists (DMs and DNBs) in a year, against its producing less than 100 doctors as specialists in cardiology annually.
This deprives close to 65% of the country's population residing in rural areas, mainly smaller towns and cities, of the qualified services of the cardiology experts. The disease load of morbidity on account of cardiovascular diseases (CVDs) is increasing by leaps and bounds and if not treated early, they lead to major complications resulting in premature death.
The IGNOU's PGDCC- trained doctors have high skills and competence to handle non-invasive cardiac morbidity and the respective Health and Family Welfare Departments of various State governments-namely, Kerala, Lakshadweep and Assam- have accorded approval for activation of the IGNOU PGDCC programme in their states, said the IGNOU in the statement signed by its Regional Director Dr Ila Das.
(With inputs from The Assam Tribune, Feb 18)
Source: Darshana, City Journalist - Guwahati, CollegeDekho