International women's day was celebrated at Women's Education Society's Smt. Manoramabai Mundle College of Architecture in collaboration with University Women's Association of Nagpur (UWAN), Alumni Association and Consortium of Women Architects (COWA).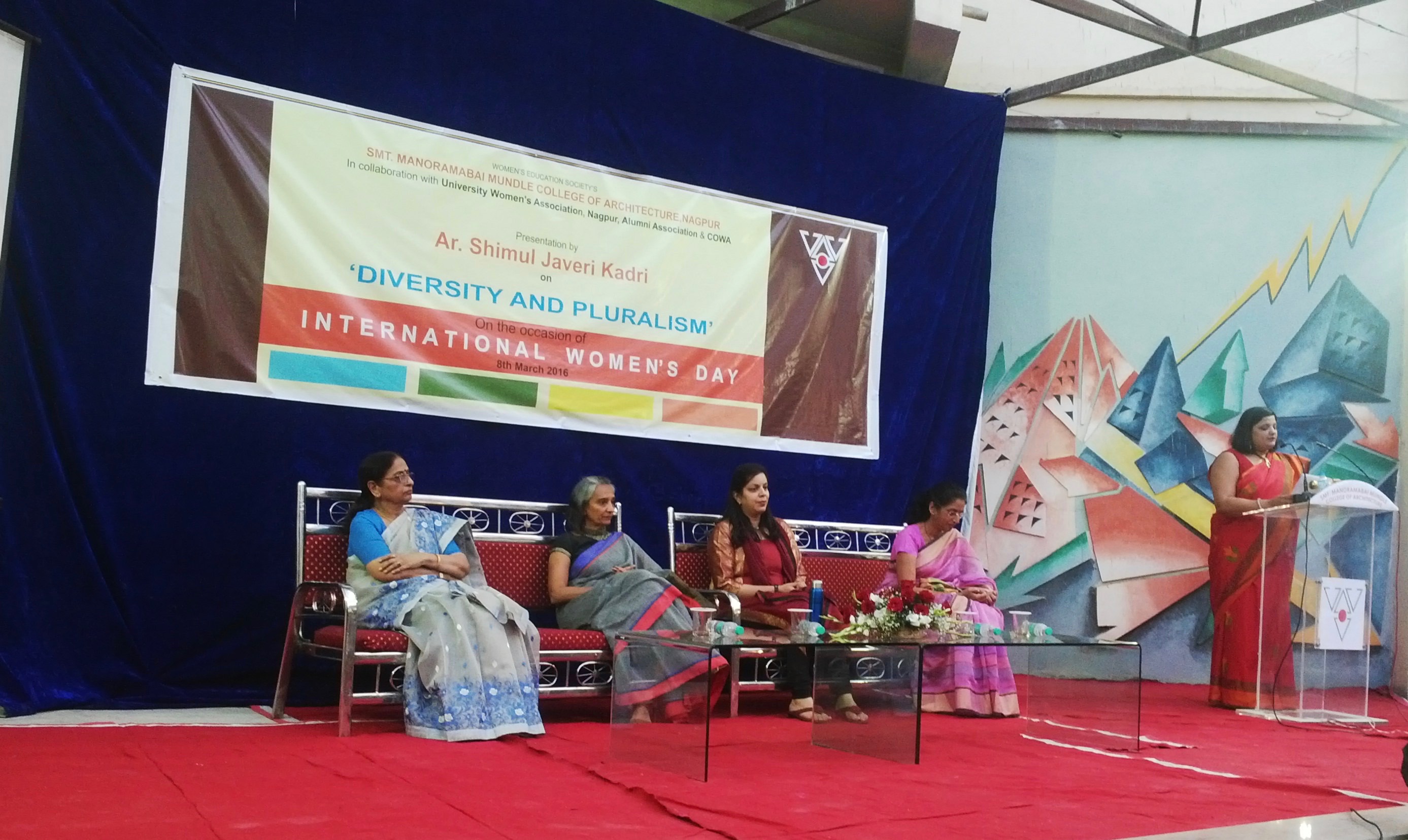 The Chief guest for the programme was a nationally acclaimed award winning Architect Shimul Javeri Kadri
Kadri earned a degree in architecture from Rachana Sansad, Mumbai. She did her Master's in Urban Planning at the University of Michigan. She was taught women's studies at Michigan.
After she returned to India from the US in 1990, she set up her architecture firm, SJK Architects, and designed and built a large number of industrial buildings, residential houses, institutional.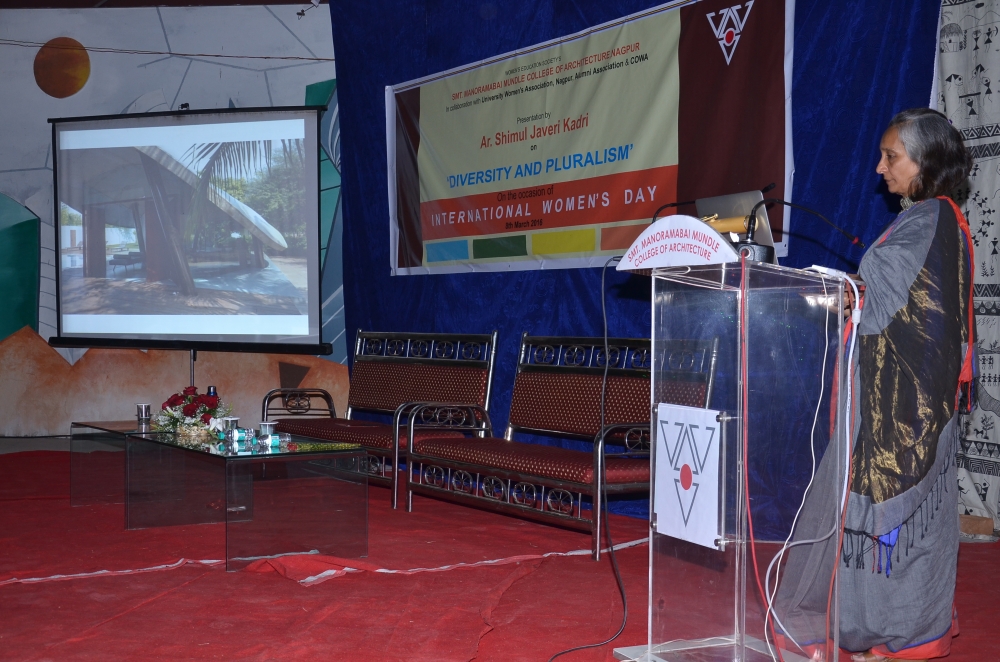 Ar. Shimul Javeri Kadri felicitated on the occasion at the hands of Dr. Panna Akhani, Secretary and Director, Women's Education Society. Ar. Shimul made an excellent presentation on the thought-provoking works carried out by her firm SJK Architects and later answered questions on a variety of issues related to women and architecture.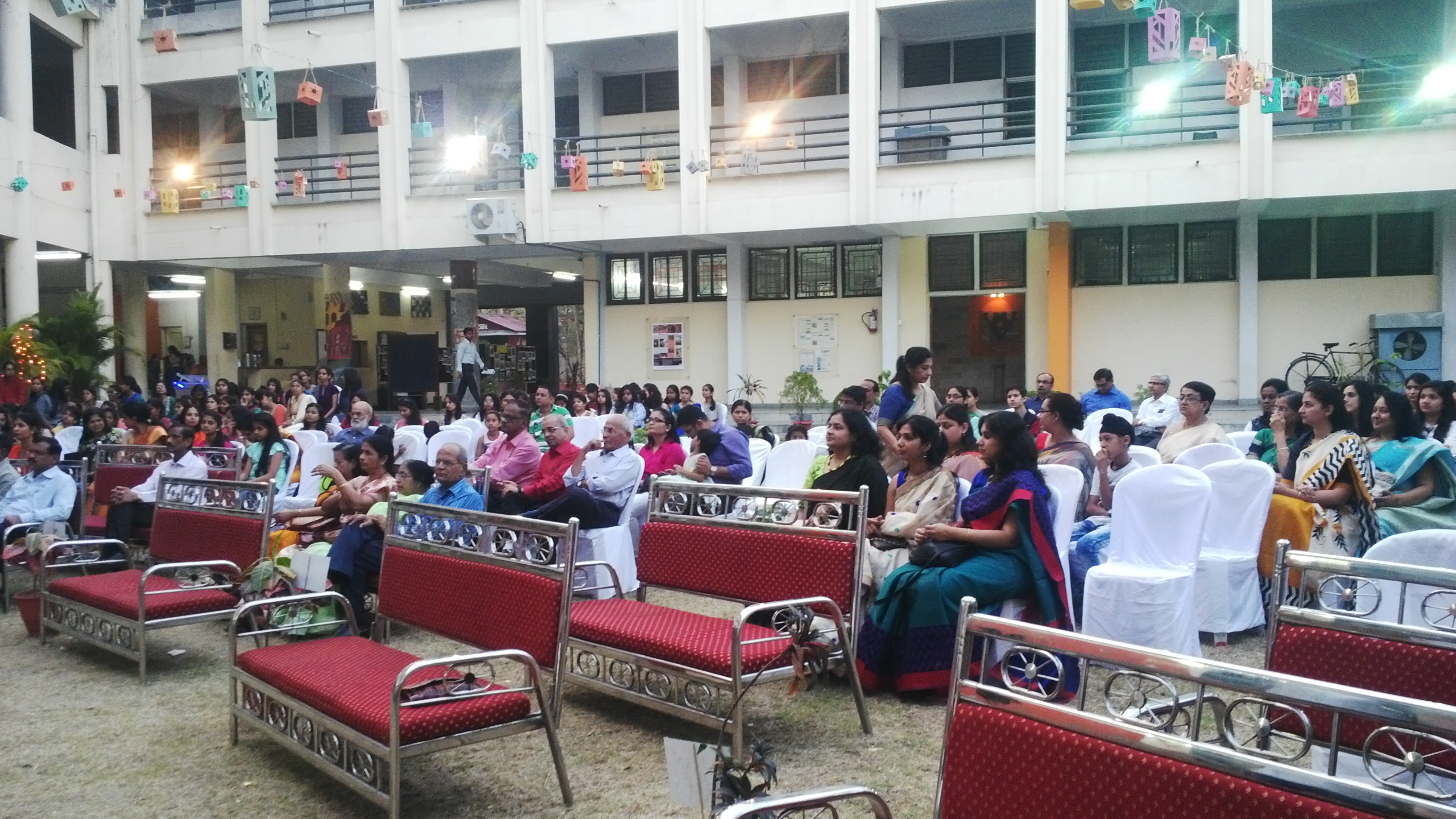 Dr. Ujwala Chakradeo, Principal of the college and Ar. Rizwana Raza, President of the Alumni Association of the college, gave away prizes of the inter-school drawing competition held by the college. Ar. Shimul and Dr. Akhani also gave away the endowment prizes to the students and felicitated achieving students and teachers.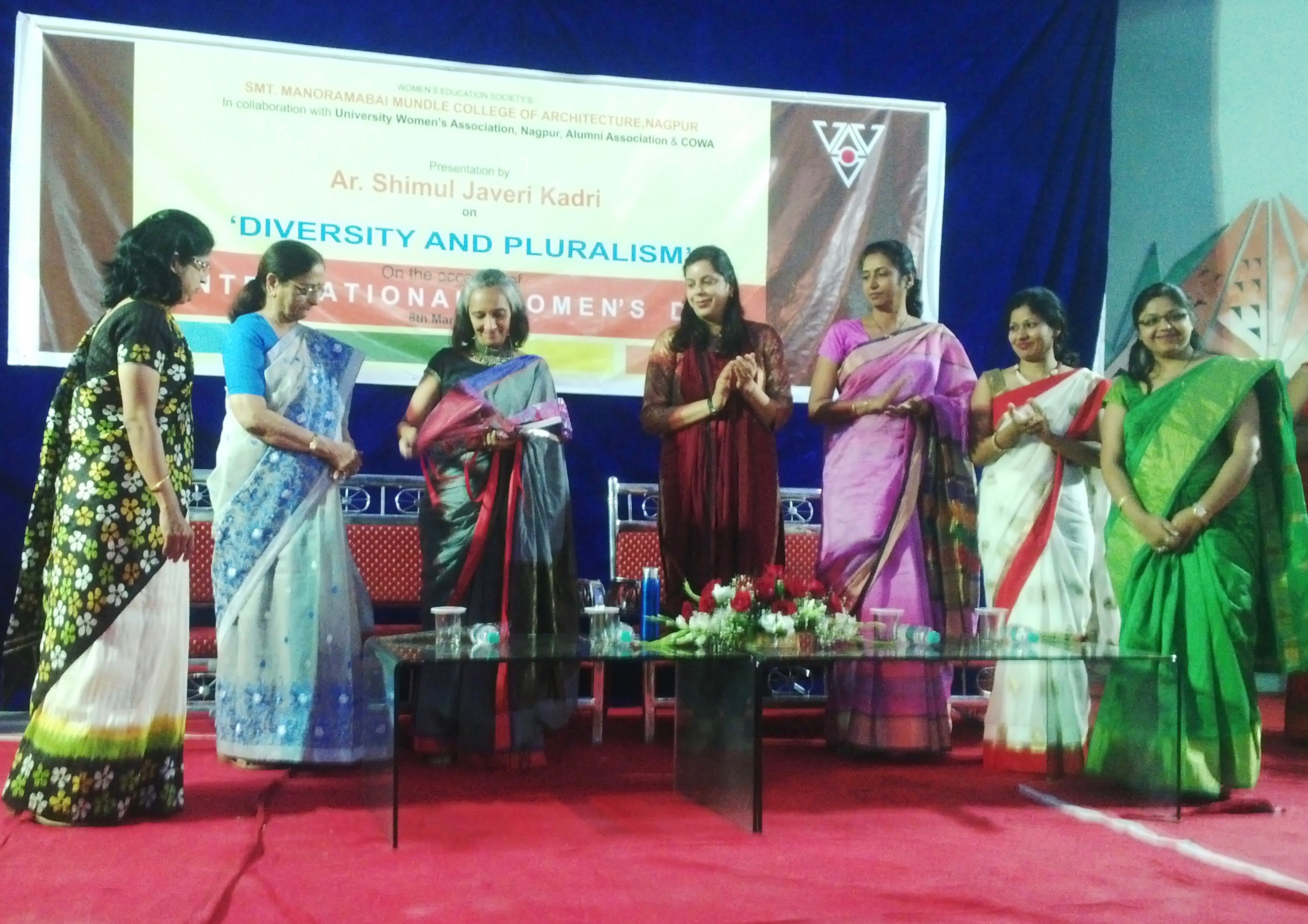 Ar. Ketki Tidke informed the audience about the prize instituted in the memory of Ar. Sunil Toye by his wife and his well-wishers and explained the modalities of the competition to be held for the same.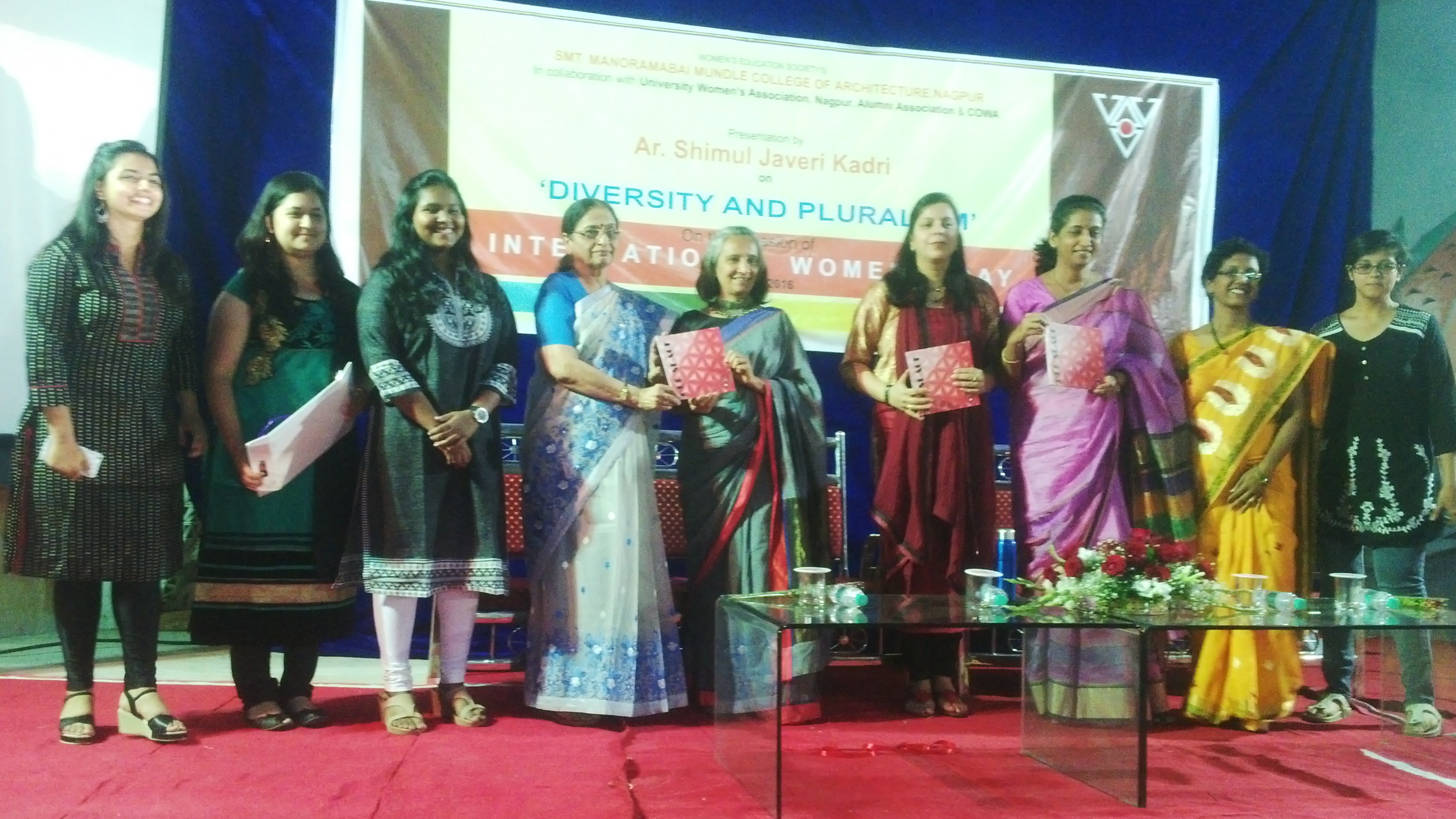 A student magazine Herspace was launched by chief guests and Principal Dr. Ujawala Chkradeo.
Ishita Baralia chief editor for the students magazine said "There is vast difference wanting to become an editor to actually work as an editor.By sitting day and night in front of the same articles for over a month, I am more attached to them than writer itself.Just as reading can take a reader to a whole different world , an editor too is transferred to an entirely different world with no connection to the past."
In Ishida's team of Herspace Avani Sathe is Creative head and Anisha karambelkar Editor head.
Anisha told that "Metamorphosis is the theme of this year's magazine as in architecture field we all undergo metamorphosis, We learn lot from everyone while doing our work we as a team visualize it in terms of architecture"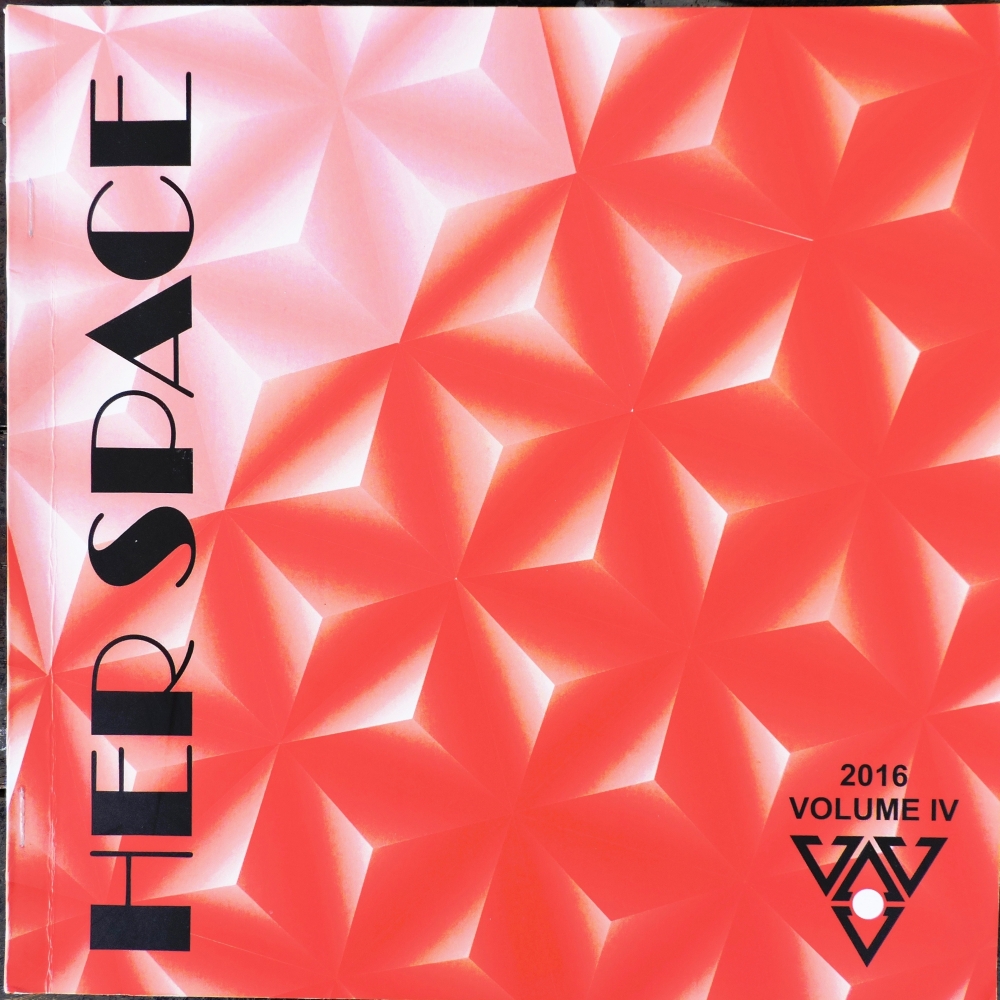 Avani who worked as a creative head said "When we were trying to decide a topic we settle it down on something different as Metamorphosis , each page is very different from the previous one and I really enjoyed working on creative end"
Prominently present on the occasion were Ar. Uday Gadkari, President Council of Architecture and Ar. Sunil Degwekar, Maharashtra President of the Indian Institute of Architects.
The program was successfully conducted by Dr. Sampada Peshwe, Convenor of the program.
One of the College Alumni Ar. Samruddhi Chaphale shared her thoughts with collegeDekho " I was already excited for this event as Architect Shimul Zaveri Kadri was going to present her work.
Not many women architects in our country have been able to do what she has done, and it feels proud to come across her and get to meet her in reality on such an auspicious day.
It felt like icing on the cake when the college declared me as the "Alumni of the year " for my project -the BAWA restaurant which falls under the category of Adaptive Reuse.
Many thanks to Principal Mam and all the lecturers at Simca for encouraging me."
The International Women's Day at St. Manoramabai Mundle college of Architecture truly celebrates the spirit of women in Architecture and Design.
Source: Subodh, City Journalist - Nagpur, CollegeDekho