As a part of its digital inclusion drive in Andhra Pradesh and sharpening focus on raising productivity Microsoft India will be setting up a Centre of Excellence in Visakhapatnam reveals sources from Andhra Pradesh Government.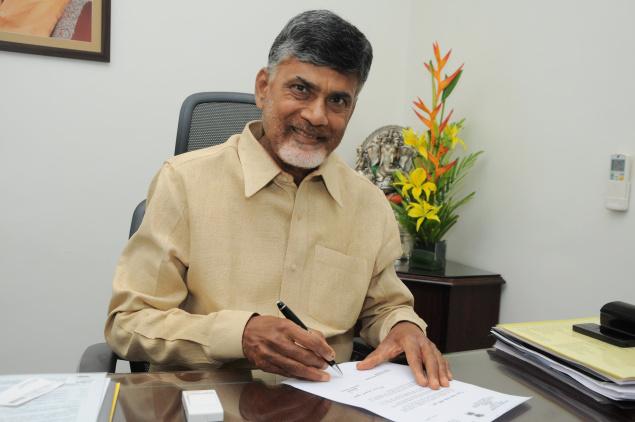 The technology giant signed a MoU with the Andhra Pradesh government in deployment and use of information and communications technologies to offer better citizen services in the state, said an official release.
The Chief Minister of Andhra Pradesh, N Chandrababu Naidu hosted a meeting at his residence for the CEO of Microsoft, Satya Nadella. It lasted for about an hour and a half, and Nadella gave his assurance to the state government that full cooperation will be offered while utilizing the cloud data to improve the services offered.
"Nadella has also agreed to set up a Centre for Excellence in Visakhapatnam. He promised to visit Anantapur district during his next visit," the statement said.
As mentioned in the MoU, the state government can make use of the technical knowledge that is offered by Microsoft India. In the agreement, it will support the building up of nearly three proofs-of-concept i.e. POC solutions. This is for applying Microsoft Azure Machine Learning and Advanced Visualization in the fields of agriculture, education, and services like e-citizen.
"These POC solutions will be built and deployed to address specific problems within each of the fields to achieve a better outcome for the state. It would use the lab method for data gathering, analysis, predictive analysis and policy planning."
Microsoft India has affirmed that the training of IT executives while working on Microsoft technologies like Mobility, appropriate Microsoft Technologies stack, and Cloud will continue. In addition to these, there will also be an exclusive workshop for the key administrative officials to amplify the productivity while making use of Microsoft