Patna Medical College (PMC) is all set to celebrate the institute's 91st foundation day. It would be celebrated on 25th February 2016 at Patna Medical College and Hospital premises.
The day would also witness the annual Alumni Day. The academic toppers would also be awarded on the day. Dr. Bhumika Mishra would be awarded Patna Medical College alumni association secretary Gold Medals. PMC alumni association president gold medal will be given to Dr. Alpana Pathak.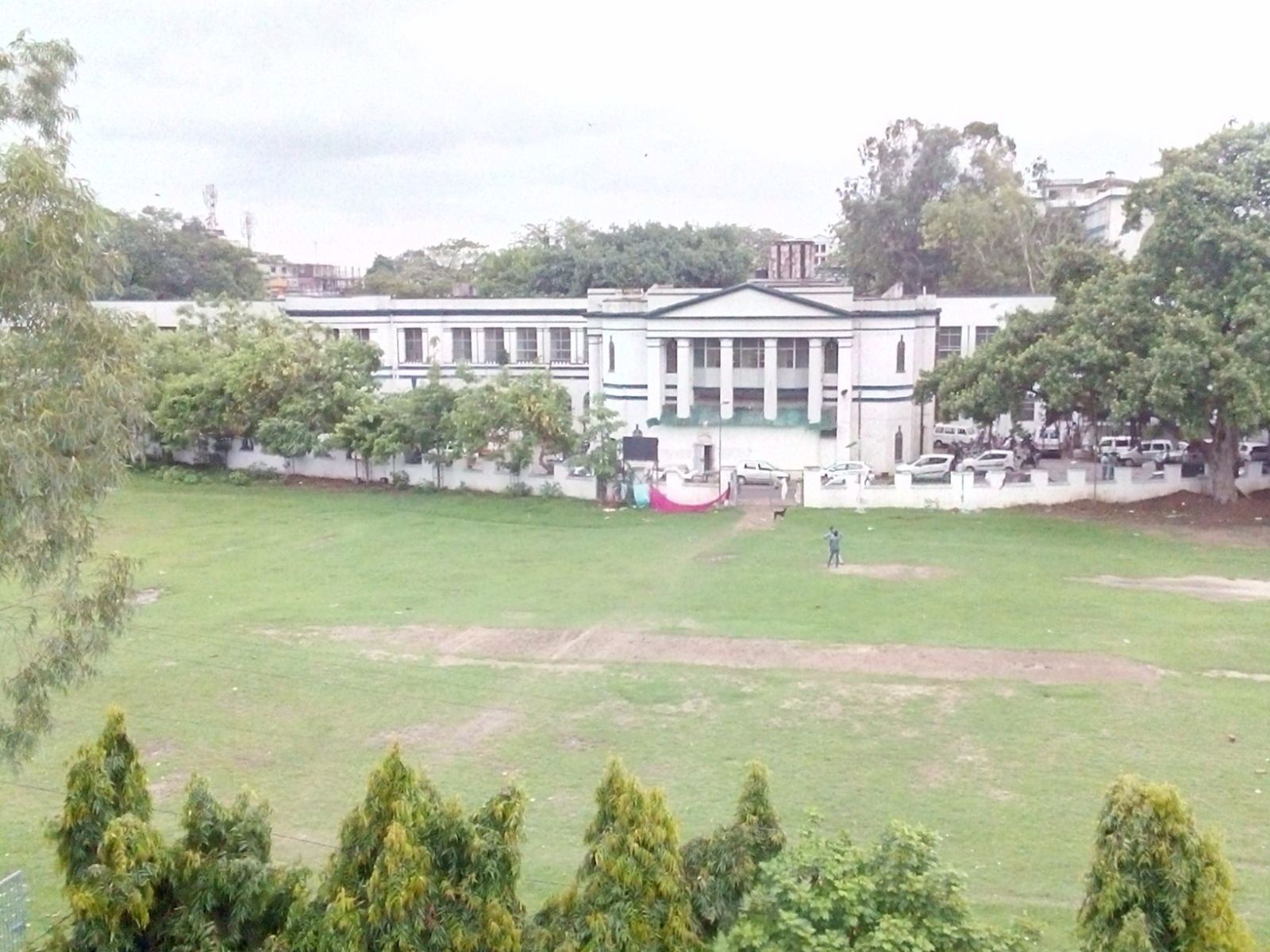 The overall topper of MBBS 1st year would be awarded to Khushboo Tekriwal. Paper-wise award at the undergraduate level would be given to Ms. Khusboo Tekriwal for anatomy, Shiv Shankar Sharma, Aishwarya & Khushboo Tekriwal and for physiology, Santosh Kumar for ophthalmology, Mansi Kumar for ENT, Divya Gupta for medicine, Ankita Kumari for surgery, Arunika Prakash & Mansi Kumar for community medicine, and Kalpana Jha for paediatrics.
The atmosphere of Patna Medical College has been very festive in the past week due to a plethora of events such as Photography Competition, Sketching Competition; Pharmacological Quiz etc. that have been organized by different societies of Patna Medical College, as a run up for the main event.
Source: Shreya, City Journalist - Patna, CollegeDekho