The Department of English of PVP Siddhartha College of Engineering and Technology organized presonality development programme at college seminar hall on March 4, 2016. Convener of the college Boyapati Sriramulu inaugrated the workshop. Eminent Scholor and Personality Development counselor BV Pattabhi Ram was invited for a guest lecture.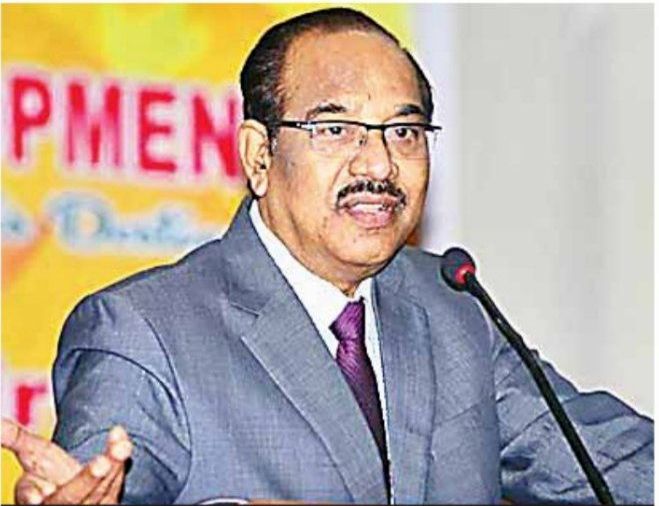 Addressing the students, he said that, "There is no shortcut to success and students need to have self-confidence to achieve their goals" He also said that, "Many students suffer setbacks due to lack of communication skills, fear, tension, inferiority complex and lack of concentration and memory. "
He explained how to cope with stress that comes with examinations and ways to keep cool and glued to the task of achieveing success. He also advised students to cultivate professionalism along with discipline to prosper in their chosen profession.
The workshop was attended by College Principal K Shivaji, HOD of English Department Dr. Ch. Padmanabha Rao, Faculty of English Department and students.
Source: Sakunth Kumar, City Journalist - Vijaywada, CollegeDekho