Presidency College Society for the Acquisition of General Knowledge organised the sixth version of famous quiz contest 'QvicQvid VI' recently. The Power Packed One-Day long Quiz Carnival held at the Derozio Hall in the Presidency University.
The Quiz Carnival have had ultra packed Quiz segments like 'The H.A.L.T Quiz' which consisted of questions regarding History, Literature, Arts and Travel, 'The SpEnt Quiz'- an amalgamated quiz segment about all kinds of Sports and Entertainment and last but not the least 'The General Quiz' - a quiz segment with questions flowing from anything under the sun. The lively and challenging QvicQvid VI showcased a great battle of knowledge, consistency, speed and accuracy with the participation of the best quizzers of West Bengal.
The whole contest was hosted by famous quiz masters like Amartya Mukherjee, Arpan Saha, Dibyayudh Das, Ritwik Ghosh, Arunabha Banerjee, Vinayak Sen and many other renowned persons .
Speaking about the quiz carnival one of the hosts & a senior member of the organization said that the Presidency College Society for the Acquisition of General Knowledge happens to be the oldest quizzing society in Asia, which began its journey in 1838 under prominent Derozians of the time. It has already passed 178 years and it was again revived in the year 2008 and it is a proud moment for the society that QvicQvid Quiz Carnival have already passed its glorious five seasons in the last couple of years and gradually it has fallen into its sixth version this year which is indeed a proud moment for all the quizzers and participants who were present at the event and those who are always eagerly willing to seek more and more knowledge of the knowns and the unknowns of this whole universe.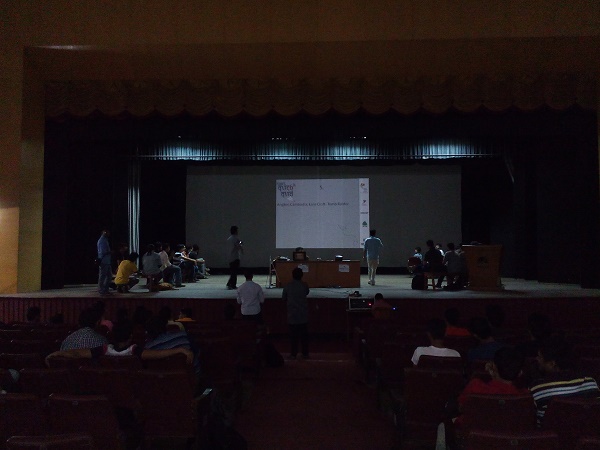 He added that this year the quiz carnival has gone on the greatest shore till date as more than 100 best quizzers from all over West Bengal participated in the competition and the battle of knowledge, speed and accuracy had gone to its ultimate level. The competition was tough and enthusiastic at the same time due to the excitement of all the participants who were present in the carnival.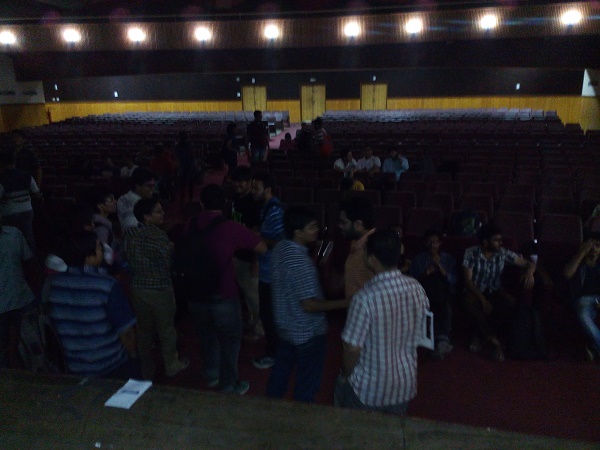 The winners of the quiz carnival were awarded cash prizes and certificates from the society and its sponsors. Mr. Sen also thanked CollegeDekho for being the Online Media Partner for the event and also promised that in 2017, the next version of QvicQvid Quiz Carnival will be the largest and most popular quiz carnival ever held in West Bengal.
Source: Soutrik Das, City Journalist -Kolkata, CollegeDekho