Wipro Technologies held a placement drive at Catalyst Institute of Management and Advance Global Excellence (CIMAGE) Patna, on 15th February, 2016. It was a two-step selection procedure with online aptitude test being the first stage followed by an HR interview.
The company selected 35 students for different collaborative higher studies program, which includes Wipro WiSTA and Wipro WASE program.The Dean of the CIMAGE College informed that the students who have been selected for Wipro WASE would go for their higher studies at BITS – Pilani, while the students who have been picked up for Wipro WiSTA would go for their higher studies at VIT Vellore.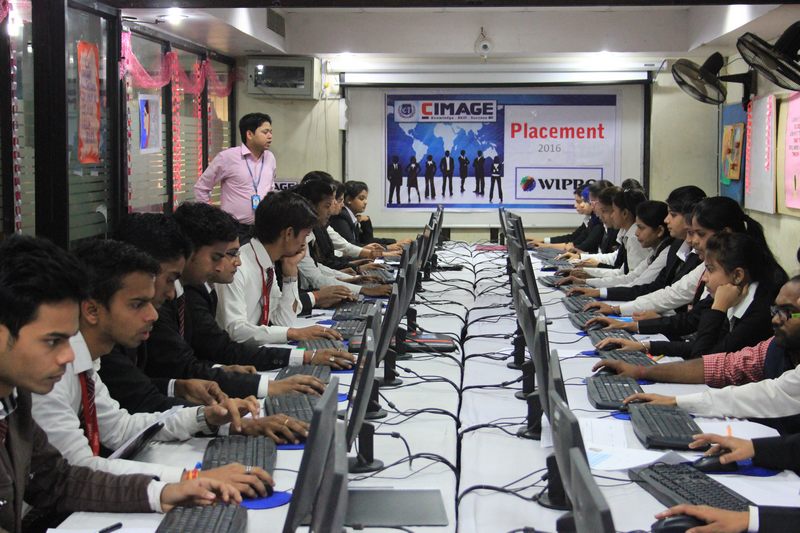 WASE is an 8 semester collaborative, off-campus M.Tech in Software Engineering program, equivalent in status to the regular 2 years M.Tech in Software Engineering degree program offered by Birla Institute of Technology and Science, Pilani. Also, WiSTA which stands for Wipro Software Technology Academy is an off-campus collaborative M.Tech Programme with VIT offers skills and live project exposure and one of the best IT platform.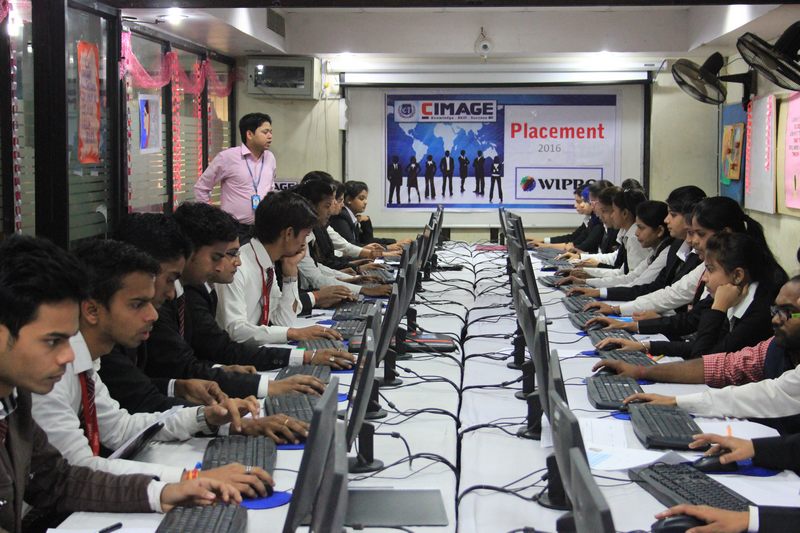 The dean of the college Mr. Neeraj Poddar informed that the students would be payed stipend between Rs. 14,000 and Rs 26,000 with an annual increment according to Wipro norms, while studying and would be absorbed with an annual package of more than Rs. 5,00,000 at a suitable profile and a Wipro location either in India or abroad.
Source: Shreya, City Journalist - Patna, CollegeDekho