Students of Chalapathi Pharmacy College secured University level ranks in the M.Pharmacy 2nd semester results which were released by Acharya Nagarjuna University on Monday. On this occasion, the college management conducted a press meet on 27-April-2016 to congratulate the students.
College principal, Dr.Nadendla Manohar said, "The students secured University level ranks in the 2nd semester results. A total number of 24 students attended the examination and all the 24 students passed the examination. Out of 24 students 22 students secured distinction. A total pass percentage of 100 have been recorded for the fourth time consecutively. The college has consistently working hard in improving academic standards. The college has excellent lab facilities which develop practical knowledge among students. The college also encourages its students to participate in research activities". He congratulated the students on this occasion and greeted them to continue the tempo.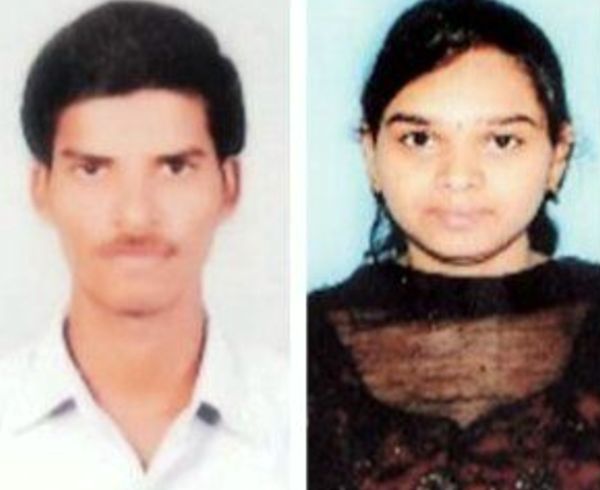 The following students are the toppers at College and University level:-
D.Ashok secured 87% of marks in Pharma Analysis and stood as college first and University second
N.Kavitha secured 86.5% of marks in Regulatory Affairs and stood as college first and University third
N.Kavya secured 83% of marks in Pharmacology
CH. Sai Charitha secured 84% of marks in Pharmaceuticals.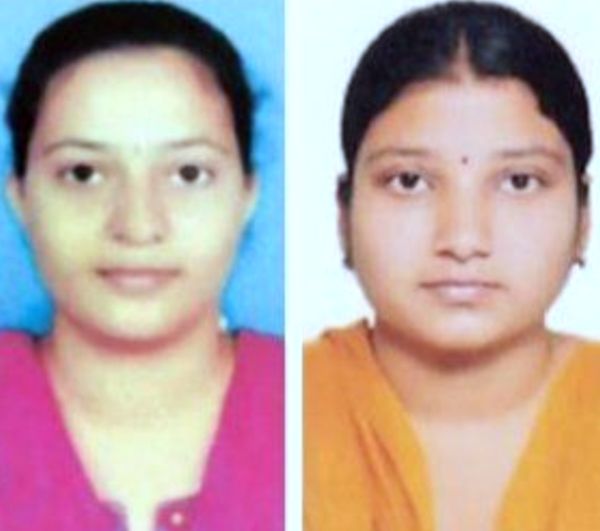 College faculty congratulated the students. Students thanked the college faculty and management for their support.
Source:- Sakunth Kumar, City Journalist, CollegeDekho, Vijayawada