On the eve of Women's Day, University Women's Association Nagpur (UWAN) celebrated International Women's Day by felicitating women Ph.D. holders from Nagpur University. The program was organized at Lady Amritbai Daga college of Arts and Commerce, Shankar Nagar at Niyogi auditorium on date March 18, 2016. Dr.Pooja Pathak secretary UWAN convened the program.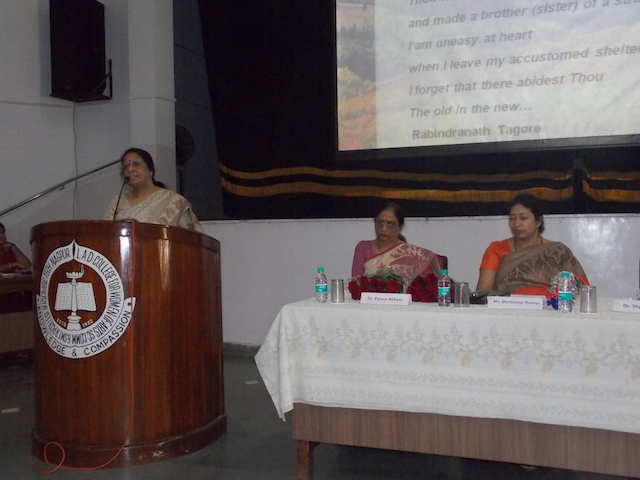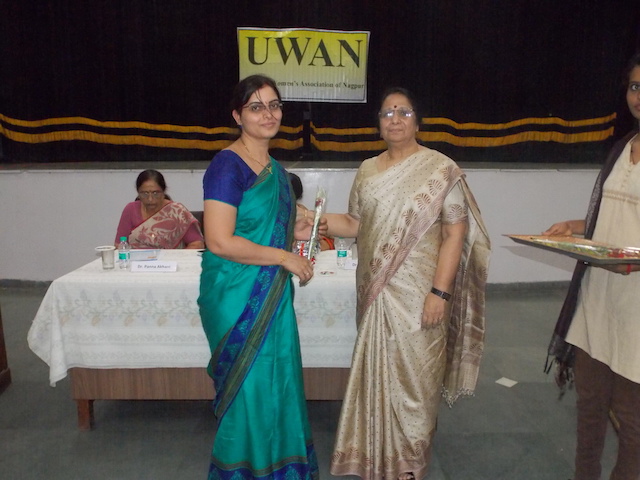 The Chief Guest for the program was IAS Mariyamma Thomas, Postmaster General, Nagpur region, Shankar Nagar - Nagpur, Dr. Panna Akhani and Dr. Shyamala Nair.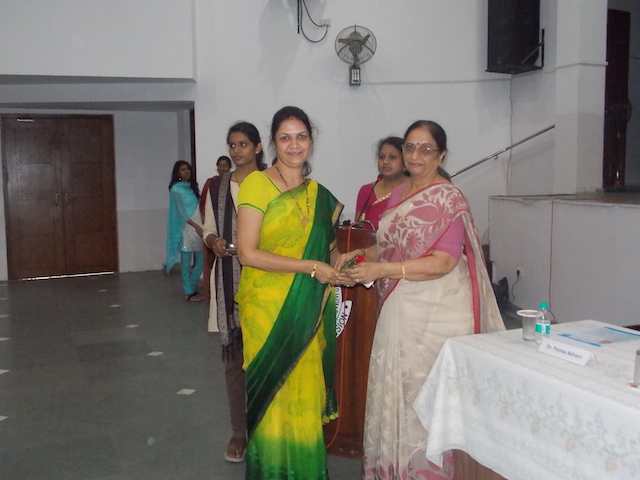 IAS Mariyamma Thomas shared her words with CollegeDekho - "Being a woman professional for 20 years, it gives me immense pleasure to felicitate 167 lady doctorate awardees of Nagpur University on the occasion of International Women's Day. The fact that so many women are being felicitated shows that women are expanding their areas of contribution to society and society is becoming more supportive of women pursuing their dreams. May this tribe increase and find ways to support, encourage and empower more women to develop their full potential and contribute in whatever way to make world better place to live in,Both for men and women."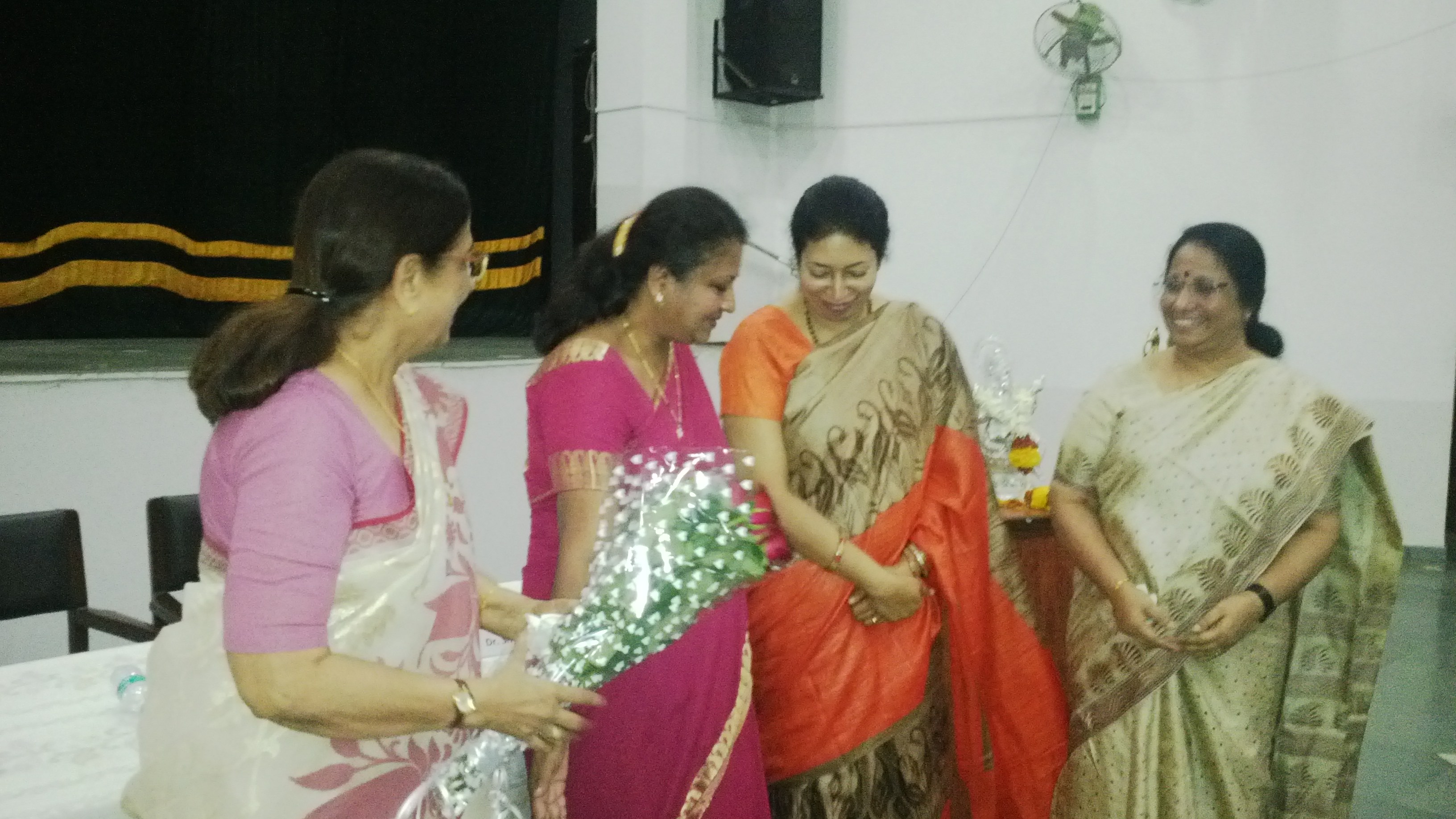 Dr. Shyamala Nair said in her speech, "Women are more than 33 percent and we need to know that we all are empowered...the ideas should come from us".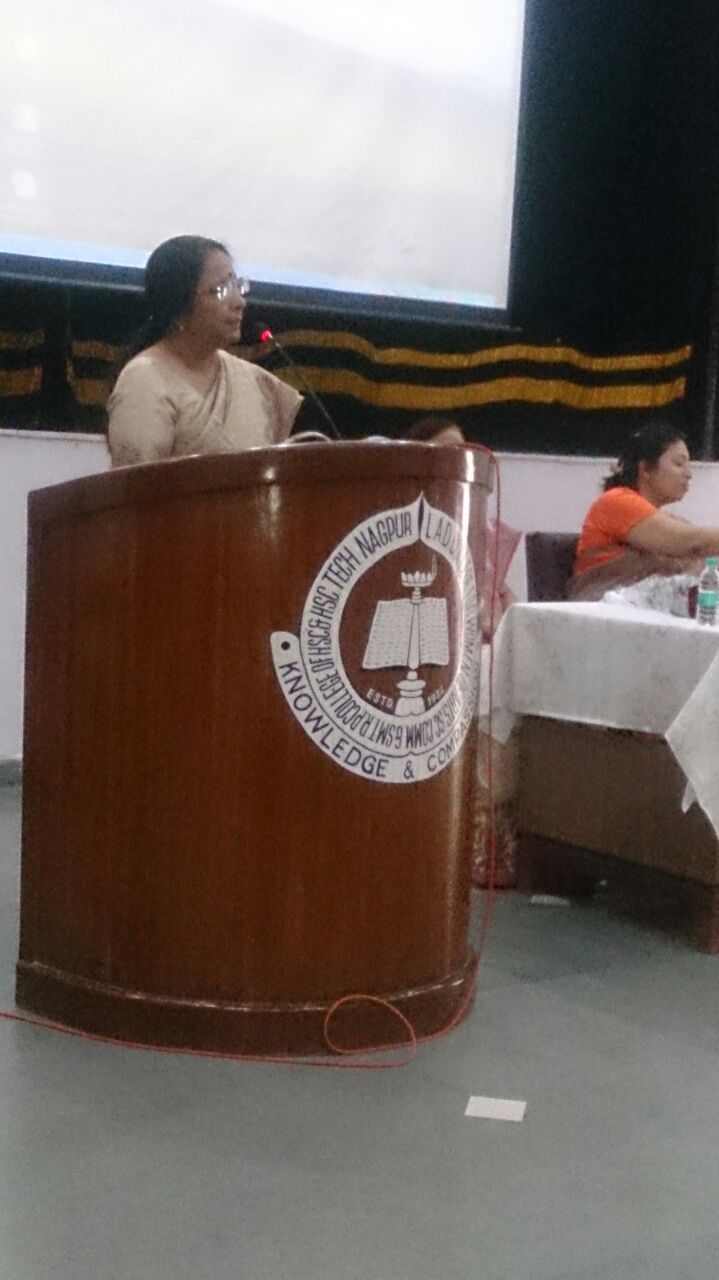 Dr.Panna Akhani said, "All women doctorates should use the knowledge acquired through their Ph.D. degree for the betterment of society and not only be limited to the education field."
More than 167 women doctorates who have completed their Ph.D. successfully felicitated with a certificate by the Chief Guest.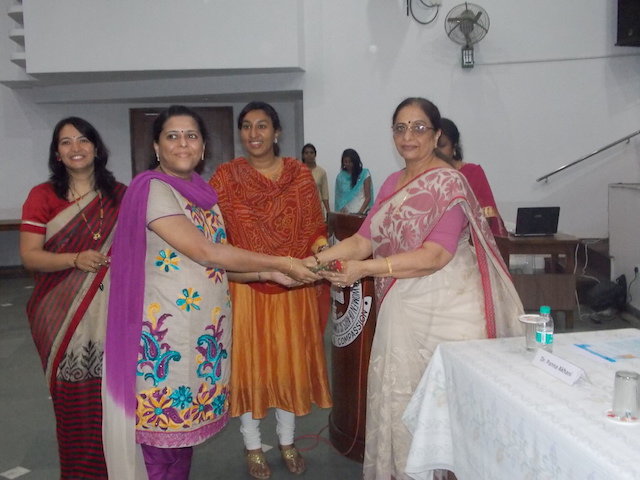 Dr. Pooja Pathak, Secretary - UWAN gave the Vote of Thanks at the event.
Source: Subodh, City Journalist - Nagpur, CollegeDekho