On the occasion of International Women's Day, With an eye on 2017 Assembly polls, the Uttar Pradesh government has announced to provide free bus rides to all the students attending their colleges and universities in the State.
State Transport Minister Yasar Shah said that the government had already announced free ride to women on government buses and now going to provide free bus rides to all the students too.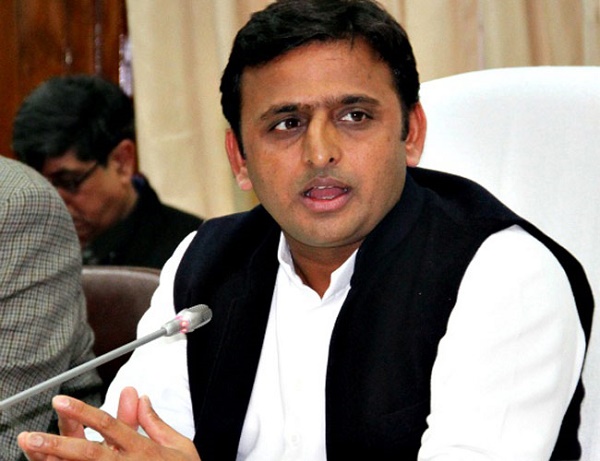 According to minister, there would be six buses in Allahabad and in Lucknow, 10 buses will provide the facilities to students for going and returning from their colleges and universities. He also added that the students will have to show their identity cards to avail the free ride.
These buses would commence at 9 am in the morning and would not operate on holidays. Mr Shah reiterated that in the first phase the free rides to students would be available in Lucknow and Allahabad cities. Later, it would be extended to other cities.
Source: Rahul Pandey, City Journalist - Lucknow, CollegeDekho