The Civil Engineering Department of VR Siddhartha Engineering College, Vijayawada in collaboration with Ground Water Resources Department, Andhra Pradesh organised a Two day National Seminar on 'Conjuctive Use of Ground Water' in major and minor projects at PB Siddhartha Auditorium in the city on 11th and 12th February, 2016. The first day of the seminar started with inaugral session.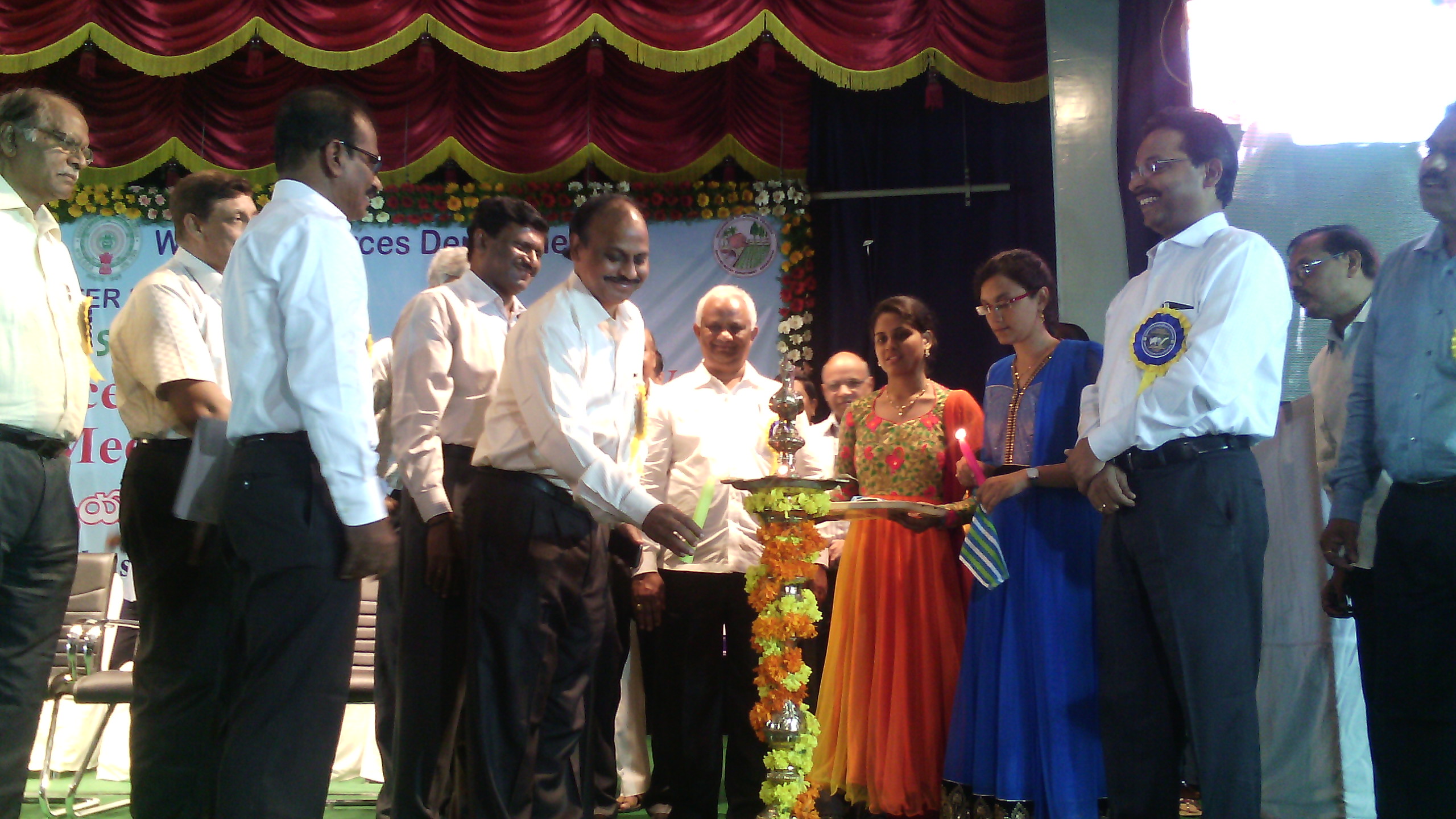 Around 60 delegates from 10 states attended the seminar to present their papers on the theme of the seminar. The Chief Guest of the event was Shri. Devineni Uma, Minister, Water Resources. He addressed the gathering. He said that by 2018, the Government is aiming to complete Pulichinthala Project. He suggested all the students to develop pratical knowledge in Geo-Physics. Later he lanuched a book of National Seminar and a booklet on Government Policies on Conservation of Underground Resources.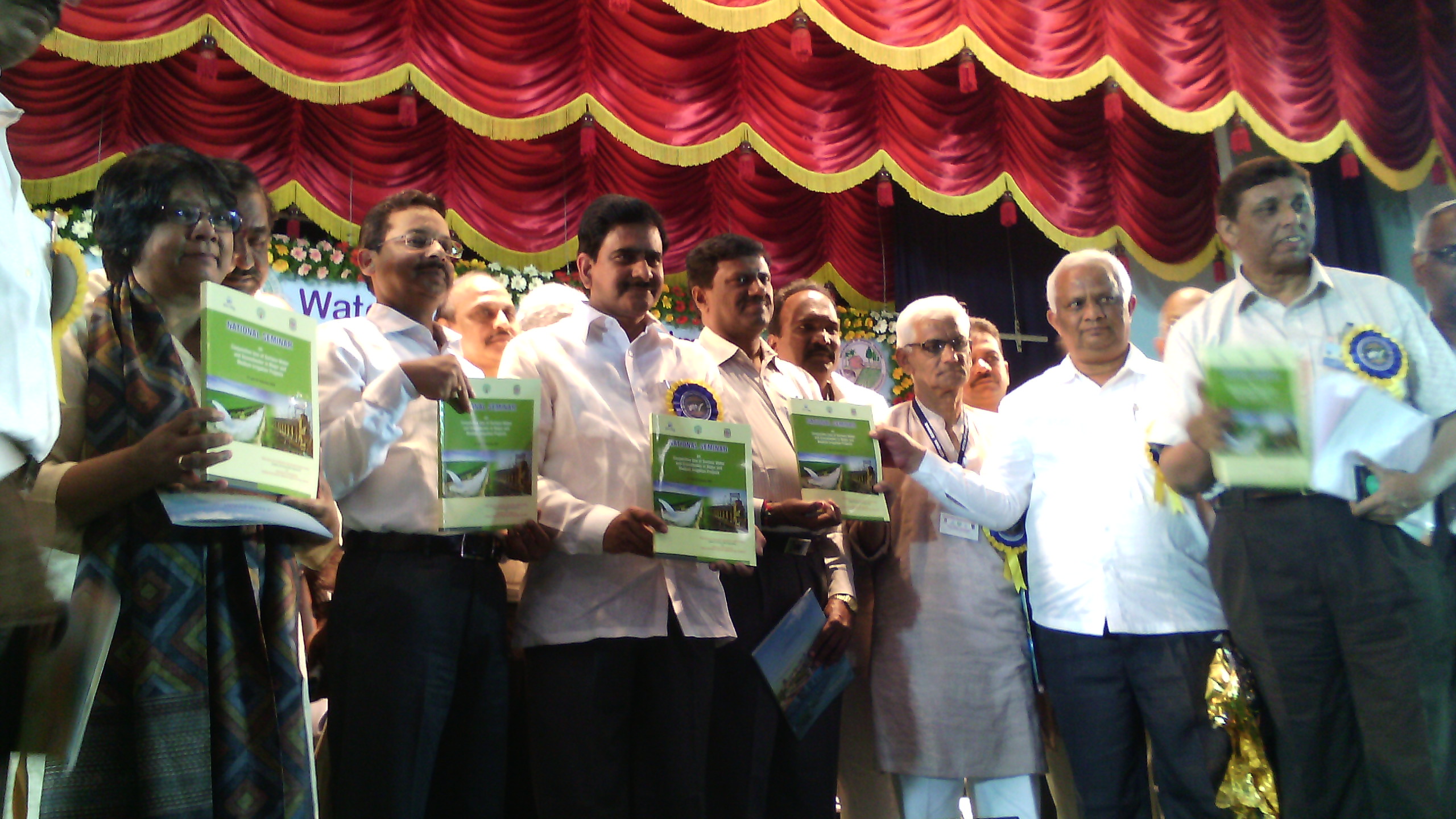 Students displayed various exhibits related to:
Ground Water Conservation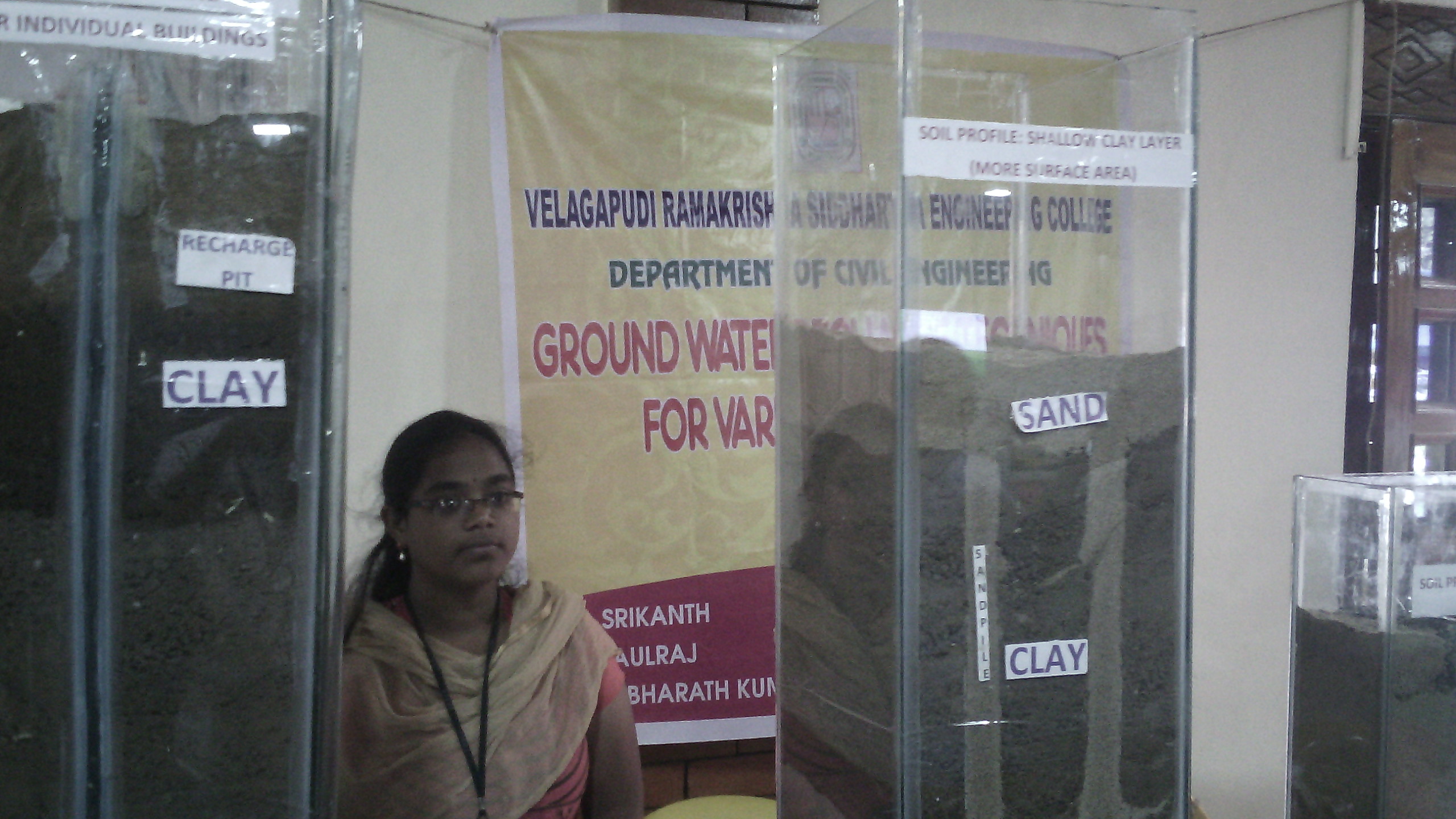 Various types of Stones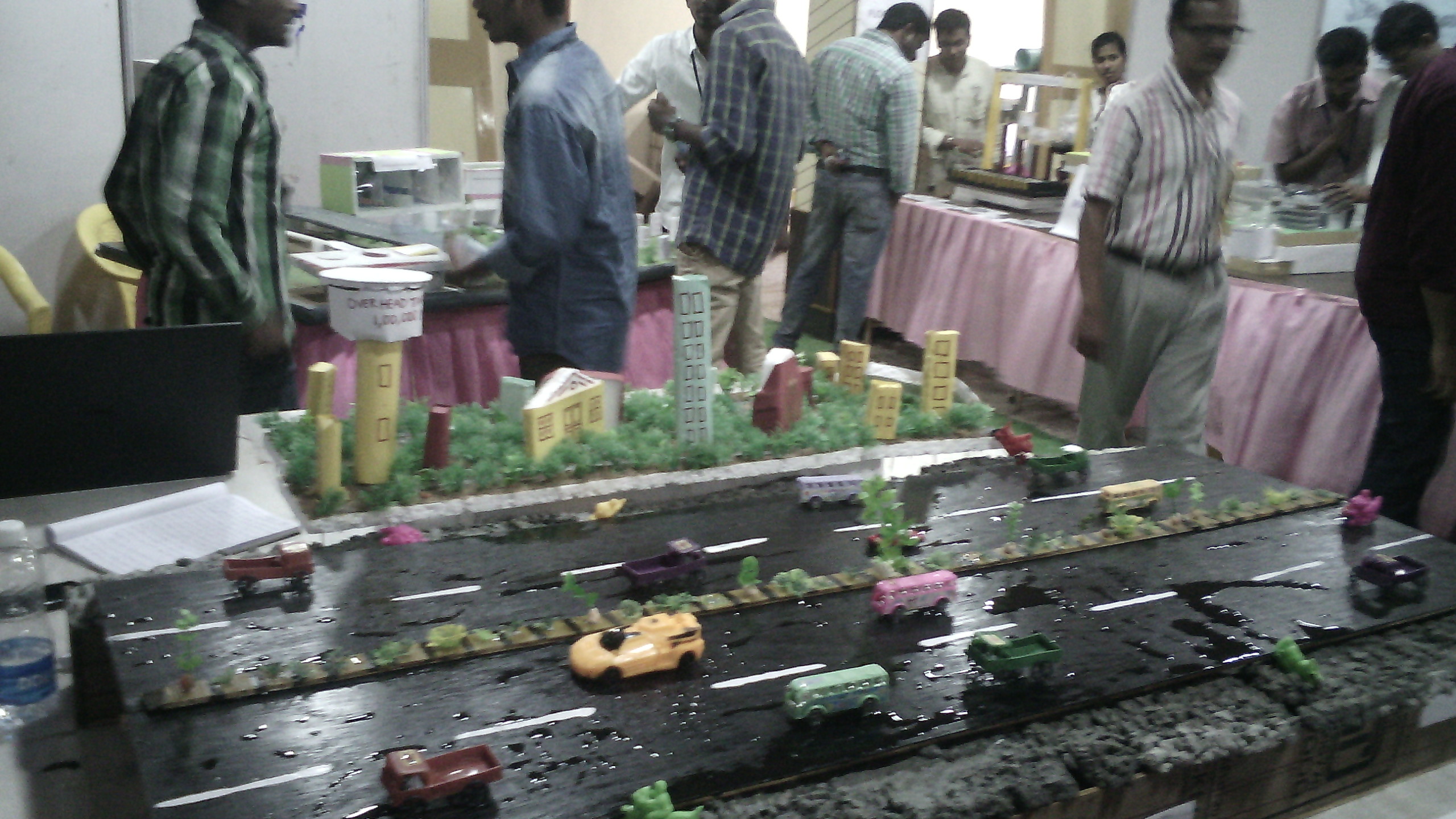 Applying Geo Physics to conserve water resources
Photo Exhibition and many more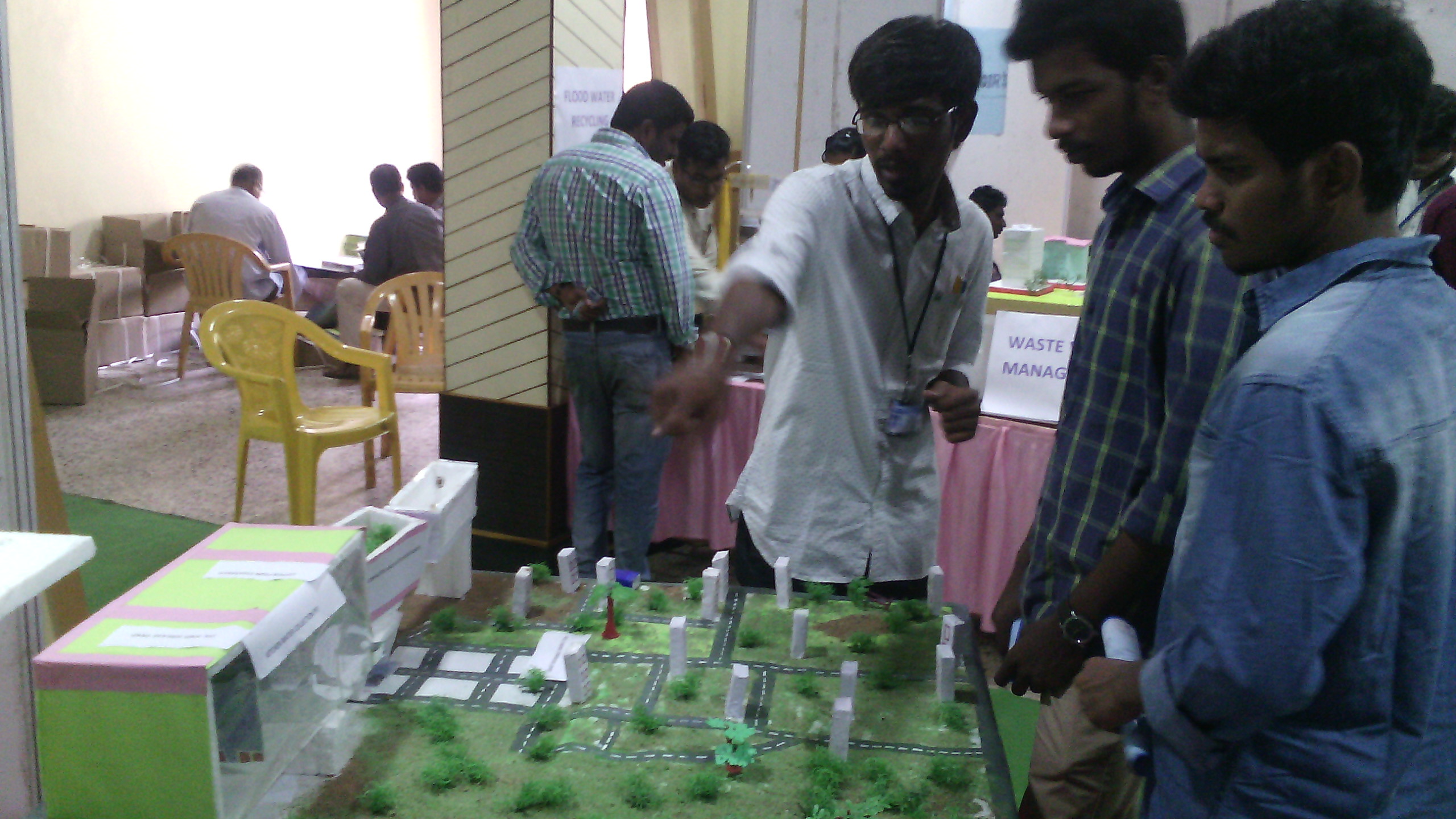 Students also organized Cultural Programees during the break session of the seminar. These cultural programmes were appreciated by the delegates.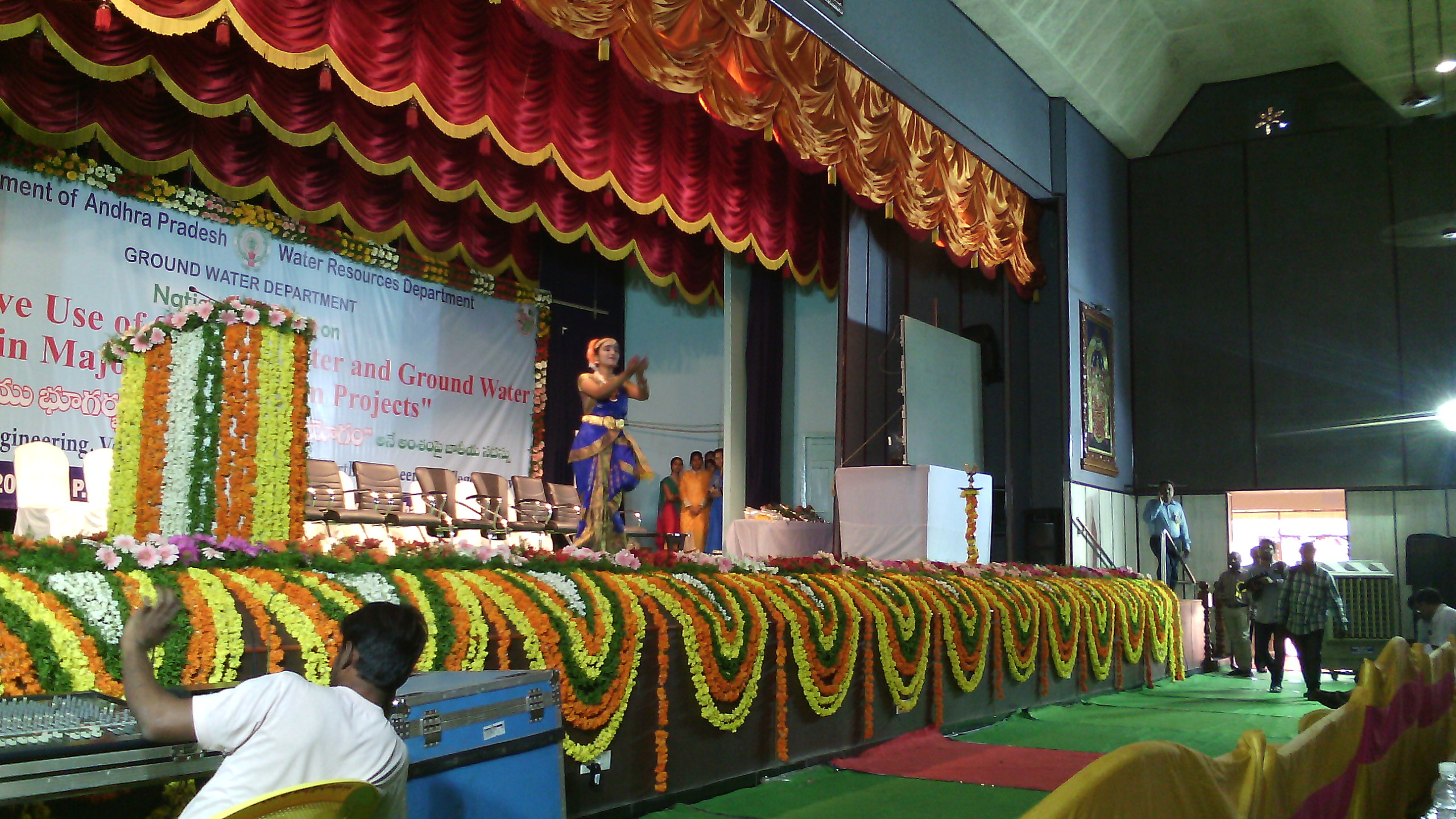 Officals of Ground Water Department, faculty and students of college, press and media were present at this event. The second day of the seminal continued with technical sessions.
Source: Sakunth, City Journalist - Vijaywada, CollegeDekho