Catalyst Institute of Management and Advance Global Excellence (Patna) celebrated International Women's Day on March 8, 2016. The Chief guest of the event was the President of Bihar state legislative council Mr. Awadhesh Narayan Singh.
The 'Women Empowerment Club' had organized the program with a theme name of 'Inspiring Change. A number women working in the fields such as Entrepreneurship, Art, Music, Administration, Education, Health, Journalism, Police Service, Dramatics etc were felicitated in the event. Women with extraordinary struggle and immense courage were also facilitated in the event.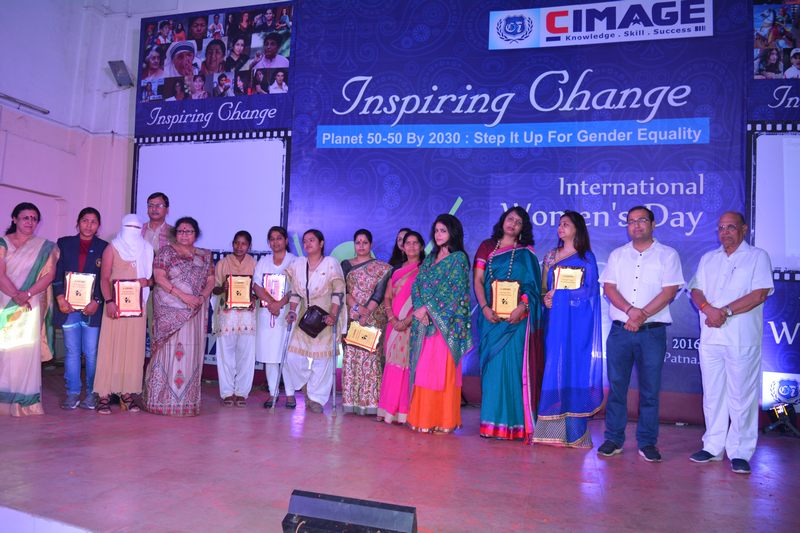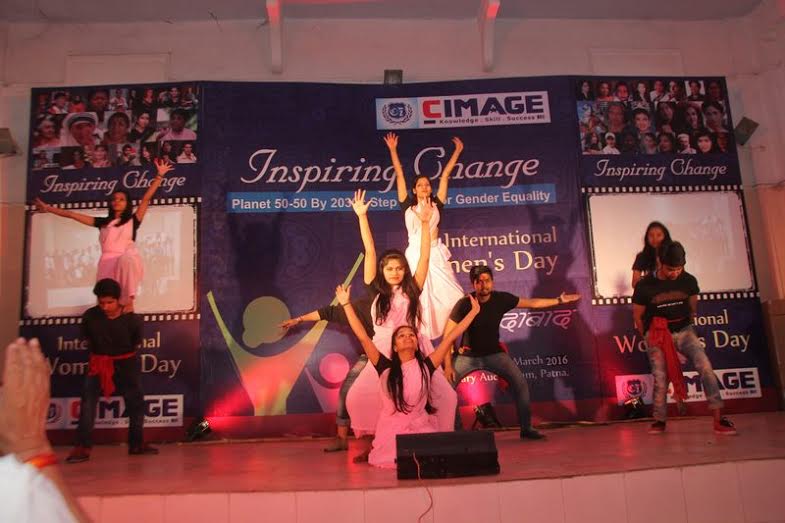 The president of Bihar State Legislative Council Mr. Singh said 'Today women are at par with men' and the efforts of CIMAGEin the field of women empowerment are praiseworthy'. 'It's not the girls who need to learn conduct, rather the men should be made more civilized and should be taught the right way to behave with girls' said the Ms. Usha Kiran Khan. She also said that one should watch their behaviour and conduct with other people.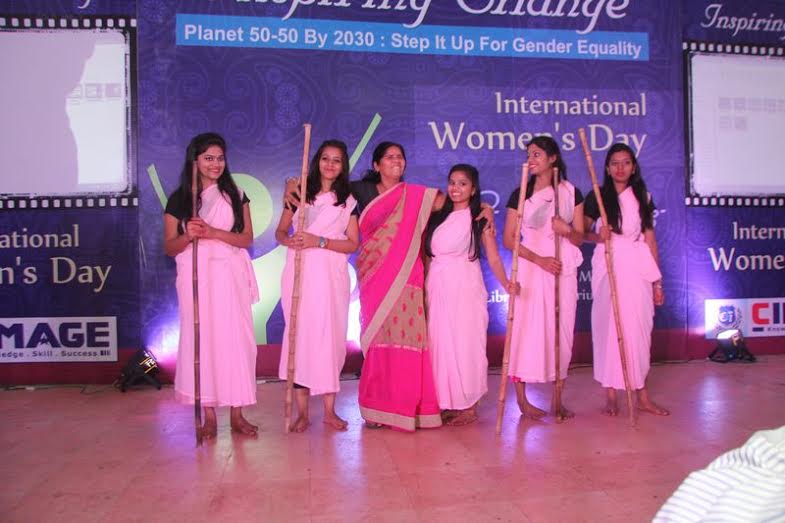 The associate editor of Aaj Tak, Shweta Singh appreciated the talented female students of CIMAGE by saying that 'As the time has passed, women are becoming dominant in the society by taking over the men in all fields.'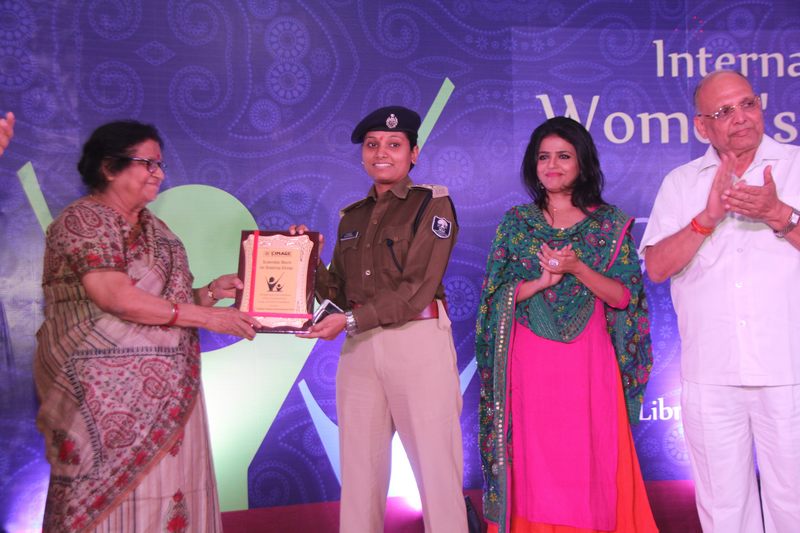 The event was concluded by Megha Agarwal, the centre head of CIMAGE who thanked everyone for their presence and contribution in the event. The event was co-ordinated and anchored by the dean of the institute Mr. Neeraj Poddar.