XLRI- Xavier School of Management, one of India's premier B-Schools, recently hosted the '7th National Industrial Relations Conference' at XLRI Campus, Jamshedpur. The theme of the conference was 'Changing IR, Changing times: Make in India and Ensuing Labour Reforms'.
The 2-day conference was inaugurated by Shri P.P. Mitra, Principal Labour & Employment Advisor, Ministry of Labour and Employment, Government of India and Prof. Kuriakose Mamkootam, Director and Professor, School of Business, Ambedkar University, Delhi in presence of Mr. T. V. Narendran, Chairman, Board of Governors at XLRI & MD - Tata Steel India and South East Asia and Fr. E. Abraham S.J. Director, XLRI.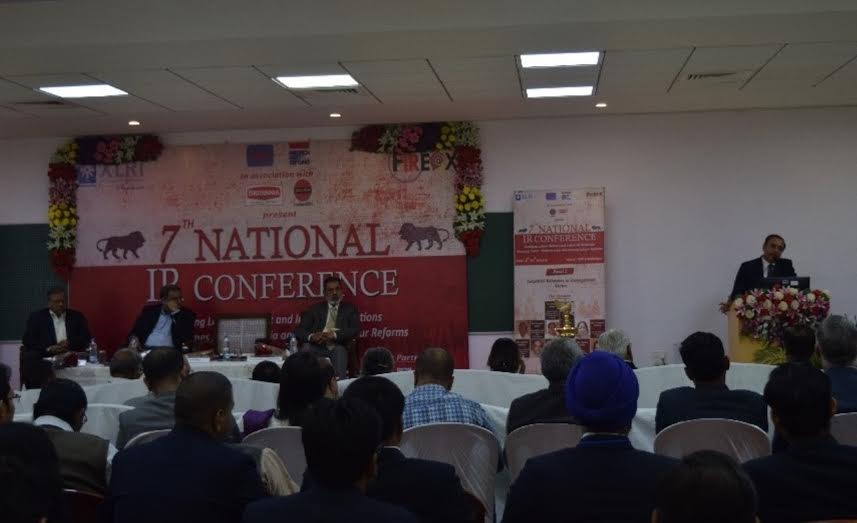 In his inaugural address, Shri P.P. Mitra, the Guest of Honour at the inaugural session, said that the main focus of the ministry is labour reforms and see that all rights of the labour must be respected. He further said that, the Union government plans to issue an 'Unorganised workers identification number (UWIN)' for unorganised workers to ensure them best benefits of government welfare and industrial policies and this will be a landmark for implementation of government policies for unorganized workers.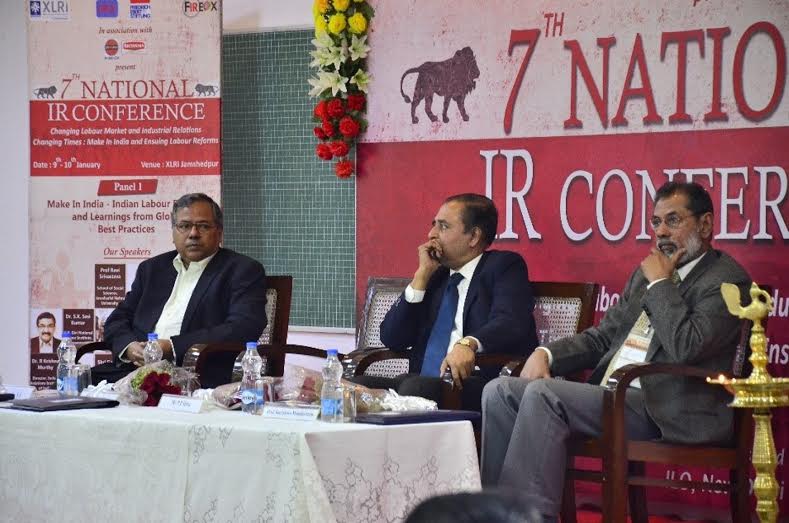 At the conference, Mr. T. V. Narendran emphasized on the increasing need for collaboration between the management and the union and said that, 'It is fundamental as to how the management and the union can learn from each other and work together which would help to cope up with challenges'.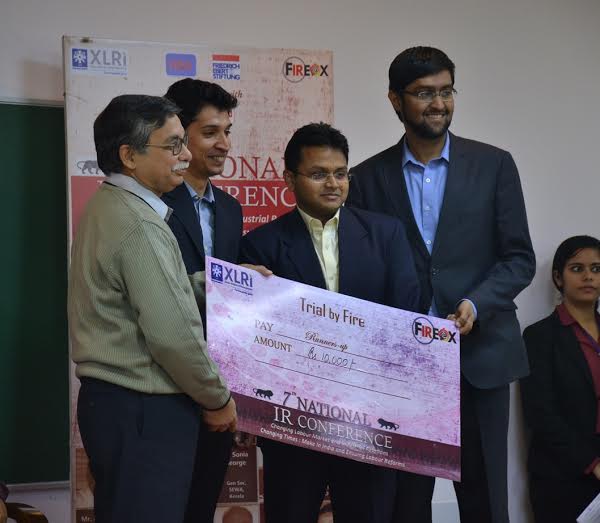 Prof. Mamakootam spoke on the Make in India campaign, globalization and Labour Reform and the changing IR scenario.