Eclectika FestaDeCarnival- The annual cultural festival of NIT Raipur, one of the biggest Cultural Fest of Central India concluded recently but with its different shades of beautiful colours, where more than 50 events were held and had the cash prize for the winners worth around 30 lacs.
This year Eclectika saw a phenomenal increase in the number of participants from nearby private & government colleges and also from other NIT students.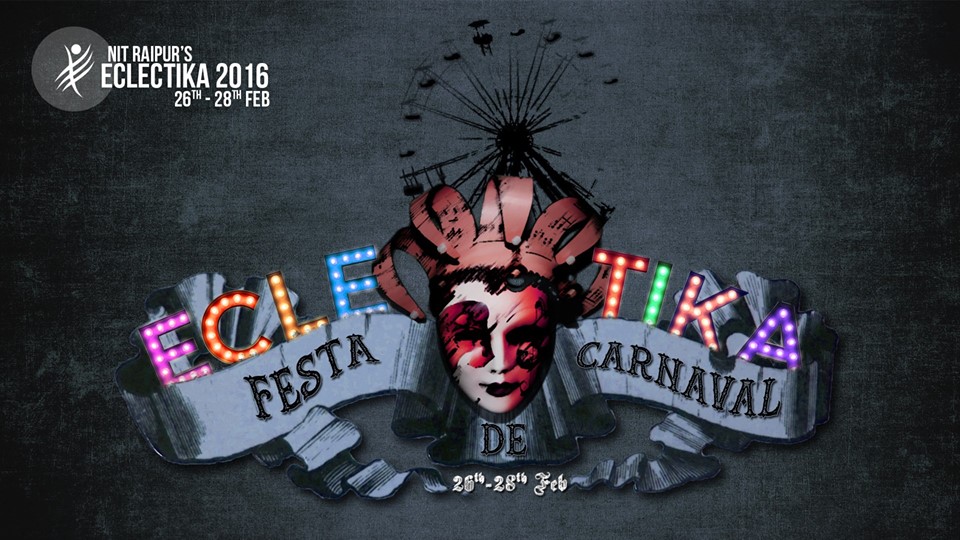 Mohit Chauhan, ace Bollywood singer made Eclectika more enjoying with his hits like, 'Oh Nada Parinde...Pee loon… Shaamein Malang si...Tum ho Pass Mere….which made the crowd awed & astonished.
The band members really performed well. It seemed like Mohit was performing on the original recorded version of the songs.
On the final day concluded with grand cultural festival which made both students and Judges equally enthralled. In "POLITRIX" while students wandered while collecting votes for their party, at the same participants of "I-QUEST" were busy for getting prepared for the Quizz.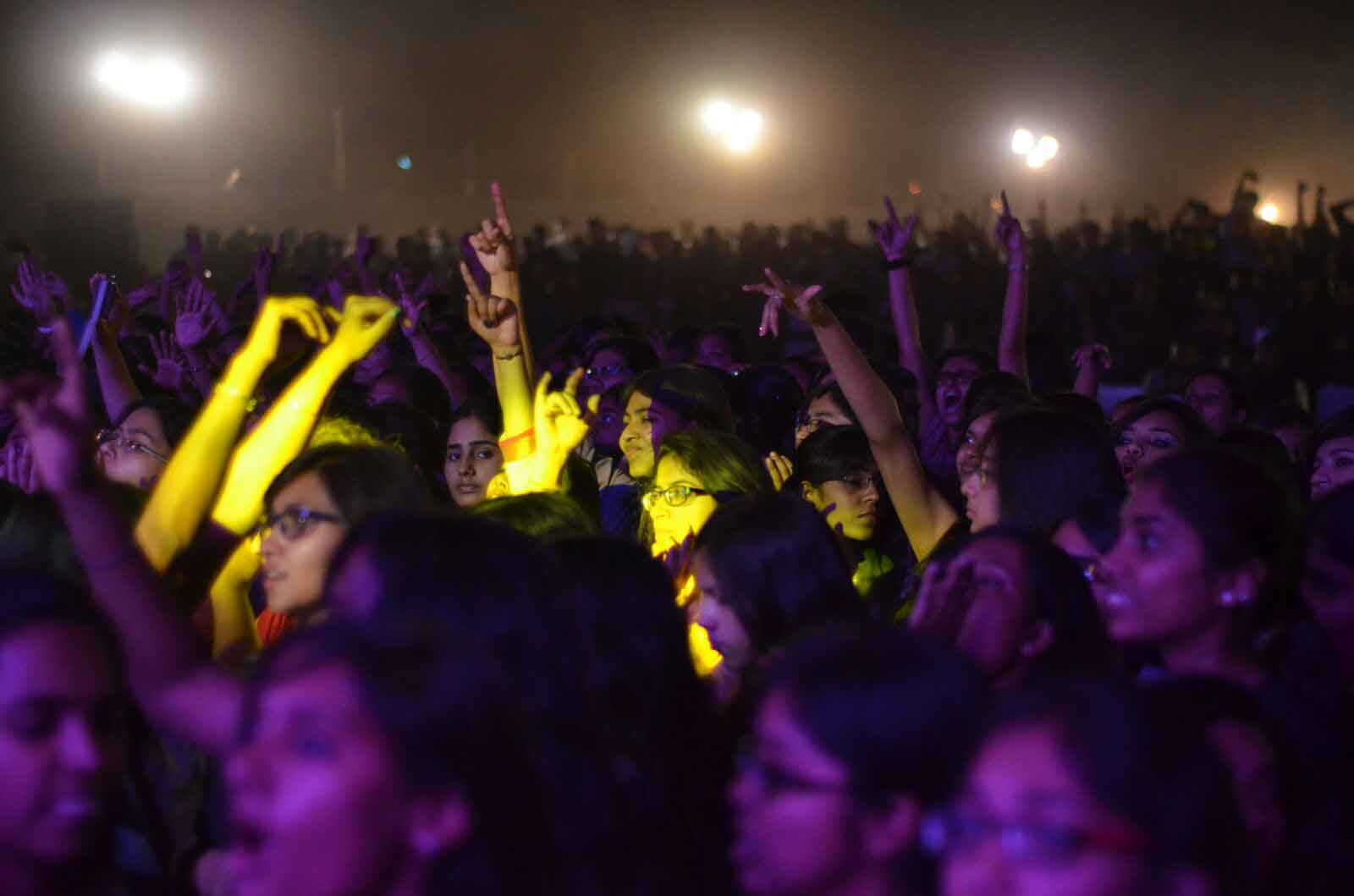 One of the major events were "Eclectika Idol", the mesmerizing performances of the singers who won everyone's heart & "Best out of Waste" saw the student's creative minds which was really awe-inspiring.
Other events like Crazy Corner, Blind Tower, Shipwreck, Dancing Star, Green Exhibition, clash of Cores kept the audience involved.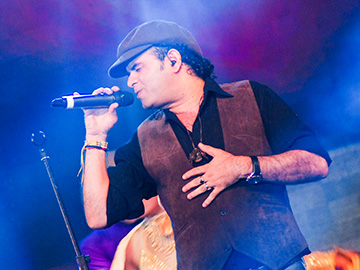 In his speech Dr. Sudarshan Tiwari Director of NIT complimented the students for their amazing team work & dedication for making the event Grand and Successful. Mr.AP Rajimwale the Dean gave a big hand of applause to Sanskriti Members for their effortless work. He also applauded cultural committee of NIT & TEAM ECLECTIKA.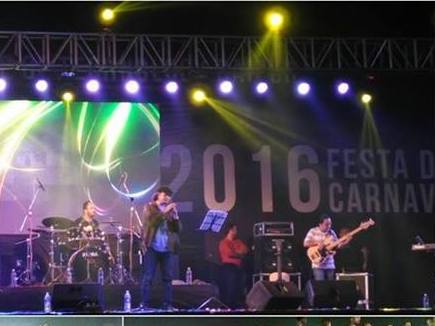 Finally in the vote of thanks they mentioned thanks for all the people who was a part of the fest.
These were the winners of ECLECTIKA 2016-
Best out of the waste: Tazeen Fatma & Akash Deepak Pandey
Dancing Star: Lavnit singh,Anupama
Color Mash: Shruti Agrawal
Green Exhibition: Aditya om
Eclectika Idol: Somesh Sahu, Jyotsana