Indian Institute of Technology, Patna brings you a combination of technology and culture together. Anwesha is the Annual Techno-Cultural festival started by IIT, Patna in 2010 as an intra-college fest by the student fraternity of IIT Patna. Now, the fest has exponentially grown to become one of the biggest and most awaited youth festival of East India witnessing participation from all over the country.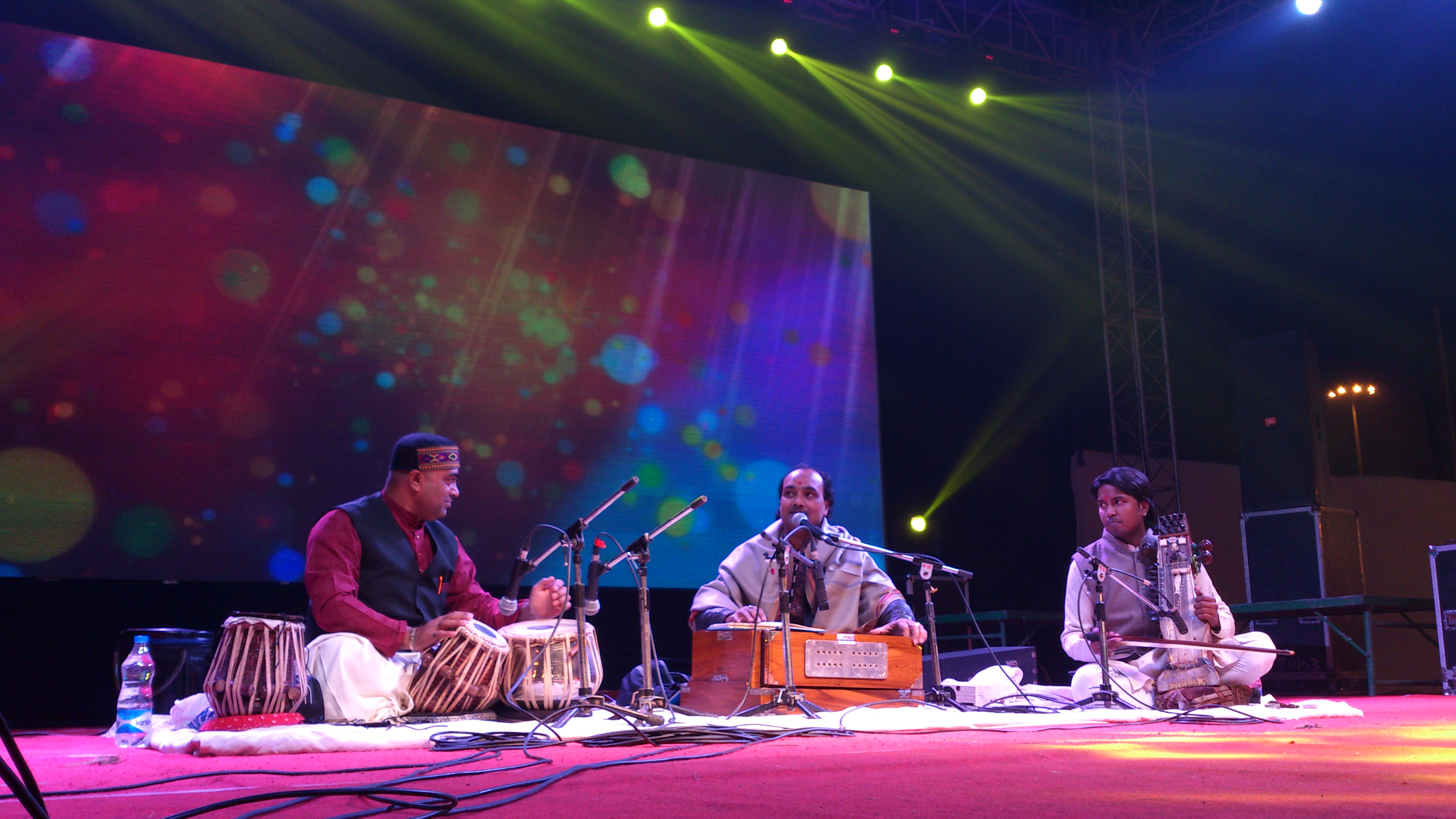 Distinguished luminaries such as the Chief Minister of Bihar, Sh. Nitish Kumar, Former Chairman of the ISRO, Padma Vibhushan G. Madhavan Nair, Veteran actor and Politician Shri Shatrughan Sinha have been a part of Anwesha in the past.
The seventh edition of Anwesha, scheduled from 22nd Jan to 24th Jan 2016 will be the first time the fest is going to be organised from IIT Patna's newly built 500 acre permanent campus in Bihta, Patna. The event will have many exciting celebrity appearances. Vanya Mishra, Miss India 2012 will judge the events of Heel Turn and Verve on January 23rd. Also on January 22nd, a sand art performance by Mr.Amar and Mr.Sabhyasachi Sen will mesmerise the audience. One of the prime attractions is the rock performance on the closing night where, Euphoria will be performing. Auditions were also conducted across the cities of Kolkata, Lucknow and Indore to seek out the hidden talent. The fest has a total of 75 events and competitions put together for students in the field of culture, literary, technology and management activities.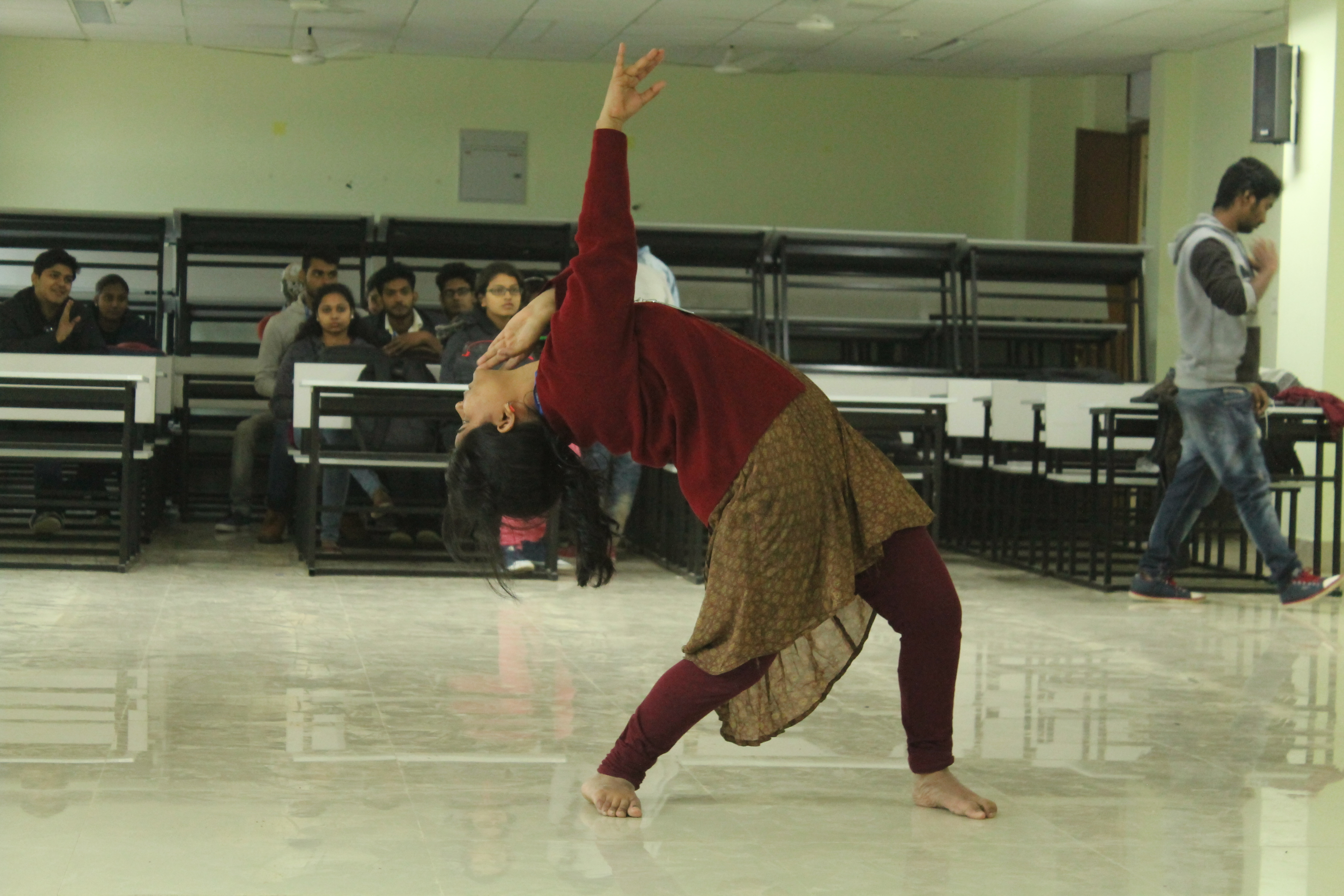 The main happenings of the fest are:
Heel turn (Dance competition)
Maidan-e-Jung(Dramatics)
Syngphony (Singing competition)
Mr & Miss Anwesha
Darpan (fine arts wall painting competition)
Assistente Literaria: the great Indian Literary Wizard
Pic say (story and blog writing)
Aqua soccer
Static rush
Bridge building
Vendre (ad-making competition)
Stockmart (to test the technical and management expertise of the participants)
Online events like photography competition (clixx and forced perspective photography), Telegraphy (short story writing) and many more.
Popular Rock bands like Sifar(2011), Faridkot(2012), The Local Train(2013), Kaash(2013), Eka(2014), Swarathma(2015) and Lagori(2015) will be playing.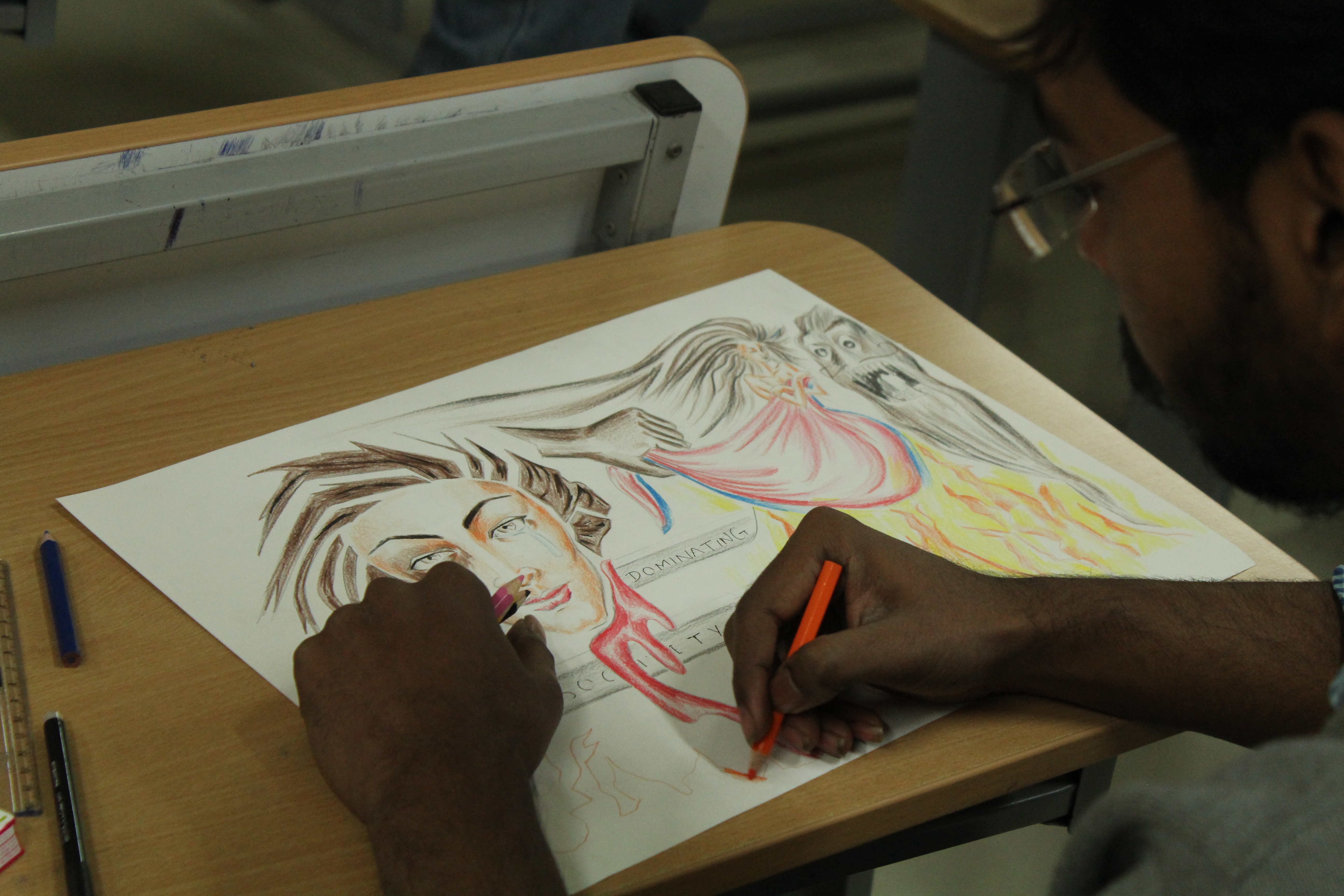 As a witness to the fest from the last three years in different roles of volunteer, organiser and a keen competitor, I feel there has been one thing synonymous with all editions of Anwesha and that is the 'energy'. The vibe that transcends from the heart of an artist to the circuits of a bot, from the charged debates to the serene performances is simply amazing. The fest is certainly an expression of the talent fuelled by the passion and commitment of students. A three day extravaganza, just round the corner, a bubble of fun, frolic and expression that urges you to live your life, live every moment.