The colleges of Patna are now closed for Holi Holidays. Most of the colleges have closed for Holi on 19th March 2016.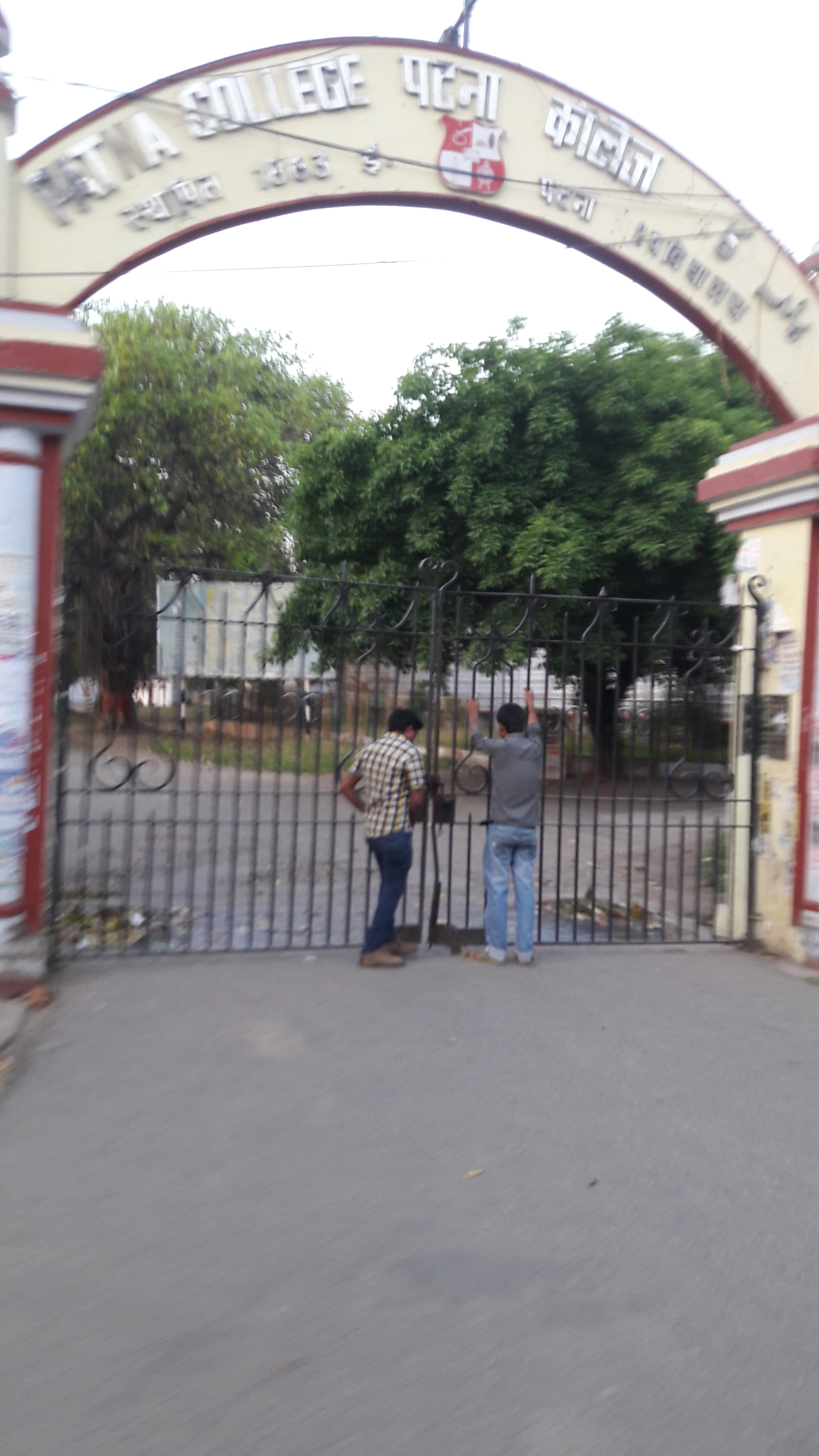 National Institute of Technology, Patna will re-open on 28th March 2016. The hostels of Patna University also seem to be completely desolated after the students having gone for the holidays.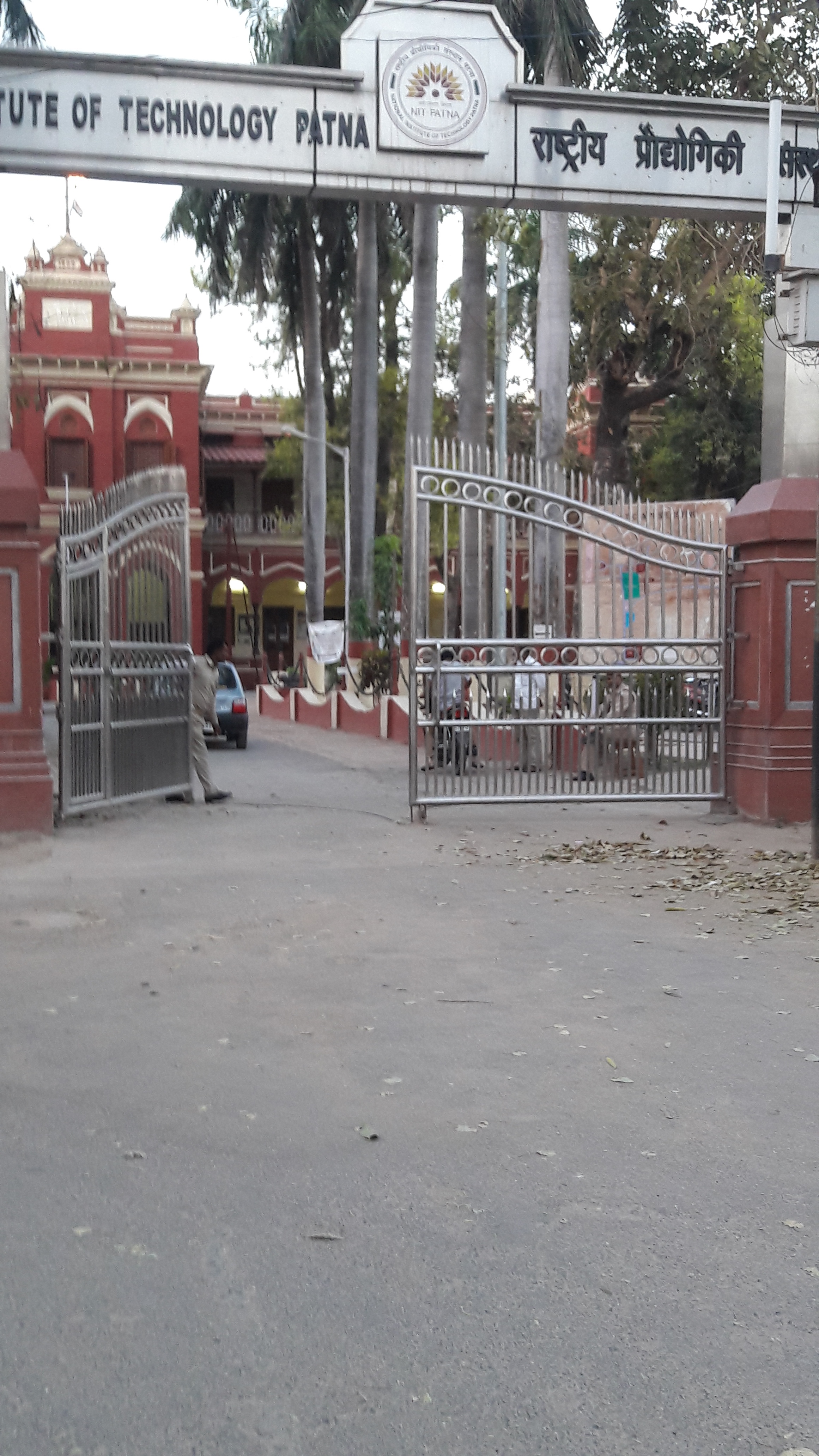 The University area and Ashok Rajpath, from B.N College to National Institute of Technology, Patna, the area was completely coloured by the Abominable lull created by the closed colleges and the hostels.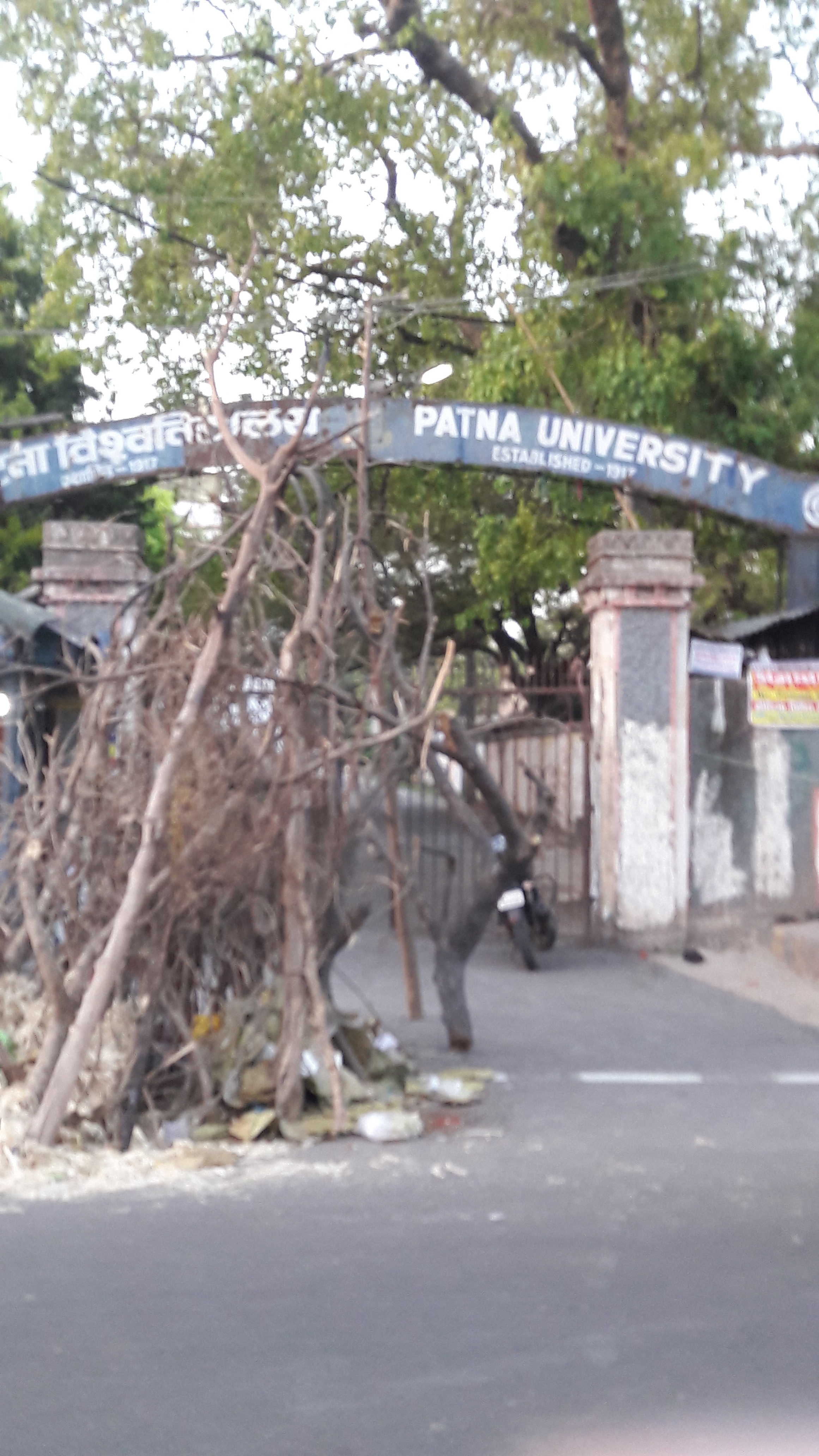 The Patna University Main gate seemed to witness a huge amount of woods and hay stock in front of it for the ritual of Holika Dahan, which is supposed to be celebrated on a day prior to Holi.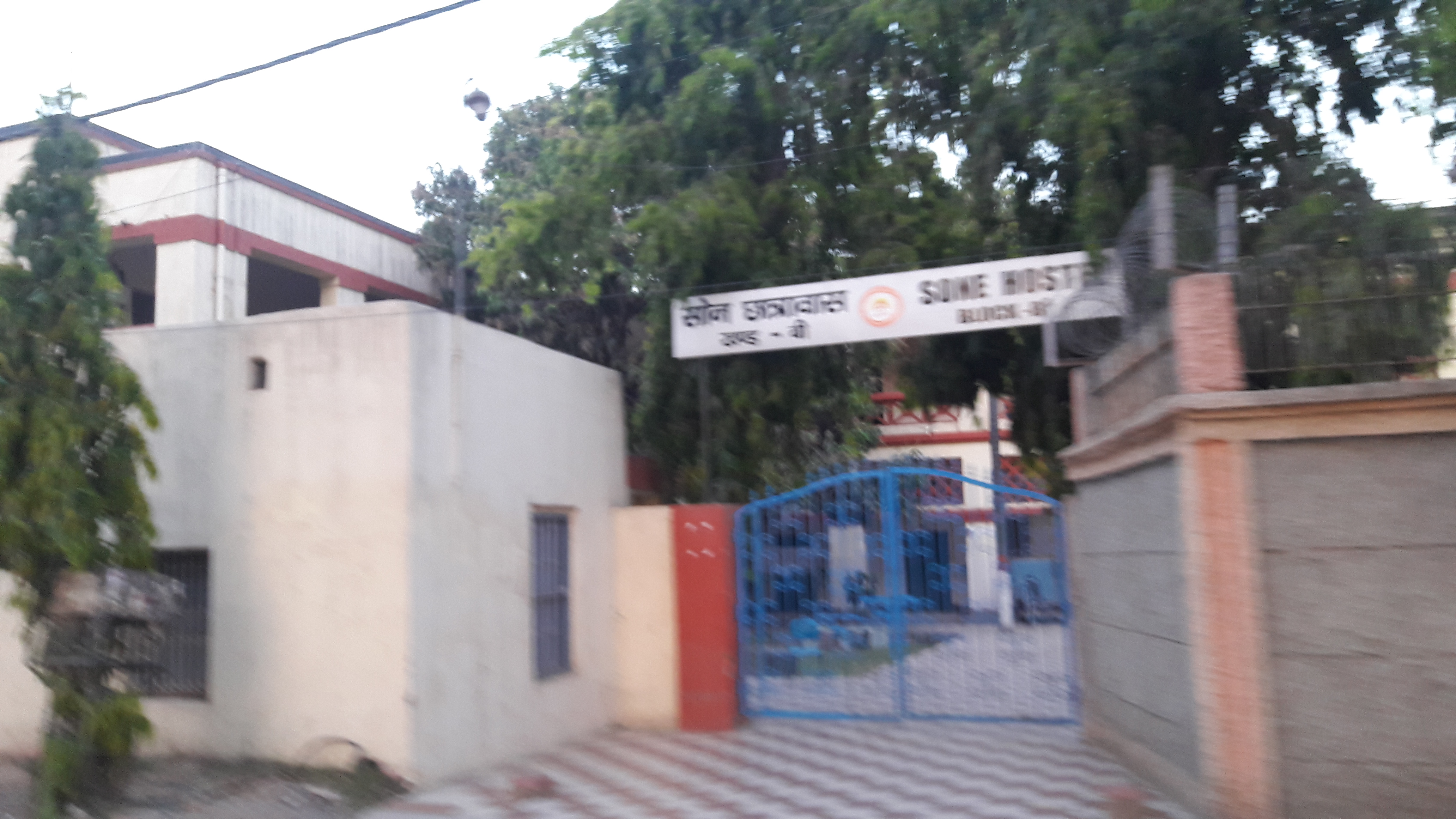 Holi this year would be celebrated on 24th March with Pre-Holi, Holika Dahan would be observed on 23rd March 2016.