In a first, a student from the prestigious Faculty of Management Studies, Delhi University (FMS) has been offered a salary pacakage of Rs. 1.02 crore per annum in the 2016 placement drive. The company and student name has not been revealed yet, but it is definitely a huge jump from the previous CTC's offered to the students of FMS so far. This is also the highest package offered to any student of the college so far.
FMS has a splendid history of 100% placements, the highest being Rs. 66 lakh per annum until 2015. The average pay package offered to FMS students of 2016 was Rs. 20.5 lakh, an increase of 20% from 2015.
About 210 students opted for the placement drive 2016 at FMS said an FMS official. He added "the highest domestic package last year was Rs 35 lakh per annum, but it has almost doubled this year to reach the Rs 66-lakh mark."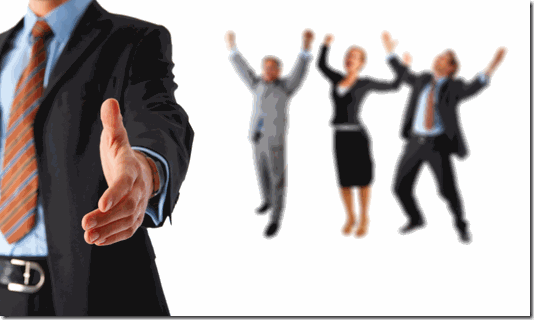 FMS has an Ivy League list of companies visiting their campus every year ranging from various industries like sales and marketing, consulting, finance and e-commerce. According to official reports, about 26% bagged consulting roles and there was an increase of about 30% hires in the finance sector, from companies like American Express, Deutsche Bank, Edelweiss, Morgan Stanley, Standard Chartered, Trident Group, Vodafone and Yes Bank.
The foremost among the recruiters in 2016 were:
EY Consulting -13 students
Accenture Strategy - 9 students
Star India - 8 students
ITC - 7 students
Other companies that participated in the FMS Placement drive 2016 included:
Adobe
Coca-Cola
GAIL
Heinz
HT Media
Microsoft
Nestle
PepsiCo.