The March has once again arrived and brought with it a warm weather. Not only the climate of the whole country will be hotter in the coming days but the heat in the atmosphere around the XII exams test takers will also be really difficult to manage. Many students have already woken up to calls of 'what after the Board exam'. But some may yet to decide their future course. However for both the types of the student, choosing a course and a college is no less a difficult task than the Board exam itself.
Every student would definitely like to study further to pursue a career of their dream. While some would want to pursue a professional degree, some simply want to earn a degree that can make them eligible to apply for a plethora of Government jobs (with graduation as entry level qualification). Some may even have an idea to take it as the stepping stone to catapult their career in academics. But irrespective of the result in Class XII, a student may definitely find some courses suitable to him or her and some colleges that offer those courses; and the most importantly these colleges may offer them the admission at him or her respective scores in class XII.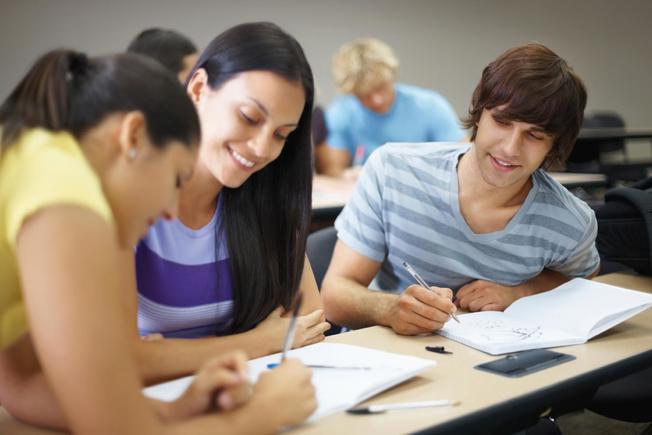 Even more interesting deliberation is "Can I get a better college for this course with my scores?" Essentially, the best course at the best college happens for the best ones. So, a student should just be interested in what is the best for him or her.
How to let's decide which course is good for a student. There is no shortcut answer to this. It is very subjective indeed. But a few parameters can help it to make it objective. But most importantly, find the right course, at the right university or college, and you will be inspired to succeed.
So how do you make the right choice? The answer to the following may help:
Why to study?
The most important question to answer is why do you want to study further. If you want to further your career by sharpening your present skill set then you should choose a professional course that adds to your skills or arms you with new skills. If the aim is to gain knowledge then select a course with subjects that interests you. Discuss the options with your peers, teacher, and/or family members. You should also consider it from the perspective careers and employment opportunities angles.
What are you really interested in?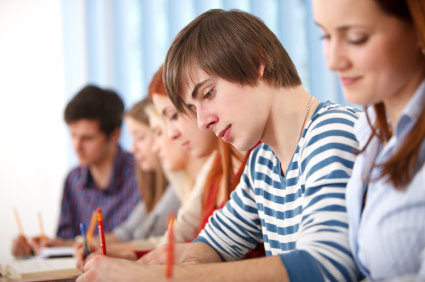 Learn or realize what you are interested in and select a course you want to study. Goal setting at this early stage may be a little difficult but you must do it. Sometimes you may take up a course because your parents want but it should provide you an exciting career ahead for you.
Where would you like to study?
Knowing which city in the country that provides the course this subject area help? Check if it's a place with plenty of work opportunities in that industry, or in the city where this course is available. For example, if you're interested in automobile engineering, why not head to the world's largest engineering giant Germany or Japan? If in India, then Chennai, Pune or Faridabad?
Do your homework and make a reality check
Now that you have found your dream course make sure it is realistic. Consider the fees and cost of living that come with this course? There are so many parameters, and what's right for someone else may not be right for you. And if you really want to pursue it you should try to get some financial help in the form of scholarship or, at least, an education loan.
Look at your career prospects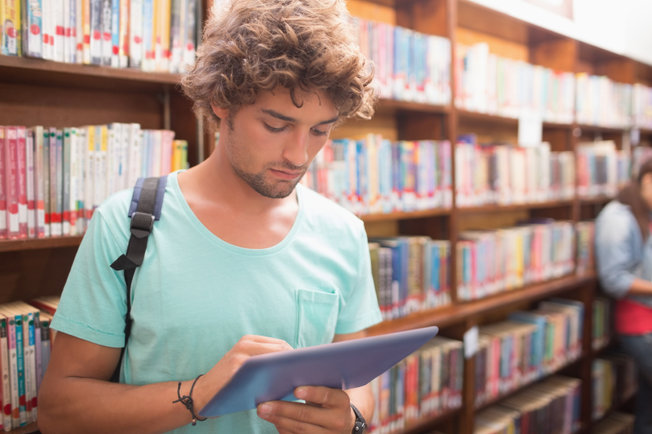 Studying away from hometown can be expensive, but it is an investment for your future. So it should be justified by your future career and your salary. Find out where other students of that course on that campus are working after graduation through an active alumni network.
Once you decide which course to choose, choosing a college becomes the most important decisions you will ever make.
Knowing what to consider while choosing a college, some of the factors that I will discuss now may help greatly. Consider the following factors while choosing a college:
Accreditation of the college
Accreditation is important to a student who intend to do a course, especially those who will need to obtain advanced degrees in medicine, law, and education. It is also important to get financial aid from banks or such organizations. If you intend to transfer credits from one university to another, accreditation can also be a factor.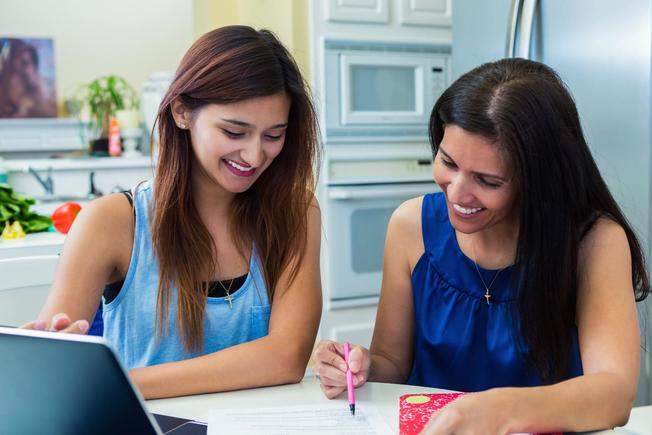 Programmes and Degrees Available
No matter how good the college is, be sure to learn about the available programs and take note of the curriculum, credit requirements, and duration.
Location of the college
Unless you intend to live at home and commute to college at your own convenience (maybe by you own conveyance), a college's location can really matter.
Cost of the course in that college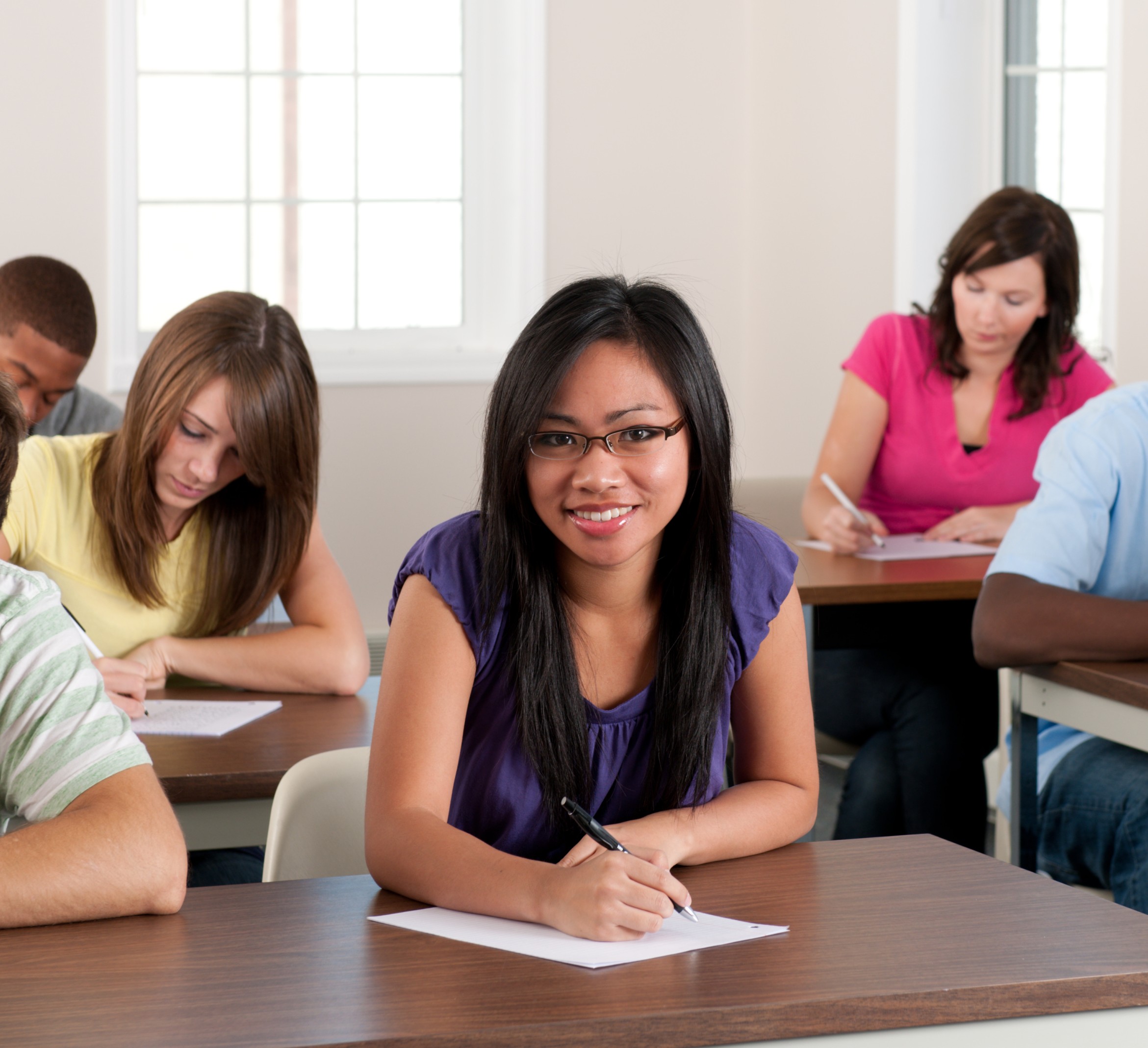 As discussed earlier, the cost is one of the most important things to consider while choosing a college, and you must consider how much you can afford prior to selecting a course and a college. Check if some financial aid opportunities are available in the form of a scholarship (money you do not have to pay back) or an education loan (money you must pay back). Individual college and universities may also award some institutional grants and scholarships.
Admissions Process
Admission process of getting into a particular college may be complicated. The competitiveness of a school's admission process generally reflects a school's reputation. In most of the cases, it even correlates with the quality of education that students receive.
Class Size as well as Student-Teacher Ratio
Most colleges boast of higher Student to Teacher Ratio and their smaller class size. Remember that small college may not have small class size. If you prefer to have individualized attention, class size can be an important factor in your education.
Internships and placement opportunities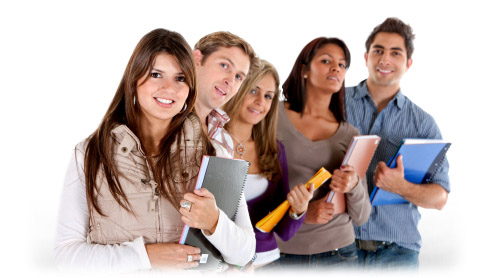 Many programs in a college provide hands-on training into the curriculum through simulated lab work or an internship. A good college provides placement assistance that includes interview preparation, counseling, resume reviews, job placement support, and much more.
Academic Support, Resources, and Campus Facilities
The academic demands of a course often take even a confident student by surprise; so check the types of academic support offered by the college. The campus facilities can make all the difference when it comes to enhancing your educational experience.
Remember that if you join a course in a but later realize you've made a terrible mistake, you can, sometimes, change your course in the same institute if there are better options for you there. But most of the time you may not be as lucky as it sounds.
Even though choosing a course and/or deciding which college to apply is often a stressful experience, knowing the above facts or factors can give you the confidence to apply wisely and end up at the place that can give your dream a pair of wings.