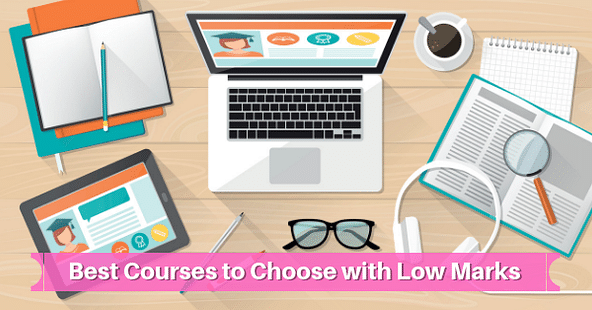 A score of less than 50 percent in class 12th? Don't fret as it is not the end of your career. In fact, you can look at it as an opportunity to explore some new-age or skill-based careers which don't really require you to have a formal degree. There is a range of such courses which you can consider after passing class 12th with less than 50 percent. Some of the courses are on offer at many popular and top universities so you have many options to choose from. These options will prove to be very useful for you if you have a creative bent of mind, are innovative and don't really wish to go for a conventional 9-5 job. Take a look at some of these courses to make an informed decision:
Career Options After Scoring Below 50 Percent in 12th
Go through the list of courses given below to get an idea of the career options you have after scoring below 50 percent in class 12th.
Web Design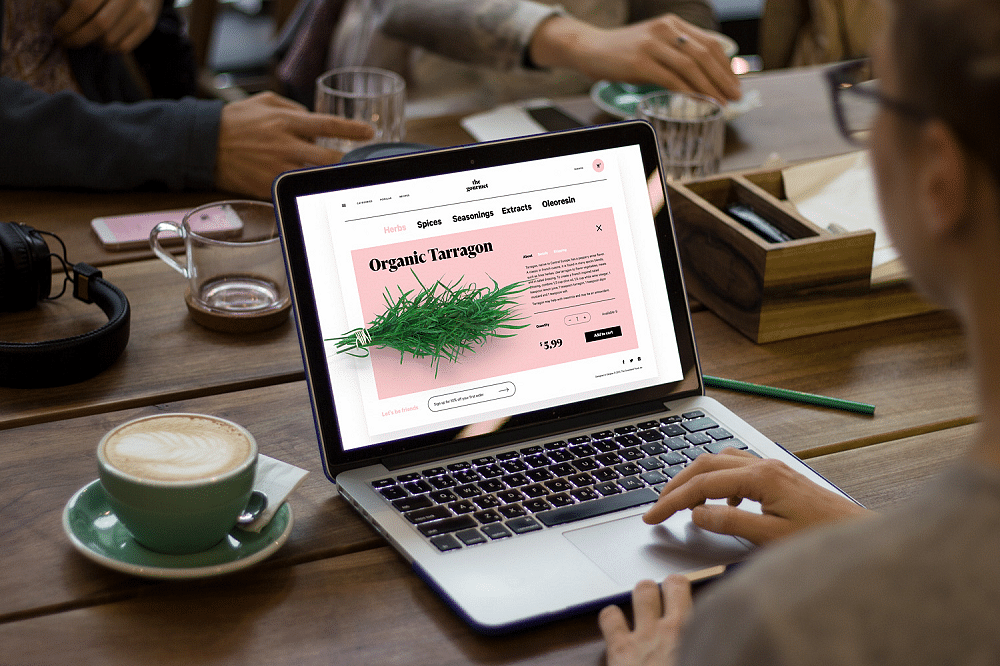 Web Design is a budding field in India and requires a lot of workforce for its growing online industrial entities. Every company or business wants to have a well-designed website. You will get opportunities in this field if you have a degree in Web Design and you are skilled enough. There are many good colleges in India that offer a bachelors degree in web design specialisation. Many colleges offer B.Sc or B.Des degree in this field. Click here to check out some best colleges of Web Design.
Animation and VFX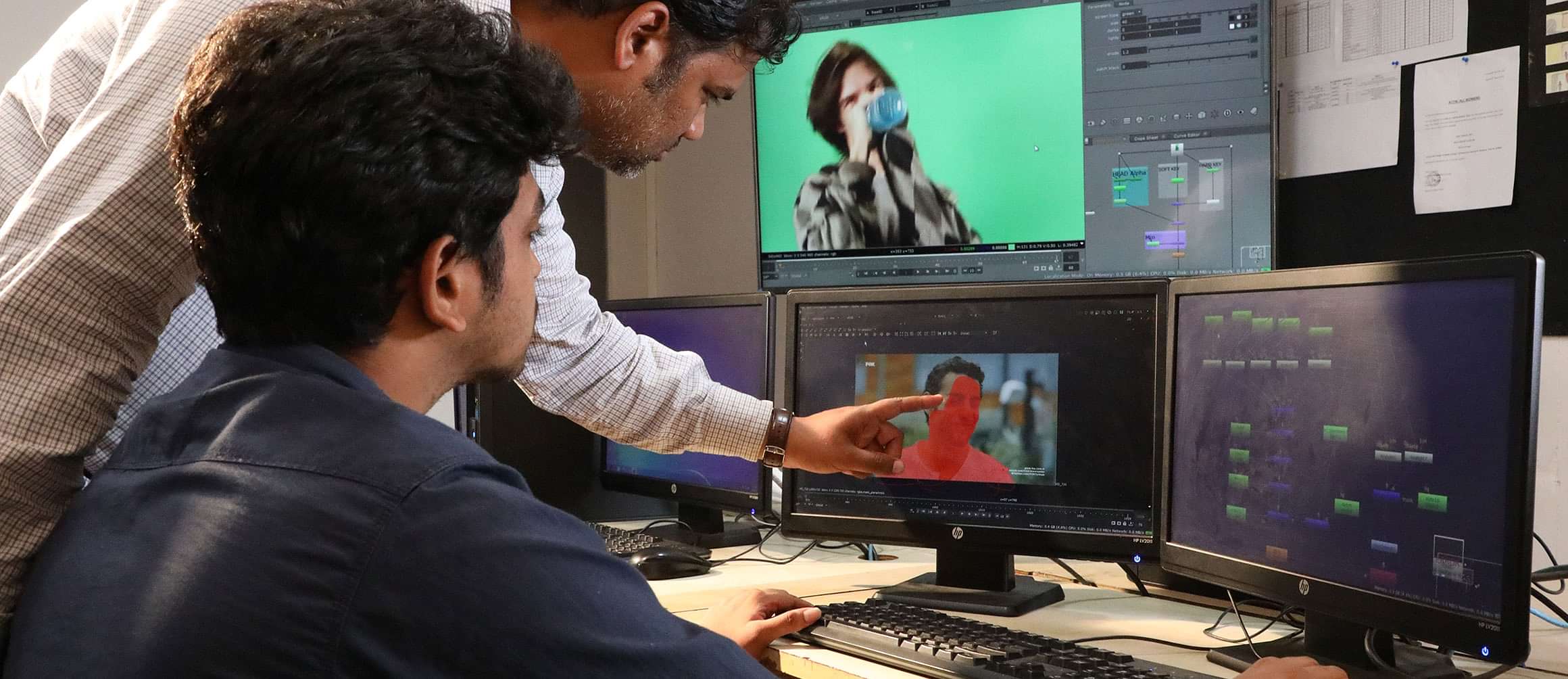 The media industry is in demand of trained professionals in this sector. Animation artists are highly valued and the salary of a senior Animation/VFX supervisor can be as high as 15 lakh per annum. Film Industries across India need skilled animation professionals as the cinema around the world is changing rapidly which means a huge demand for Animation and VFX artists. Click here to check out some of the best colleges of Animation and VFX
Air Hostess/Cabin Crew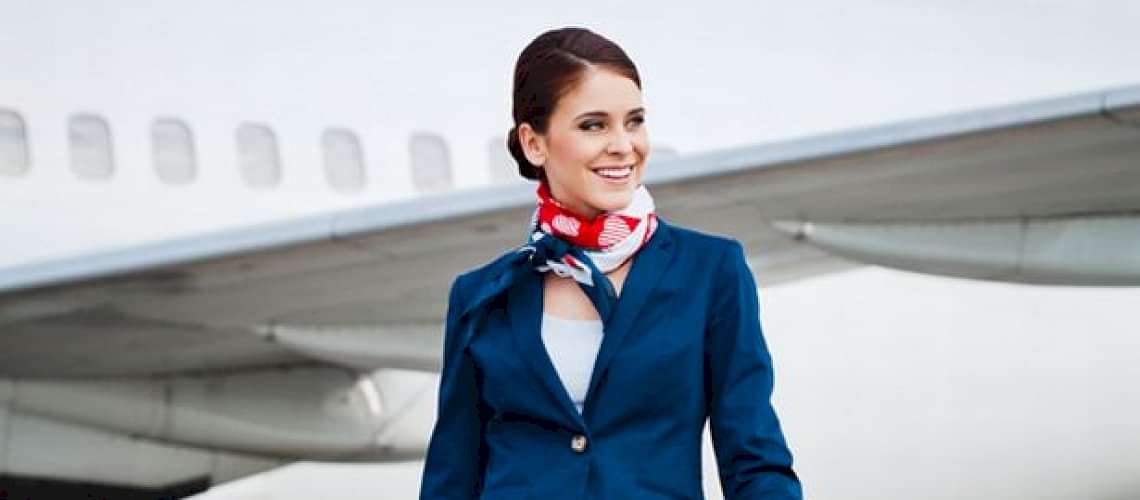 A person with good communication skills and a good personality can opt for a career as an Air Hostess or Cabin Crew. To work as an Air Hostess or as Cabin Crew requires a lot of patience, efficiency and problem-solving abilities just like any other profession in the world. Find out the best institutes to study flight attendance crew courses.
Media, Journalism and Mass Communication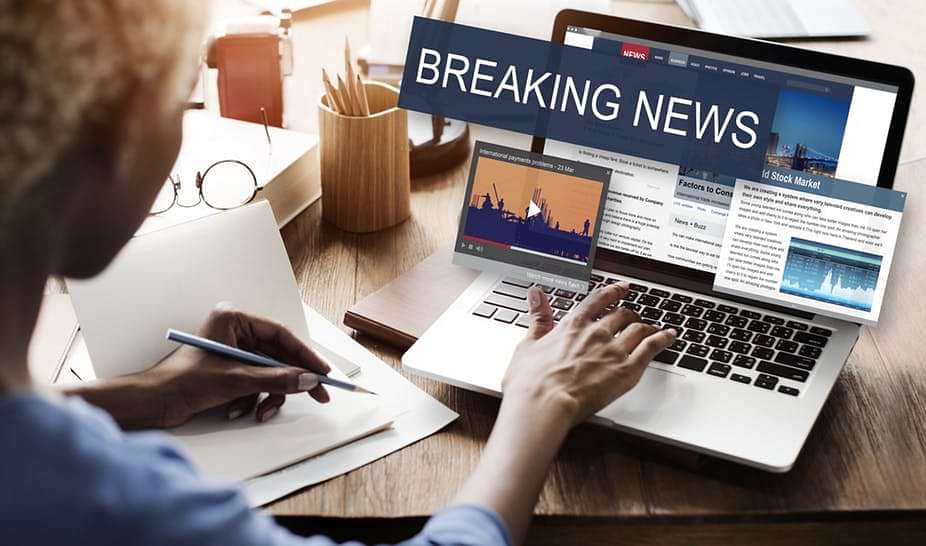 Media studies, Journalism and Mass Communication courses have gained a lot of popularity. Many students including those who have scored more than 80% are also interested in pursuing a career in this field as per the recent data report by the admission council of Mumbai University. Still, this course can be taken by people who scored as low as 50%. All you need is an interest in this area, creativity and a flair for writing. The field is vast and you can make a career in Journalism, Films, TV, Magazine Writing, Advertisements, and Public Relation. Click here to check some of the best Mass Communication Colleges.
Photography or Cinematography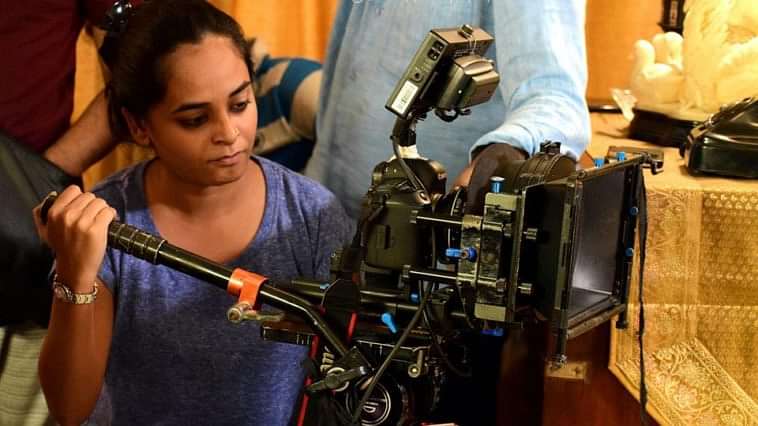 Photography and Cinematography is a very popular field of fine arts and science in India. There are many colleges that conduct bachelors, masters and diploma courses in either photography and cinematography. Film Industry, Magazines, E-Commerce sites have a huge demand for photographers. The job of a cinematographer is very challenging but rewarding at the same time. A good cinematographer is recognised by the world. Recently, the first professional woman cinematographer from India, Ms. Modhura Palit got awarded in the prestigious Cannes Film Festival. The Film and Television Institute of India - FTII Pune, Satyajit Ray Film and Television Institute - SRFTI Kolkata, Whistling Woods International - Mumbai, Roop Kala Kendra - RKK Kolkata are the best institutes for a Bachelors or a Diploma course in the field of Cinematography. Check out other best institutes to study Photography and Cinematography
Fashion Designing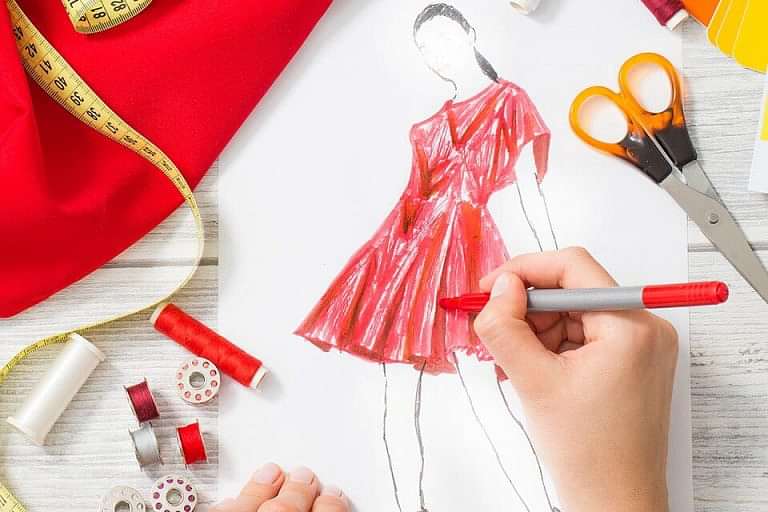 Fashion designing courses in India have recently become very popular. Renowned fashion designers such as Manish Malhotra, Ritu Kumar, Tarun Tahilani are no less than celebrities in the country. But if you want to be a fashion designer, you need to be high on creativity and artistic skills along with having a fine eye for detail. There are many fashion design institutes in India that candidates can choose from depending upon the kind of course or specialisation they want to go for. Find out the best fashion designing institutes here.
Event Management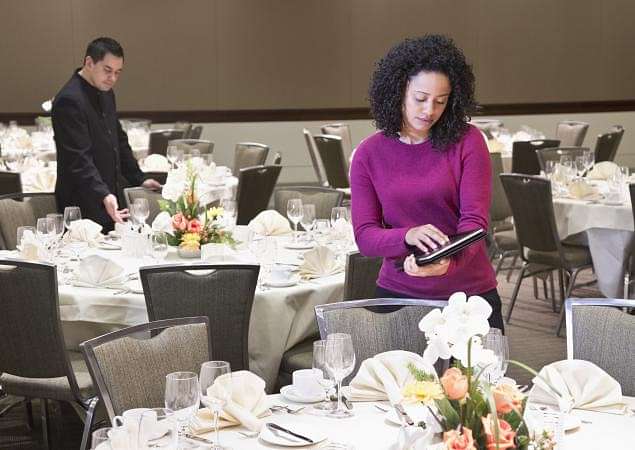 Various business entities tie-up with event management houses to conduct interactive events for product marketing among their potential audience. Not only business entities, but many events, concerts, and fairs also require skilled event managers to handle the events. The job of an event manager is tough and they are always on their toes. There are many big event management houses in India that look forward to hiring talented freshers in their organisations. There is immense scope for success in this field. Check out the best colleges for studying Event Management.
Travel & Tourism Management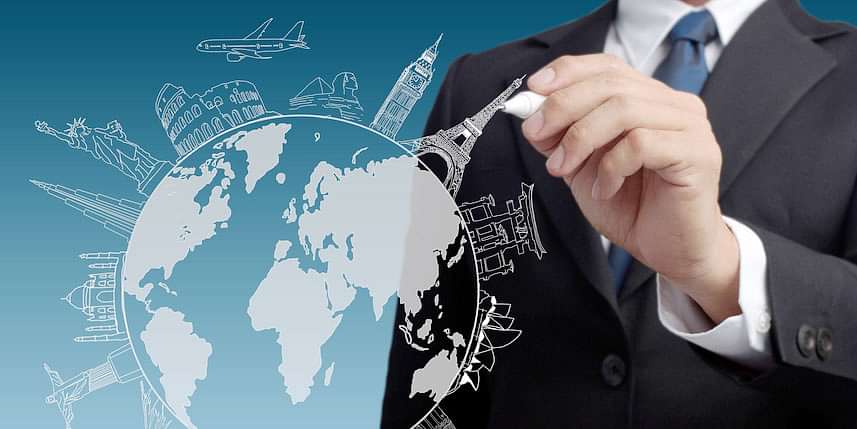 Just like Event Management, travel and tourism management is a very challenging but equally awarding job. One can opt for a bachelors course in Travel and Tourism management to get into the field. One can join the course after passing 12th with any stream. Top private and government universities offer a bachelors degree in Travel and Tourism management in India. There are immense possibilities for entrepreneurship after studying Travel and Tourism management and one can also choose to be self-employed. Check the best travel and tourism management colleges here.
Performing Arts (Acting, Dance, Music, Drama, Theatre)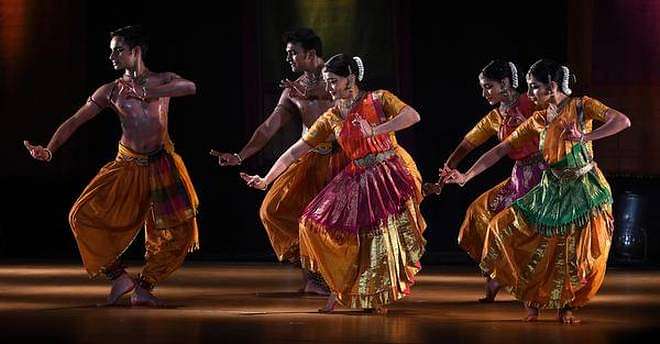 Performing arts is a very interesting yet very glamorous course. Many colleges offer bachelors courses in performing arts. People who are interested in exploring this field can choose to join many top performing art courses in various government and private universities across India. National School of Drama - New Delhi, Rabindra Bharti University - Kolkata, are some of the best colleges for performing arts. Check out other colleges who offer the course as well here.
Bachelor of Arts (B.A.) Program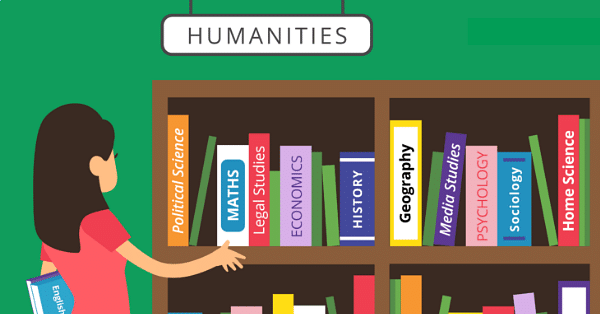 If the students are looking forward to pursuing mainstream courses, a B A program is the best bet for him/her. Mostly all the multidisciplinary colleges offer B.A. programs in various subject combinations. However, with a score of less than 50 percent, a student cannot apply for a B.A. Honors course. But a candidate who has less than 50% marks can get admission to any of the top state or central level Universities and also private universities. A normal B.A. program generally consists of subjects such as Language (English, Hindi, Tamil, Bengali, Telugu, Urdu, Marathi, etc), Literature, History, Political Science, Philosophy, etc. courses. Though the admissions for the B.A. general program are done on the basis of cutoff and merit lists, many universities that have constituent and affiliated colleges can accommodate such students in the affiliated colleges. Students can try for the University of Rajasthan, Calcutta University, Pune University which have a number of affiliated colleges that offer B. A general program.
There are many courses and career options even if you haven't scored well in class 12th so don't get disheartened and opt for a course as per your interest and acumen.