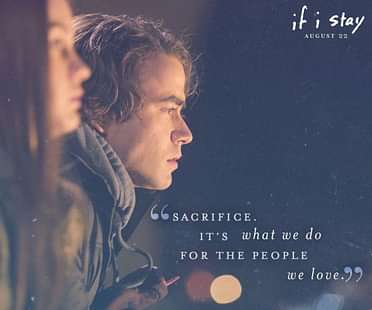 Literature is a piece of art that creates an imprint on our lives!!
Writers write in such a way that connects to the soul quite easily. They express their thoughts and we portray their meaning to the best possible connectivity to our lives. These writers and their works have always inspired us and keep us motivated to grow in our lives.
Let's see these famous writers and their quotes that help us in moving ahead in life.
1. Gulzar Gulzar and his literary quotes have always inspired one and all. Every student must either listen to or read his popular quotes to get motivated in life. " Kisi ki yaadon se agar zindagi guzar jati..toh kabhi koi kisi se milne ki fariyaad na karta.."
2. Ghalib Mirza Ghalib and his poetic lines mesmerize your soul and force you to connect and reach up to his thoughts in mind. "Kitna Khaunf hota hai shaam ke andheron mein..puch un parindon se jinke ghar ni hote.."
3. Jawed Akhtar Jawed Akhtar and his lyrics is popular in Urdu and Hindi. Every Bollywood fan would admire Akhtar as lyric guru. "Oonchi Immaraton se Makaan mera gir gaya..kuch log mere hisse ka suraj bhi kha gaye.."
4. Piyush Mishra Piyush Mishra's lyrics, poems, shayaris and acting is praised throughout the nation and his two line shayaris are too true to believe in life. "Aaj maine phir jazbaat bheje..tumne phir alfaaz hi samjhe.."
5. Khushwant Singh 'A Train To Pakistan'-the book best describes the plight during the great partition of India-Pakistan. And whoever has read this piece of art, will admire Khuswant Singh's works from the core of heart. "Experience is like a comb that life gives you when you are bald."
6. Kumar Vishwaas "Koi Deewana kehta hai..koi pagal samjhta hai"-And who has not heard about this great enthusiast and the member of AAP. He writes well that connects directly to life's experiences and truth. " Kitni duniya hai mujhe zindagi dene wali..aur ek khwab hai tera ki jo mar jata hai..Khud ko tarteeb se jodun toh kahan se jodun..meri mitti me jo tu hai ki bikhar jata hai.."
7. Rumi Rumi is popular for his famous quotes on love and life. And his sayings on love leave you heartfelt from within. " Lovers don't finally meet somewhere. They're in each other all along."
Now read more on them and feel about experiences, life and love to the most!!