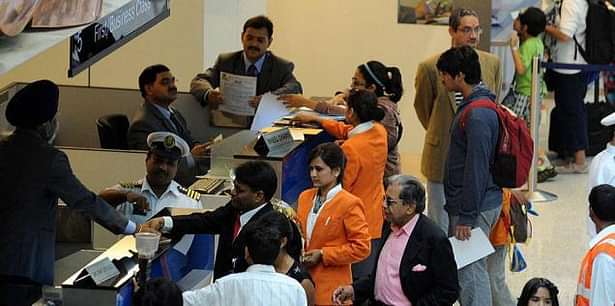 The educational landscape of Bihar a decade ago looked academically bankrupt due to the lack of educational institutions of national importance and country level repute. But due to the efforts of the state government in the last decade, the state has been gifted with a number of institutions of high reputation.
Indian Institute of Technology, Birla Institute of Technology, National Institute of Technology, National Institute of Fashion Technology,Chanakya National Law University, All India Institute of Medical Sciences, Central University of South Bihar, Indian Institute of Management – Bodh Gaya, the state of Bihar has almost all of the colleges of national prominence.
The educational institutions of national repute or even the traditional varsities in the state of Bihar and Jharkhand seem to have been ineffectual in stopping the migration of the students who still flock to the metropolitan cities for higher studies.


The educationists feel that the student's migration to the bigger cities is not just for the better education opportunities but also have an 'exposure' angle.
The students from Patna go to New Delhi, Bangalore or Mumbai for cultural cum intellectual exposure. The complete learning experience of the students is different at these places compared to the cities with tier-II and the cities of the tier-III status. It is alike to the student's migration to the towns or the cities from the villages in search of overall greater opportunities.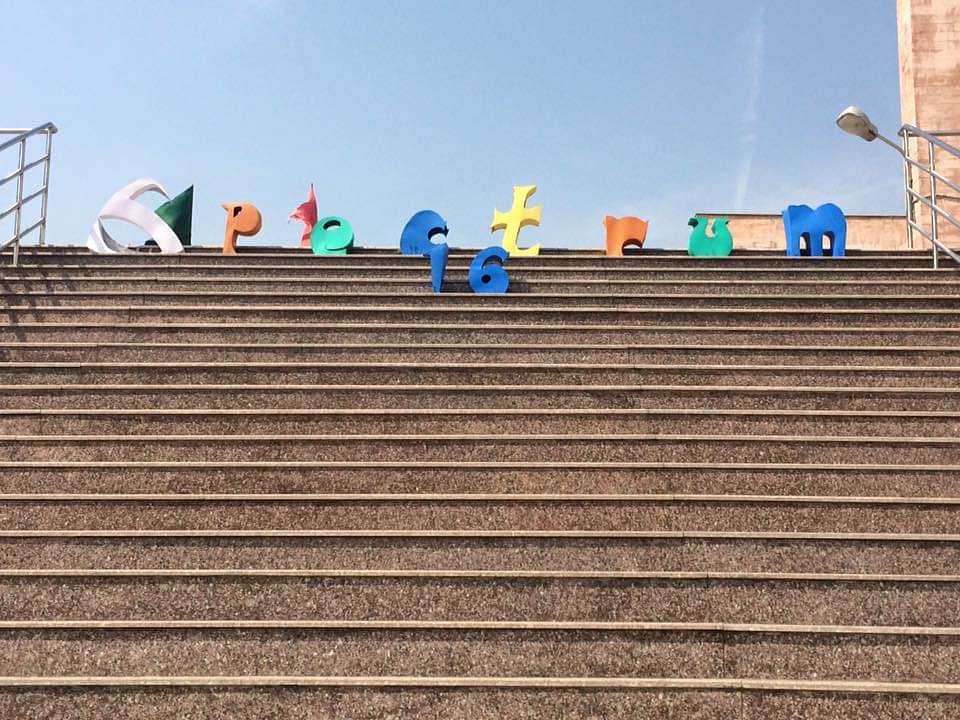 The condition is equally dismal in the case of Jharkhand. The institutes like BIT Mesra, NIT Jamshedpur, XLRI Jamshedpur and IIM Ranchi are not able to stop the students from migrating to the other states in order to achieve all round development.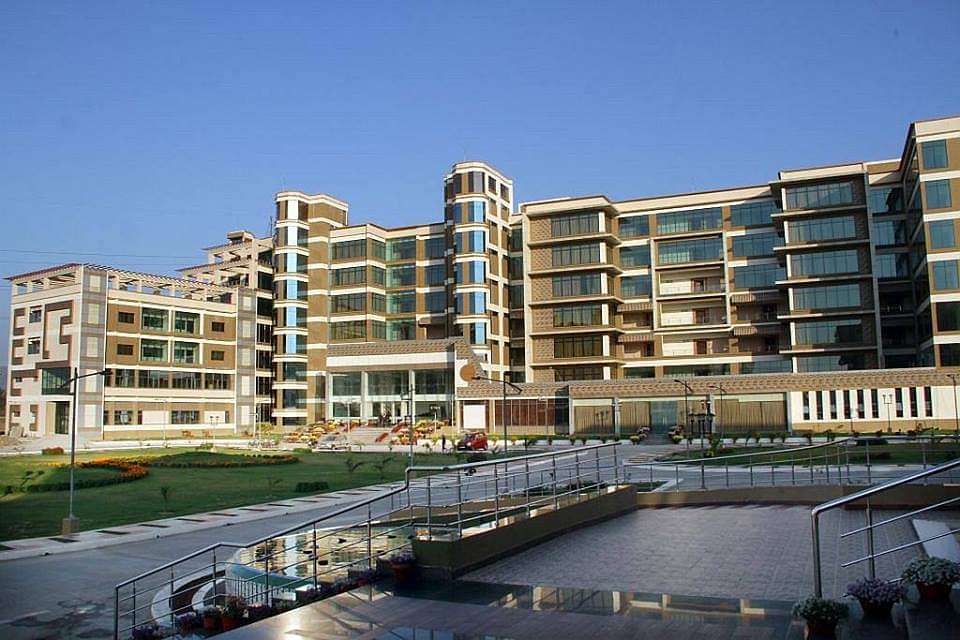 The students get attracted towards the novelty that a life in metropolitan is offering them. Apart from that, the one of the important parameters used by the students to gauge their decision of selection of the state is the industry exposure and the experience of the teaching faculty of the students.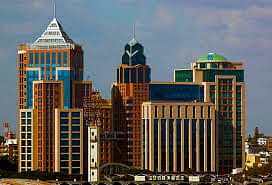 A Dhanbad, Jharkhand based final year student of Suresh Gyan Vihar University Jaipur said 'the prime reasons for leaving their own state are to achieve better placements. Also, the competitive exams to get into the colleges of National and state importance is really high. Even the state quota are of very little help when it comes to retaining the students in their own states.'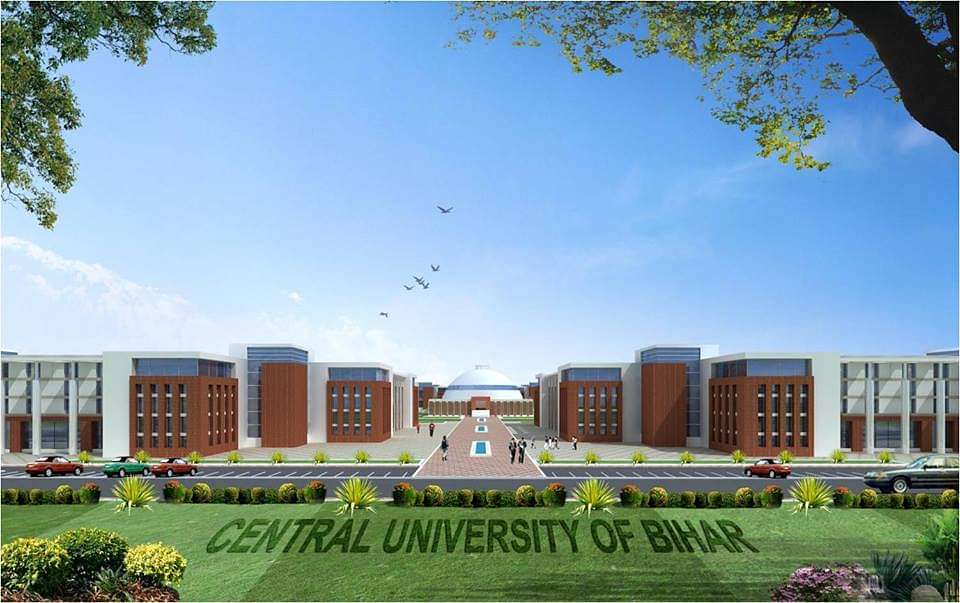 Apart from nationally reputed institutions in Bihar, state level institutes such as Aryabhatta Knowledge University (AKU), Chandragupta Institute of Management Patna (CIMP), Central University of Bihar (CUB), Patna, St Xavier's College - Patna and Patna Women's College (PWC) and Amity Patna are also there in Bihar, don't play significant role in stopping migration.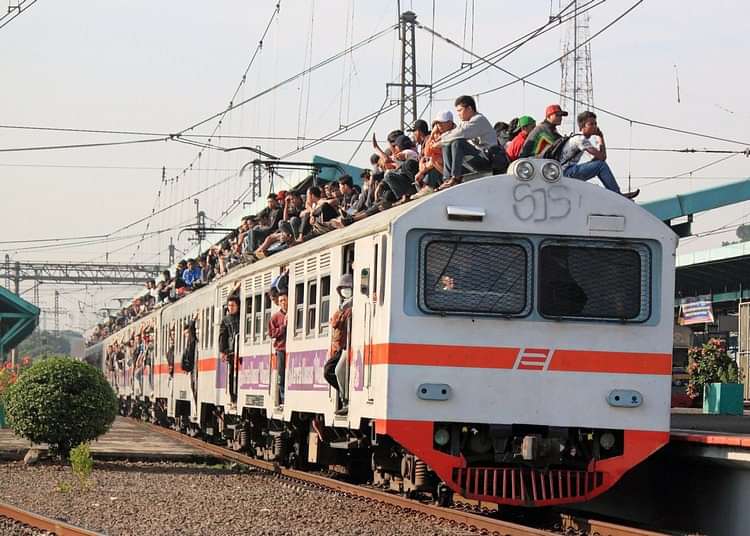 The states seem to be in dire need of new colleges providing quality education in various streams to accommodate the variety and the population of its students graduating from the high schools.
Source: Shreya Shikha, City Journalist - Patna, CollegeDekho