If you are a manipulative and convincing human who wants to earn a lot of money then the best field for you probably is Marketing.
Management is a very popular choice among students who wish to succeed in the corporate world. One of the fields that come under management is marketing, marketing is the study in which one learns basically how to "sell" a product. A good marketing person can make the product so desirable that even a person who doesn't need it wants to buy it.
Marketing is like a bridge between the company and consumer.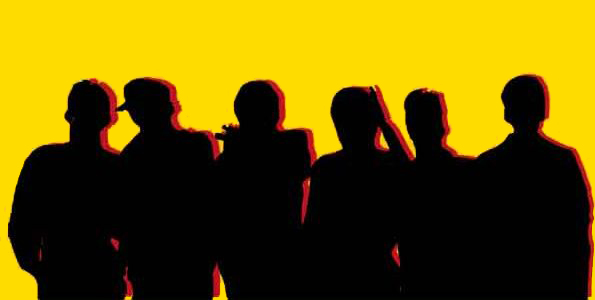 Marketing field includes the following aspects:
Choosing Target Markets
Market Segmentation
Influencing the Consumer Behavior
Fun Fact- 23 percent of world's population has never heard of Facebook. Mark, time to update the marketing team.
Qualification: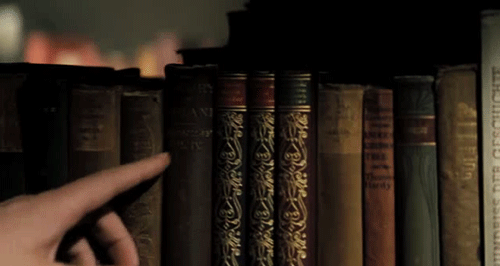 If you want to pursue management at Bachelors level which is Bachelor's in Business Administration then you must have passed your 12th class from a recognised board will a minimum 40 percent marks.
If you want to pursue management at masters level which is Masters in Business Administration then you must have bachelor's degree from a recognised university with minimum 50 percent marks. If you do your bachelor's in the same field as your masters then it will help.
Skills Required: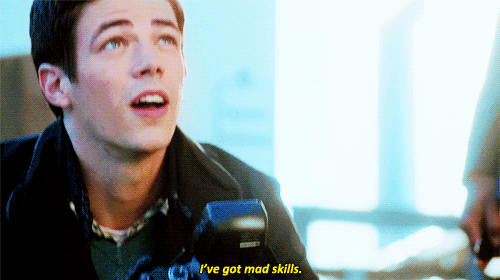 Critical thinking, project management, analytical and technical knowledge are some of the primary skills required.
Since this job requires one to be in contact with people all the time then a good command over language and having good communication skills are necessary.
If you want to be good at marketing then having an ability to influence and persuade people is important.
If you are a people's person then it only adds to the profile.
Top Colleges for Marketing: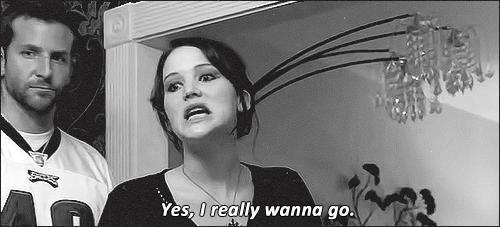 Future After MBA/BBA in Marketing: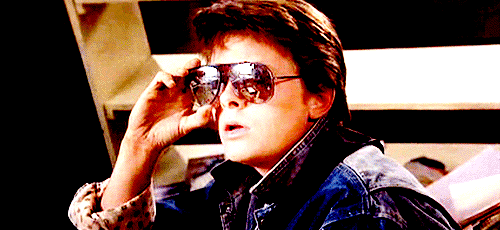 Marketing is a field which is popular in both private and public sector, there are a lot of options after MBA or BBA in Marketing. Following are some of them:
Brand Manager:
Brand Manager has to as the name suggest manage the brand. There are companies which have more than one product or more than one brand so, they require brand managers. A brand manager makes strategy and agendas to make the brand or product successful.
Information System Manager:
This position is good for someone with a strong technical background, someone who is technology focused. The job of an Information System Manager is to bring up-to-date and fresh technology for the development of the company.
Management Consultant:
Well if you love giving advice and have the information then management consulting is best for you. Job of a management consultant is to do the following:
Solve Organizational Issues
Embracing Fresh Ideas
Find new methods of problem-solving
Entrepreneurship:
Most people do MBA to get a kick in their own business, entrepreneurship is the most travelled path by management graduates. Entrepreneurship means managing your own company and having fun.
Packages offered to management graduates are usually high and it depends on the experience and company. A management graduate earns Rs. 2,50,000 to Rs. 7,65,000 annually on an average.
Above is all the information one needs to have an amazing career in marketing.
Stay Awesome.