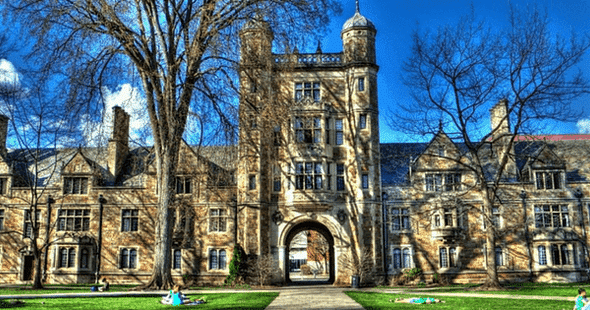 Economics is one of the most ancient subjects and has been studied through centuries by different civilizations across the world. As a highly reputed undergraduate specialization, a degree in Economics can lead you to places of high repute.
There are various colleges across the world that offer Economics programmes of high value. With degrees from either of these colleges, you can apply for some of the best positions in the business world.
The colleges mentioned above have been listed in the recent QS University rankings composed after analyzing various colleges across the world. QS's list for best economics colleges 2017 has changed a little owing to the changing scenarios in the economic world.
The reputation of the Economics domain has suffered in Britain as a result of the inaccuracy of Brexit forecasts. This has also resulted in the fall of rankings for Britain colleges but the overall interest in economics as a subject is on the rise.
Various factors are accounted while rating colleges for QS subject rankings. Institutes are ranked on the basis of their reputation amongst employers and the academia. Another parameter that is accounted is the number of research citations that are published by the institute in the discipline.
Also Read:Check out 2017's List of B-Schools that provide the Most Powerful Business Degrees
Economics and econometrics are the disciplines that have been considered for analysing the research work done by the institutes. So, mentioned above are the best economics colleges in the world. Plan your education today and get a degree from one of these colleges.