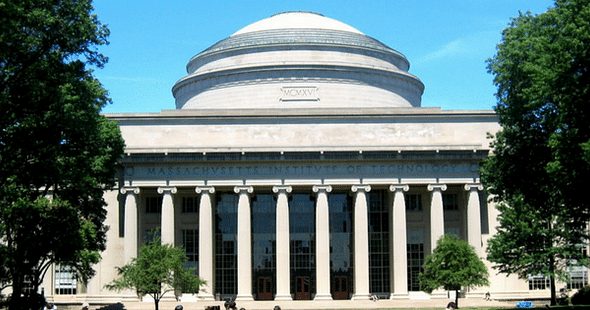 Business education is an aspirant's chance to prove his potential in the management and decision-making domain. The right degree in this field can not only be the right catalyst that your education needs but will also help you make it big in the business world.
Are you a business aspirant? Then you ought to check these dream b-schools that offer the best education and most powerful business degrees in the world.
Also Read:Women's Day Special: These Women will make Planet 50-50 Possible by 2030!
These are the b-schools that not only provide you with the best quality of education but also put a lot of emphasis on industrial exposure. You can expect lucrative job offers and fruitful opportunities after getting a degree from these colleges.
After pursuing business programmes from either of these b-schools you are eligible for working in most of the multi-billion companies. Degrees awarded by these b-schools are accepted globally by all recruiters. High paying jobs offered by big banks, consultancies, etc. are the options open for business graduates of these b-schools.
For the convenience of students, QS evaluates a comprehensive list of world's best b-schools. The colleges or universities are ranked on the basis of their performance in various parameters including subjects, student-faculty ratio, international engagement, placements, etc.
Also Read:Know the Difference between B.Com and B.Com (Hons.)
Other factors that play an important role in ranking the institutions are its reputation i.e. globally, academic practices, research citations that the institute gets published every year in the field of management and business. The list of colleges mentioned above have been taken from QS Rankings and Business Insider.