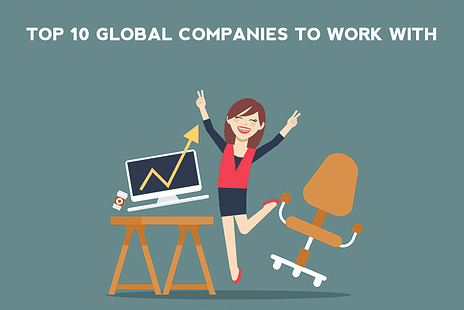 The stereotype things that we hope for when we are in our late teens is a big house, a luxury car and an amazing office. Well, stereotype or not, we really want it all! Every student has a dream organization, a model in their mind of the kind of place that they want to work at in the future.
Some people dream for a serene glass wall office that showcases the city view, some aim to work at a place as comfortable as their home while some hope to work at Google – because let's admit it, Google is a category in itself.
Regardless of our imagination, we all want to work at a place we can brag about, someplace you look forward to going to every day, someplace that can be your think box or even somewhere you can click countless selfies. We all want to be associated with an organization that motivates us to do better and helps us thrive.
So let's check out some of the organizations that people dream to work with be it for the place, people or the aura!
Also Read:Beware! A Technology Apocalypse Has Been Confirmed