Hello to all of you with high hopes for college.
College, something which is supposed to be this mystical thing that brings out the best in you. Well, college is everything one wants it to be. One of the things that makes college life amazing are the *Fests* short for festivals. They are the most awaited things and maybe the only thing which makes a student excited to go to college. So, collegedekho presents to you *drum roll* the most happening and mesmerising fests of all time. Have a look and get ready to party.

Mood Indigo, IIT Mumbai
Students of this college claims that this the biggest fest in all of Asia. IIT Bombay organizes a number of competitions and events, such as the competition of drama, literature, film and photography, music, dance and other such events that not only make the core of the fest, but are also able to draw a crowd of approx. 1 lakh students from all over India. They have all genres of music and types of dances. All in all it is a perfect package of entertainment.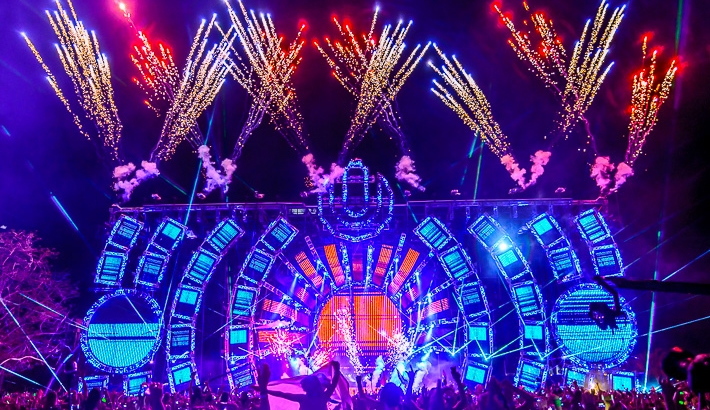 OASIS, BITS Pilani
Oasis is a 96 hour festival which is organized in the month of October and sleep will become your second best thing when you are there because you would not want to miss one second of it just because of sleep. The variety of competitions here are huge, and it takes pride in being the only fest that has rap wars. It gives a platform to all talented rappers in the country. Along with this, exposure and rocktaves also makes the headline. Oasis is 96 hour of pure magic and fun.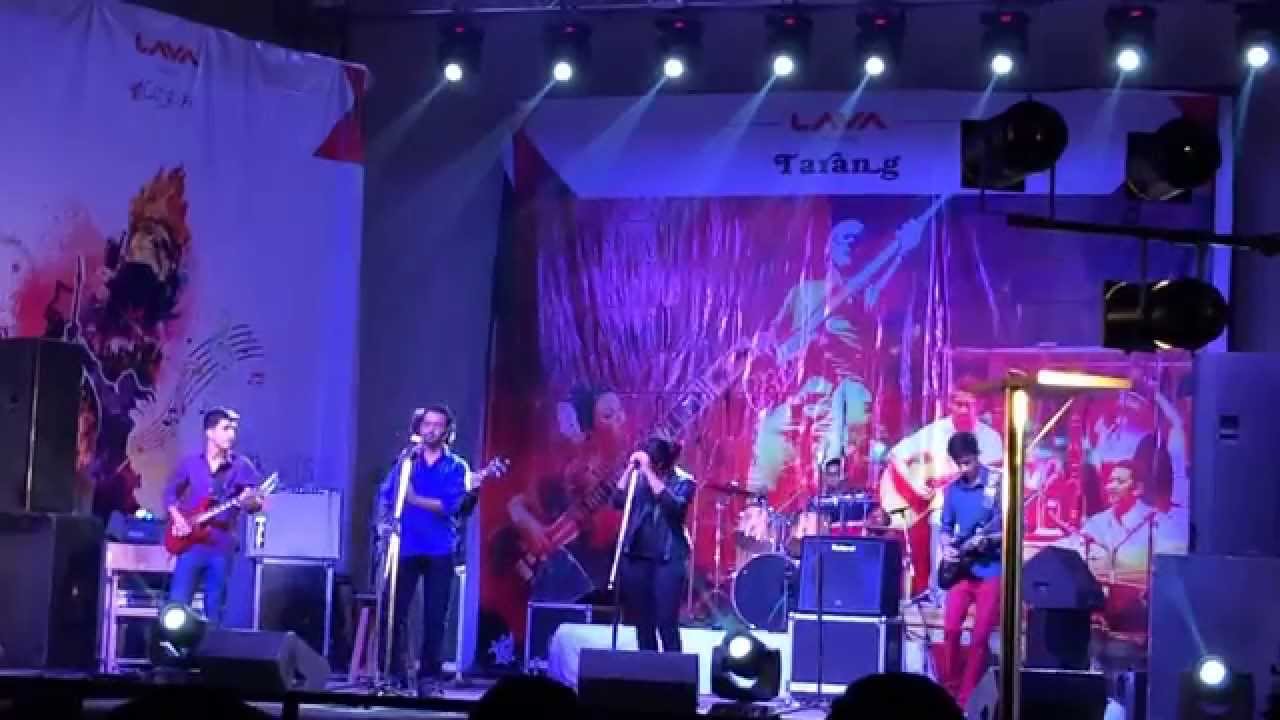 Riviera, VIT
Riviera is like reliving the era, it makes one completely relive the era in four days of the event. Riviera is famous for its grand star night and provides more than 100 events for entertainment. Riviera is proud of a participation of above 4000 students coming from all over the country, and around 45000 VIT students themselves. Be sure to check this one out.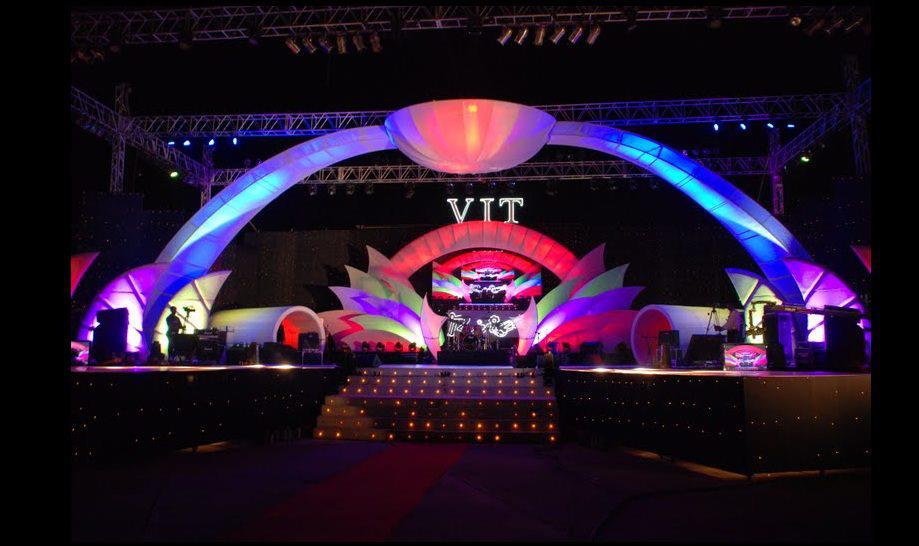 Spring fest, IIT Kharagpur
Spring fest is a 3 days 4 nights event. It is a time when IIT Kharagpur comes alive as the fest is full of life, music, dance. Spring fest is one of the oldest college fests of India as it was started in 1960. From the last 55 years, it has been the carnival with a perfect blend of fun and competition. Tons of events, tons of competitions, tons of energy and of course tons of students. Spring fest is the perfect place to be.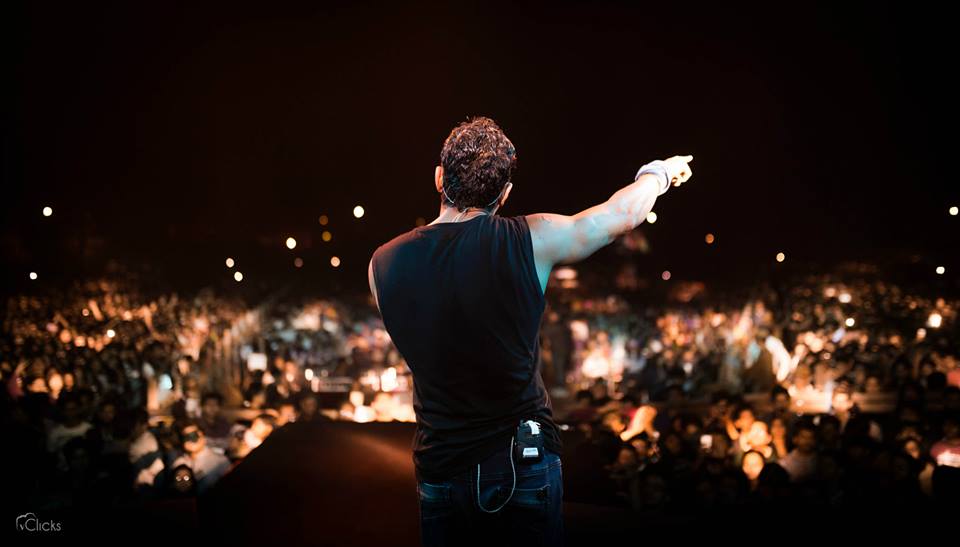 Waves, BITS Goa
Waves, this fest is based in goa in the most beautiful and happening campus. It is known for scintillating performances by renowned artists like Kailash Kher and Vishal-Shekhar. Apart from being in the most mesmerising location in india, it is a great event involving more than 3000 people who participate and enjoy the music, dance, drama.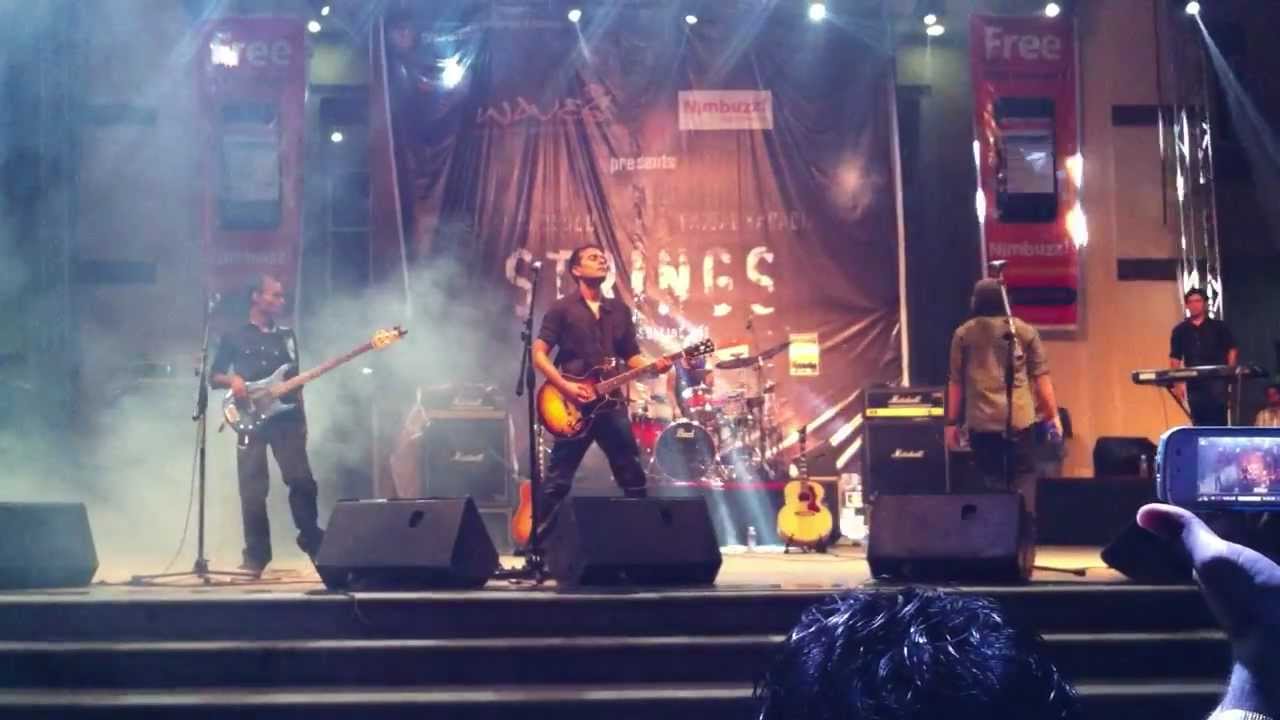 So, this was the list. I hope you have already experienced these fests and if not *but why* i ask you to take a little time out of your busy schedule to attend these fests. I promise it will be a snapchat worthy experience. And all those students who will join college from the academic year 2016 should make a schedule according to these fests. People, get ready to have the best instagram pictures and to experience that mystical thing where you will be forced to say that it was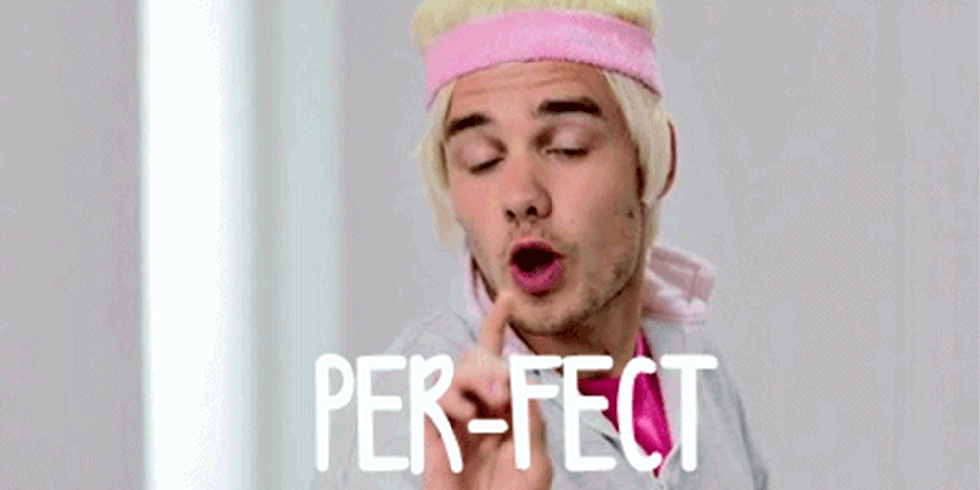 Stay Awesome.