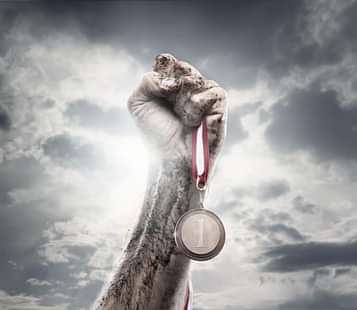 The 2016 JEE Mains exam is like a T -20 match – it is not only your knowledge and practice which will help you to sail through but also your strategy and mind set on the day of the exam which will create the difference. Here are some points, which you should take care just a day before and at the time of exam.
Remember all easy & difficult questions carry equal marks so try to follow the suggestions given below.
Take a sound sleep of 6 to 7 hours a night before the exam
Do not study anything new at this time
Revise formulae & easy topics like UDM, errors , experiments , mathematical logic, polymers etc
Do not talk to your friends on phone WhatsApp etc. about their preparation
Do not talk to your peers on the day before the exam
Do not believe in any type of rumor or guesses before the exam
Read the question paper instructions properly in the time given
Fill in the details in the OMR sheet properly
Invest 5 to 10 minutes in reading the question paper and seeing the strength & weakness of the paper
Invest almost equal time to each section Physics, Chemistry & Maths say about 45 minutes
Try to solve all easy questions first followed by moderate questions
Use the remaining time 45 minutes to solve the difficult questions
Solving couple of easy questions will build your confidence and will help you to crack the paper easily
Do not pile up too many questions whose answer has to be marked in OMR. Solve 2 to 3 questions and mark the answers in the OMR. It has been seen in the past that the students solve all the questions and mark them at last in OMR and due to time constraint etc either they are not able to mark them correctly or one answer up & down changes the entire scenario
Do not get ego issue with any question and waste a lot of time on it. It might be possible that your favorite subjects favorite topic you are not able to solve so leave it
Remember if the exam is difficult it is difficult for all you are no new to it
Avoid marking flukes in the exam remember negative marking is there
Wish you all the best for your JEE Main 2016 exam. Stay tuned for 2016 JEE Advanced tips and tricks next week!
Source: Saurabh Kumar, Program Director
Academics & Operations - Vidyamandir Classes