2015 year end was difficult for Tamil Nadu. With incessant rains drowning the state which claimed many lives and rendered thousands homeless, the people of the state are yet to recover themselves from this catastrophe that rocked their world.
While we cannot even begin to imagine their loss, there is some good news from Chennai. When the rain gods decided to flood the state, the elite Indian Institute of Technology, Madras/ Chennai (IIT-M) was in the middle of their placement process, which unfortunately had to be stopped. Obviously. Beginning January 6, 2016, the institute have resumed their placement process and have witnessed 339 offers from various companies. Of this, 286 students have been placed, according to PTI reports.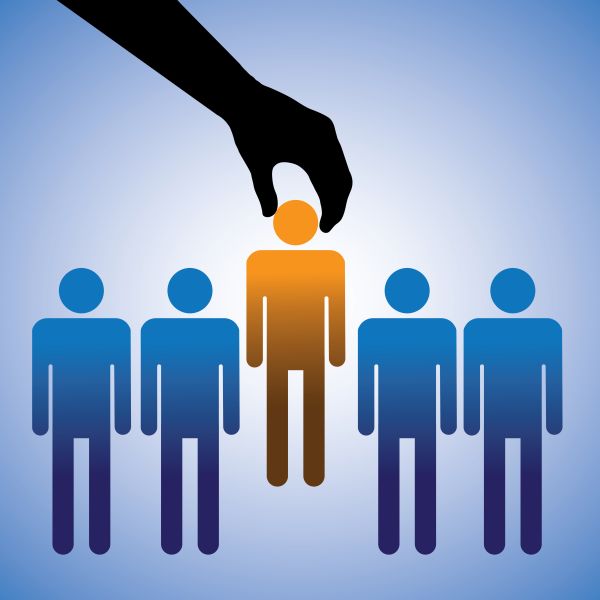 Amongst the top companies that visited the IIT Madras campus, Qualcomm, Intel, Google, and US-based research firm MSCI have made the maximum number of offers! Qualcomm offered placements to 14 candidates, research firm MSCI to 11, Intel gave offers to 7 candidates, while e-commerce major Flipkart selected 6 candidates. Even though Google was also present for the placements, the numbers from them were not available.
Overseas companies also made their presence felt with Chinese electronic major Xiaomi offering placements to 5 candidates. Besides the established companies, IIT Madras saw a couple of start-ups like Swiggy and UrbanLadder recruit from the campus as well.
Other overseas companies to have visited Indian Institute of Technology Madras for 2015 placements included Microsoft, Oracle, VISA amongst others. Microsoft recruited 3 candidates, while Oracle, VISA and Google recruited 1 candidate each.
Further to this, management consultants and Computer Science companies recruited a cumulative 83 candidates. Other sectors to have visited the 2015 recruitment process at IIT Chennai included IT/software, analytics/consulting, finance, FMCG, teaching& research, Public Sector Units and Government.
Overall, first time companies to visit the Indian Institute of Technology, Madras campus for placements included:
Bloomberg
Dahlberg
Roland Berger
Wrig Nanosystems
FinMechanics
Start-ups