The Assam Don Bosco University in association with the Guwahati Chapter of the Public Relations Society of India, on March 19, organised a seminar on "Role of Public Relations In Skilling India". During the seminar, Dr. Ajit Pathak, The national President of the Public Relations Society of India, said, "India is a youthful country in terms of its demography. Packed with youth power, India has tremendous scope if the youths are showed the right path.
Dr. Pathak, in his speech, highlighted the importance of the contribution of youths in the development of the country. Stating that of the 100 engineering graduates that India produces every year, only 25 are employable. He added, "In India, parents invest almost their entire life's savings in their children's education. Hence, the youths own some responsibility towards themselves and their parents".
On the other hand, the Managing Director of Numaligarh Refinery Limited, Mr. P Padmanabhan, also brought out the significant role of PR in today's world. Drawing upon his personal experiences in the field of communications in his organisation, Padmanabhan said, "Low level or inadequate communication between the management and the employees hinder a company's growth and development. In the same way, Assam's security is being marred by wrong perceptions in mainstream India".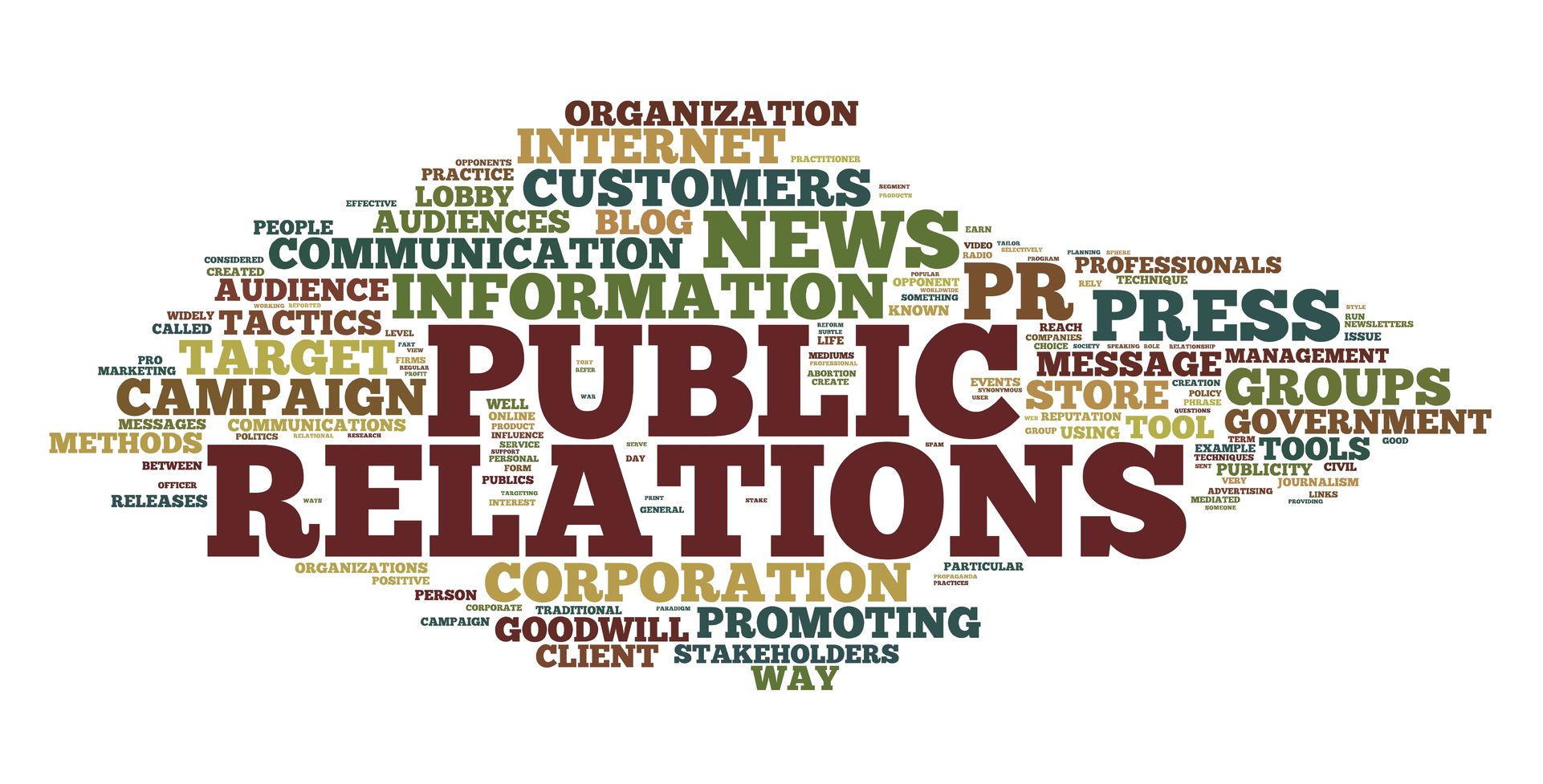 The seminar was attended by many noted personalities from the communication and PR industry wherein they spoke about how PR could be used effectively to create a positive image of an organization and a state, for that matter.
The Pro Vice-Chancellor of The Don Bosco University, Father Joseph Nellanatt stated, "PR revolves the universal truth that people act and react to the perception of facts". He added, "PR is about effectively influencing, not manipulating, the perception of stakeholders about the positive projects, objectives, missions and visions of an organization.
Along with this, the Additional Chief Secretary to the Govt of Assam, MGVK Bhanu, also drew attention to the rising road accident cases across India. In his speech, he stressed the need for skilled drivers and urged the PR professionals to address the problem of skill in each sphere.
Eminent Journalist Samudra Gupta Kashyap called upon those in the sector, with their storytelling power, to educate parents about the different types of skills that a youth can take up in India.
The seminar seemed to achieve its objectives with speeches and discussions on many important factors related to PR industry.
Source: Darshana Brahma, City Journalist, Guwahati, CollegeDekho