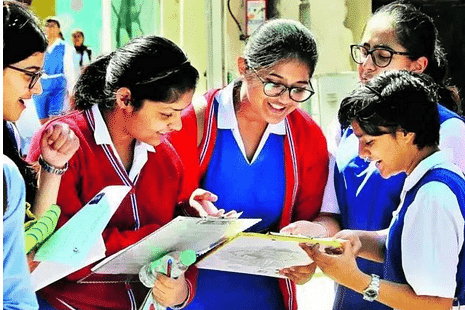 Bangalore Schools Holiday on 26 September 2023
Bangalore Schools Holiday 26 September: A bandh will be observed in Bangalore city on September 26 (Tuesday) as farmers and opposition parties have called for a bandh against the government's decision to release Cauvery water to the neighboring state Tamil Nadu. The support for the bandh is turning out to be massive as all sections of people across the state are against the government's decision. In lieu of bandh, public services across the state are expected to be shut (except for the emergency services). Parents are students are confused whether private schools in Karnataka declare a holiday on September 26 or not due to the bandh.
Will Bangalore Schools Declare Holiday on 26 September 2023?
Early reports suggest that schools in Bangalore are expected to declare a holiday on September 26 as the bandh is being supported by a mass community. Associated Management of Primary and Secondary Schools in Karnataka is also in favor of the bandh and is yet to make a decision on whether to declare a holiday for schools or not. Students will get a confirmation about the school holiday either by the evening of September 25 or the early hours of September 26.
Emergency services like hospitals and pharmacies shall continue to work on September 26. On the other hand, metro services and government offices will stay in operation irrespective of the bandh. However, there is no clarity on public transport like buses and the decision to operate buses or not shall be taken basis the situation on September 26.
In all probability, the schools in Bangalore are expected to be closed on September 26 to avoid any inconvenience to students and parents. As protests are being organized by opposition parties and farmers in the city, the traffic might be disrupted which may cause inconvenience. Considering the criticality of the issue (Cauvery water issue), the schools are expected to declare a holiday on September 26. In case the schools decide to conduct online classes, the same shall be informed to students.
Also read |
School Assembly News Headlines for 26 September 2023
For the latest

Education News

, keep visiting CollegeDekho. You can also 'follow' our

WhatsApp Channel

to stay updated with the latest happenings. You can also write to us at our E-Mail ID news@collegedekho.com.