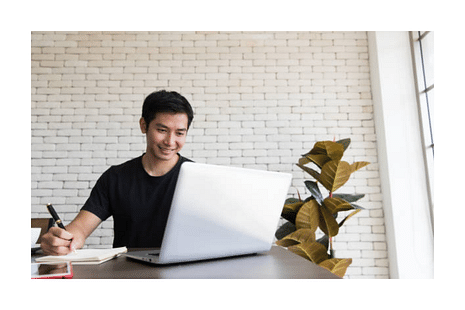 Total Number of Candidates Registered for CAT 2023
CAT 2023 Registration Major Highlights: As per the report, CAT 2023 registration numbers have increased by 30% in 2023. More specifically, the registration has increased from 2.55 lakhs to 3.30 lakhs this year. Not only that, the CAT registration 2023 has the highest number of registrations so far. More specifically, the current year's registrations are the highest in the CAT history. 
Apart from the overall registration of CAT 2023, the registration percentage of female candidates for CAP 2023 has also increased. This year, a total of 1.17 lakh female candidates have completed registration for the CAT exam. 
Also read l CAT 2023 Application Form Correction Begins
CAT 2023: State-Wise Major Highlights
Check out the state-wise major highlights here in the following table:
1. IIFT Delhi/ Kolkata: 40000 candidates
Every year, the Indian Institute of Foreign Trade offers approximately 40,000+ applications to complete admission to the MBA (IB) program at IIFT Delhi and Kolkata campuses. From 2024 admission, the IIFT admission will be done via the CAT 2023 exam. This is the reason behind the rise of CAT 2023 registrations this year.
2. IIM Mumbai: 20000+ Candidates Apply
IIM Mumbai has declared to launch three new MBA programs and for the same, the institute will increase the available number of seats to 660, which was 550 previously. Consequently, the highly ranked IIM Mumbai receives 20000+ CAT applications and hence, the CAT application numbers in 2023 have increased.
3. Increasing of CAT 2023 Exam Cities
This year, the number of CAT entrance exam cities has increased, which means that the authority is ready to manage the increasing number of registrations. This year, the CAT 2023 exam will be held in approximately 160 exam cities. Consequently, the number of exam centres has also increased. For instance, in 2022, the CAT exam was conducted in 154 cities. 
For the latest Education News, keep visiting CollegeDekho. You can also 'follow' our WhatsApp Channel to stay updated with the latest happenings. You can also write to us at our E-Mail ID news@collegedekho.com.