Pacific Institute of Business Studies, Undaipur under Pacific University organised its annual college fest on February 23, 2016. This three-day festival included various fun elements and competition. On the very first day, the students enthusiastically participated in competitions, and put their creativity forward.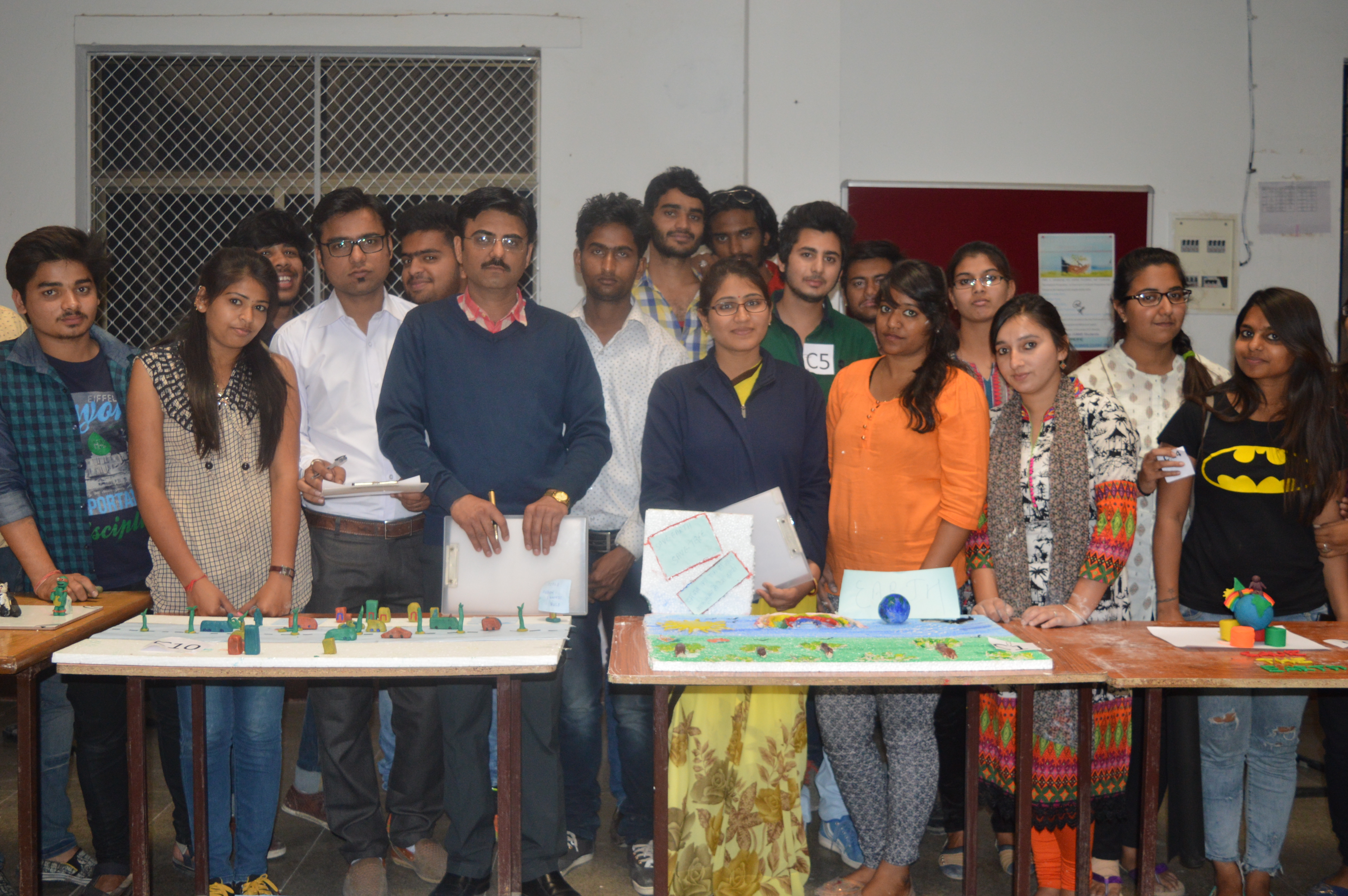 Institute's Director Dr. Mahendra Sojatia giving details about the cultural fest, and said that he was very excited about the Product Photography with Slogan Writing contest. He added that today's era is of advertising, commerce and mass communication students have more employment opportunities in the field of advertising. Therefore, to learn the details of the advertising field, this competition was held.
Participants clicked photos of the product in front of them, and then wrote effective tagline / slogan for the particular product, like Helmet, Water Bottle, Wall Clock etc. Mr.Rahul Darji was the Coordinator of the competition; however the judge was Mrs.Nivedita Manish & Mrs.Namrata Chouhan.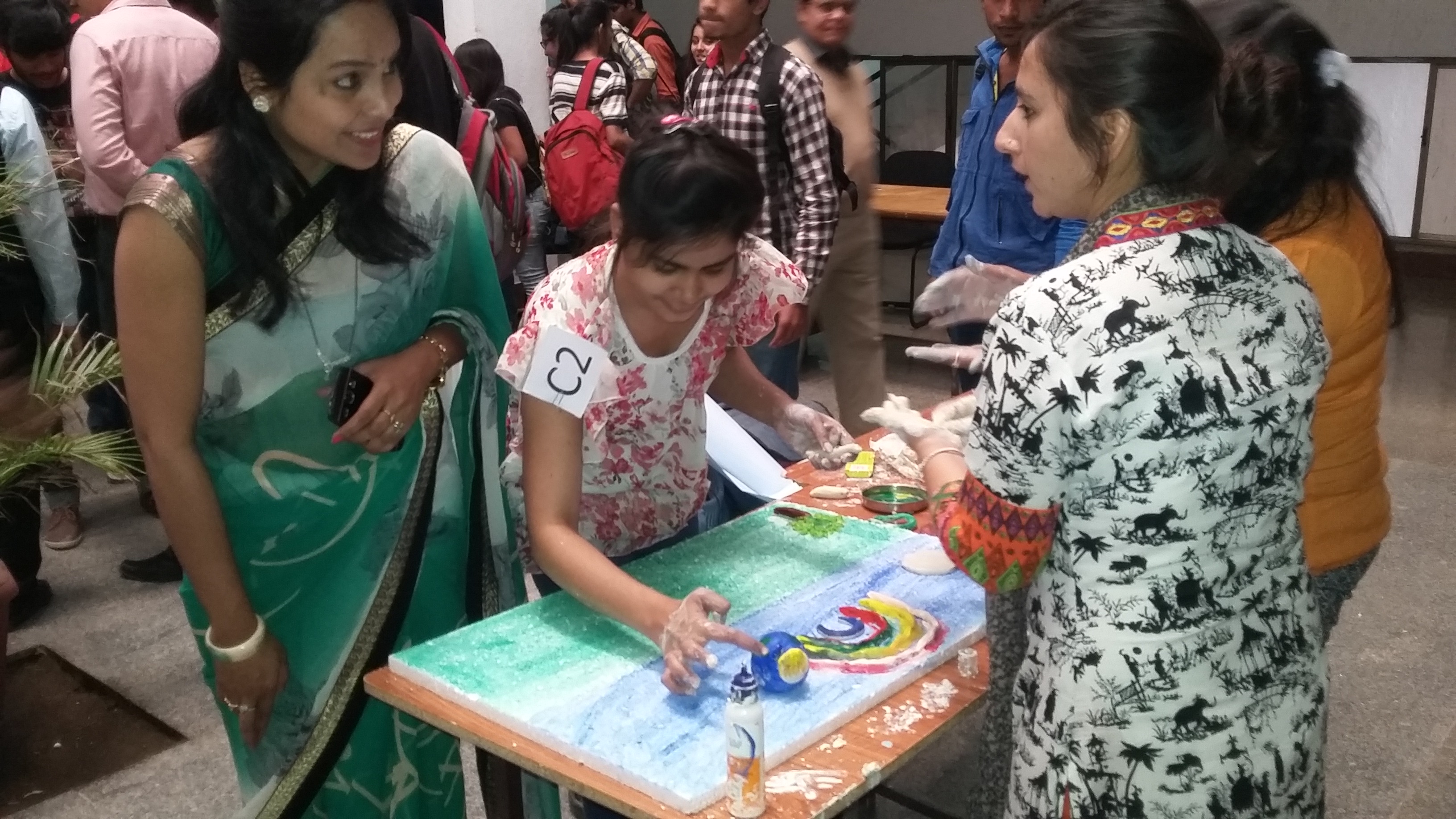 Clay Modeling competition organized after product photography, wherein, students embodied their creative feeling through the clay. Participants gave message related to beauty of India, Global warming, environmental protection, importance of fruits etc.through clay modeling. Coordinator of this event was Mrs. Chitralekha Aameta, however, the judge was Mr. Deepak Puraswani & Mr. Sumeet Prayani.
Other events included drama competition, group dance and solo dance competition
Source: Jay Kumar Savita, City Journalist - Udaipur, CollegeDekho