Home science department of Degree girls college Raipur, organized a workshop which highlighted "the problem of Child labour and awareness regarding Child Protection."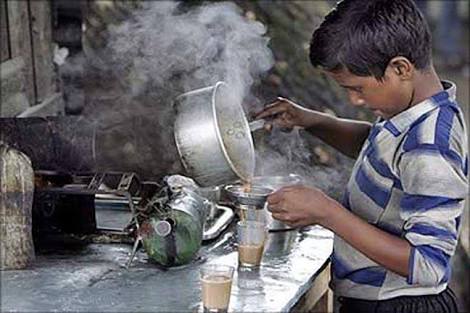 Four days workshop programme is going on in Degree Girls college Raipur which is based upon various social issues of our Indian society which we overlook in our day to day lives. With a thought of making people aware of such issues, this workshop has been organized.
A group discussion was held which was officiated by the President of Child Protection Commission of Chhattisgarh. Students had an interactive session in which they asked various questions. This workshop of Home science department of Degree Girls college featured issues of CHILD LABOUR and CHILD PROTECTION in our Country.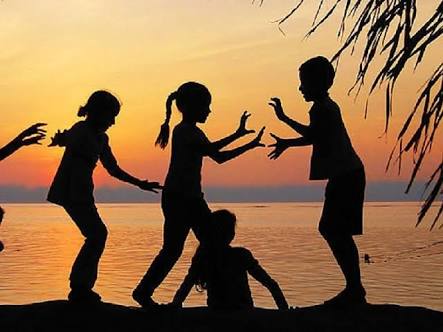 In the group discussion session, students got to know about the reasons which are responsible for the problem of CHILD LABOUR and what steps can be taken to eradicate this social issue from its roots.
According to the experts, to stop Child labour is the moral responsibility of each and every individual of the country and if somebody gets sniffed about even a single case of Child labour then he or she readily needs to inform the Commission.
Mrs.Shataabdi Pandey, Senior Official of the commission made her presence in this workshop.
In the next session, Psychology department of Degree girls college had conducted an another workshop on the issues related to Family Indifferences and rifts which are getting prevalent these days.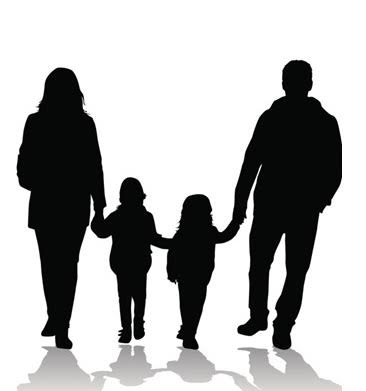 Dr. Geeta Tiwari shared her viewpoints on family rifts and why the families are getting clashed. She said whenever you feel some kind bitterness in your relations,the wisest thing you can do is consult a Counselor. This can really help our youth to who are forgetting their roots and values.
Some other eminent personalities made themselves a part of this workshop including Dr.Rashmi Minj, Dr.Rekha,Dr.Aruna, Dr.Preeti kansaraa, Dr. Alka Verma.