If you Educate a BOY..You Educate an Individual.
But if you Educate a Girl..You Educate a Generation.
A workshop on WHY EDUCATING GIRLS IS NECESSARY? was organized at Govt. Dudhadhari Bajrang Girls' Post - Graduate Autonomous College is formerly known as Degree Girls college, Raipur on 21st of March 2016.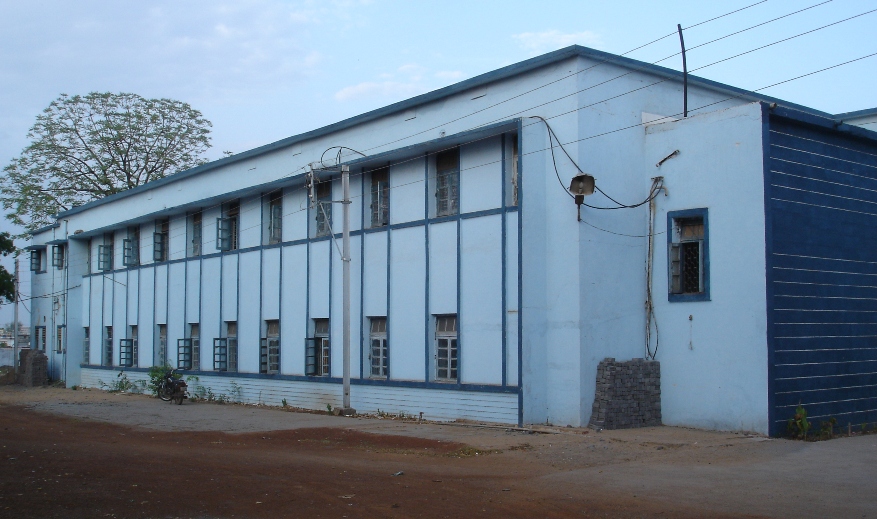 Degree Girls college came up with the idea of organizing a Workshop for making people aware of the need of Girl Education. An educated woman has the self-confidence, skills as well as intelligence to understand the need to be a better daughter, sister, wife, and mother and make a progressive family. Education is the only tool with which a girl or a woman can empower herself and eventually her family.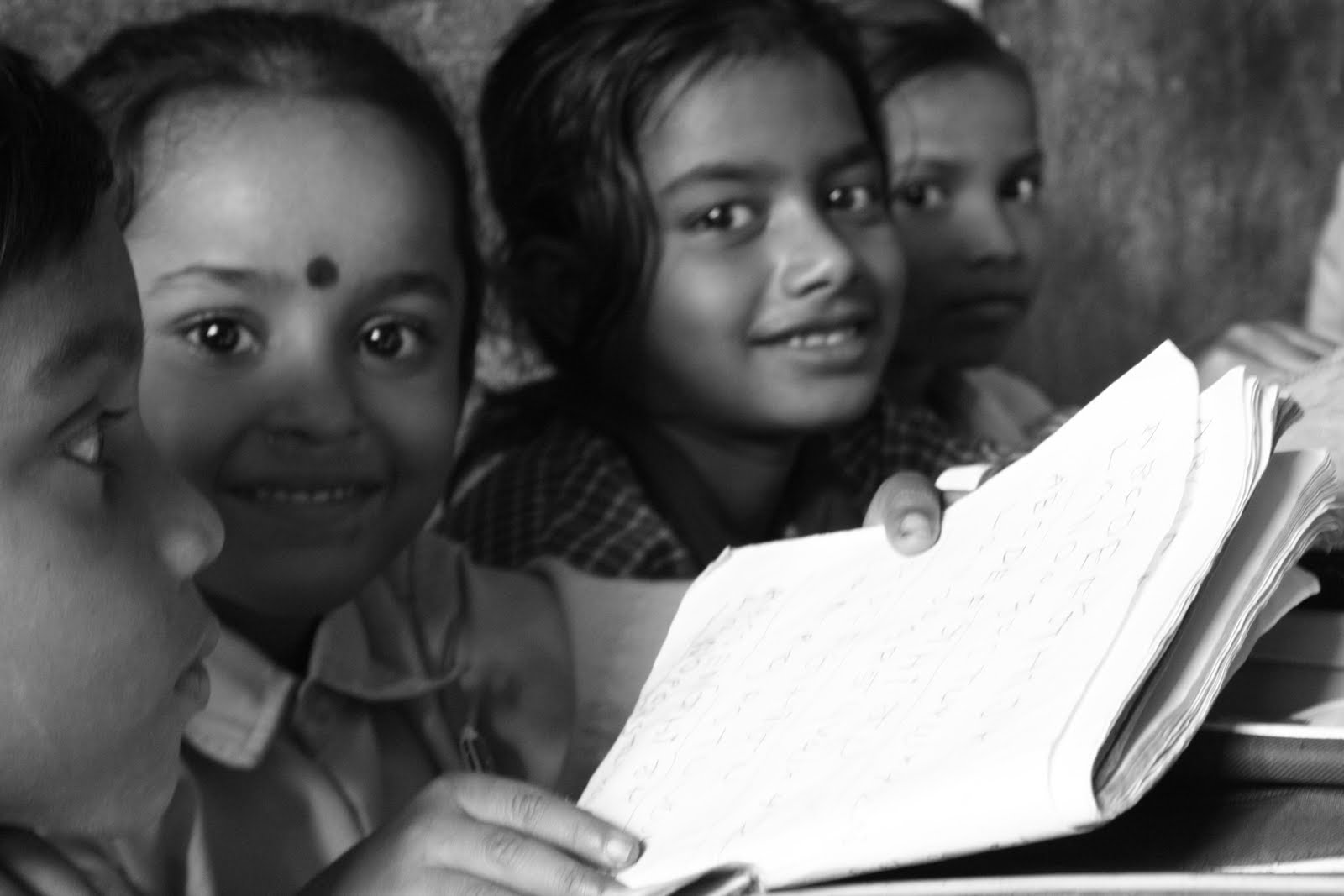 By declaring education as a fundamental right, India ensures constitutional provisions for providing free and compulsory education to all the children between 6 to 14 years of age. This provision is widely known as the Sarva Shiksha Abhiyan."
Even after declaring education as a fundamental right, there are numerous hurdles that prohibit a girl child from actually getting an education. The biggest hurdle is the presumptions that families have about girls which make them think like why to bother in Educating them.
The seminar was scheduled on 21st March 2016 and some eminent personalities made themselves a part of this seminar.
Professor of Kalinga University Dr. R.Shridhar expressed his views on Need of Girl Education. He talked about social inequality and Family Disintegration. To overcome these issues a Girl must need to get educated.
He also mentioned that the Developed Countries have Healthy and Prosperous families. They have better GDP and Infant mortality numbers than we Indians. It's a good sign Our Government has taken so many initiatives and amended good policies regarding the Girl's Education. He also put light on the development that has been taken place in Chhattisgarh in recent times. Now Raipur has got World class education system have an IIM,NIT,AIMS,HNLU & IIIT kind of National Institutions. This has raised our education standards. Also, it decreased If we encourage Girl's Education it will open new gates of success for us.
In the second session, Secretary of Chhattisgarh State Women Commissions Mrs. Harshita Pandey shared her views during the seminar. She said Girl's Education Is The Lifeline of Development.
An educated girl very well manages her Home and Job responsibilities. This makes them socially and financially capable which ultimately leads to the development of a Country. Women spend much more time being at home as compared to men and they have to look after the health, diet or lifestyle needs of the family. For this, they definitely need to be educated.
The principal of the College Mr. Arvind Girolkar ,other college officials & students attended the Seminar.