Institute of Co-operative and Corporate Management, Research and Training (ICCMRT), Lucknow is organising its three-day annual fest, 'Parwaaz 2016—Let the Wings Rise High…" from February 18, 2016. More than 500 students from various B-schools and universities are participating in the event. 'Parwaaz' is an effort for overall personality development and it's a platform for management students to showcase talent.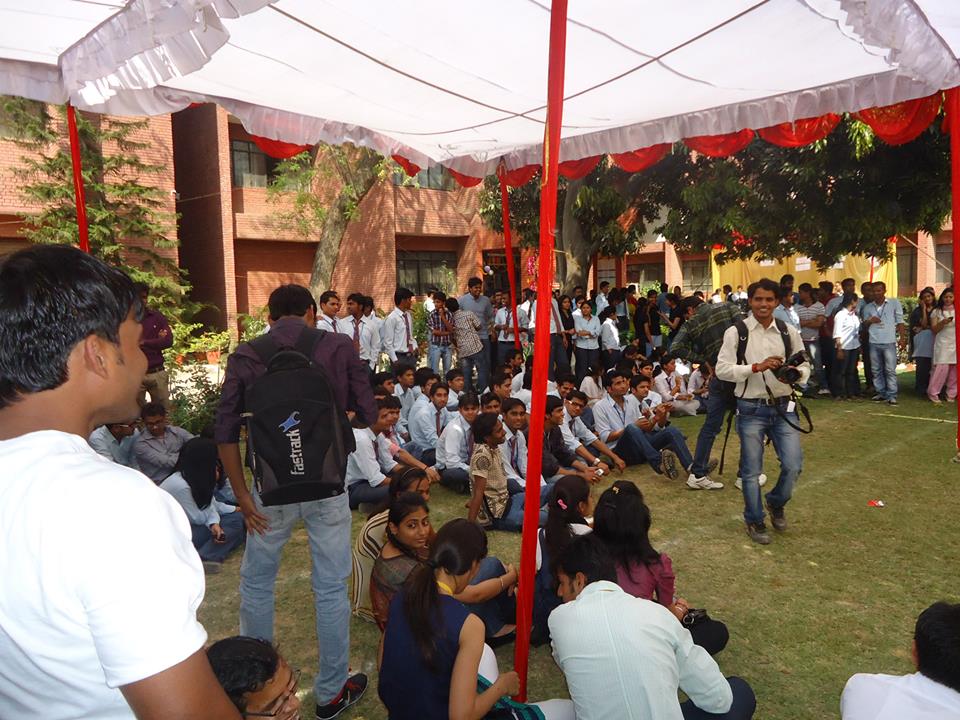 Students from Lucknow University, Baba Sahab Bhimrao Ambedkar University, Jaipuria Institute of Management, - Lucknow, LUMBA, IILM Academy of Higher Learning - Lucknow, IET, Indira Gandhi Institute of Co-operative Management, SRM Business School and other institutions are participating in this event.

Inaugurating the programme on February 18, 2016, ICCMRT Director Ram Jatan Yadav said the aim was holistic development of the management student's personality. He also said that the purpose of these types of events is to provide the students a platform to show their skills and talents in various extracurricular fields.
Source: Rahul Pandey, City Journalist - Lucknow, CollegeDekho