The Department of Computer Science and Engineering at Babu Banarasi Das Institute of Technology organized an exhibition TECHSPACE 2016. Students developed and displayed many software and hardware projects enthusiastically in this event. Vice Chancellor Prof. (Dr.) A K Mittal sir, Dean (School of Engineering) Prof. (Dr.) Seethalekshmi K madam and many other faculty members witnessed the exhibition and encouraged the participants with their motivating compliments and suggestions.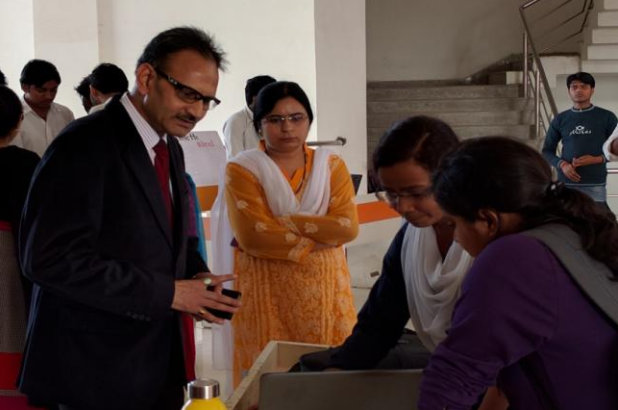 Techspace 2016 was a treat to watch as the students from different technical streams showed their technical skills. The projects included Thermal Printer, Private Cloud, Time table generator, Robotic Arm Movement with Speech Recognition, Snake and Ladder game, Space Invaders, Chess game, Media Player, Scientific Calculator, Word Game, Seating Arrangement System, E School, Bank Management System, Face Detection System.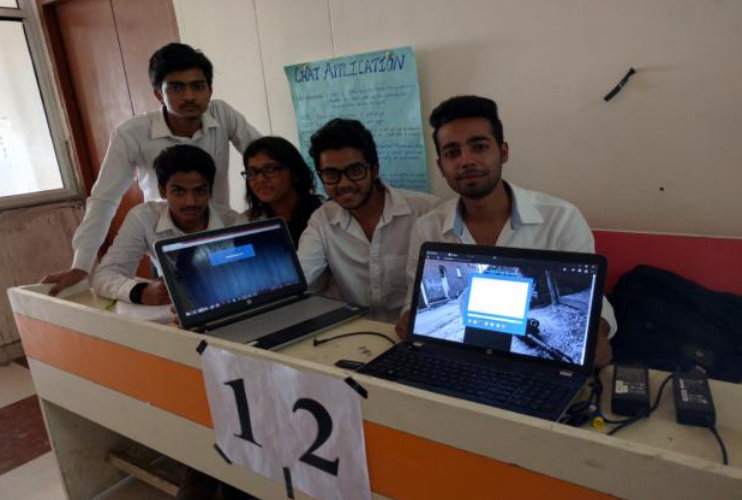 There were also projects like College Management System, Mind Reading Game, Weather app (MausamVaani), Space Impact, Jumble Words, Programming Simplified, Cryptographic Engine, Balloon Shooting Game, Quiz game, Brick Breaker Game, Billing System, Password Cracker, Report Card Management System, Chat Application, Word Guess Game, Text Editor, Teen Patti, Tetris, Online Stock Management, Roulette Wheel Game, Mini Image Processor, Security System(laser trip-wire Device), G.C. shot game, Bouncy Quad, Android Routing, Redistribution of Routing Protocol, Entertainment Box, IBIG market and many more.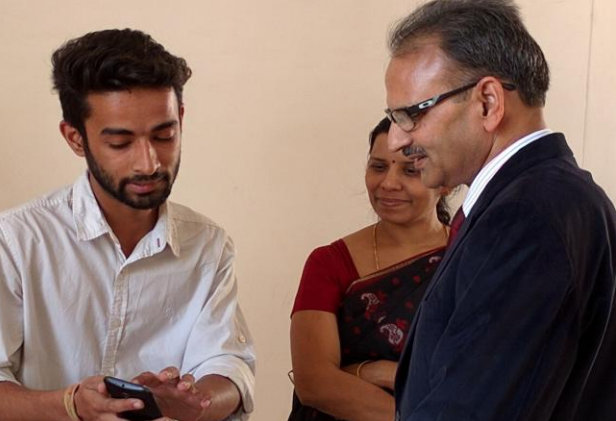 The event concluded successfully and all the projects were appreciated a lot by the visitors.
Source: Rahul Pandey, City Journalist - Lucknow, CollegeDekho