Junior Batch of Kusha bhau Thakre University of Journalism and Mass Communication organized a FAREWELL PARTY for their Senior batch.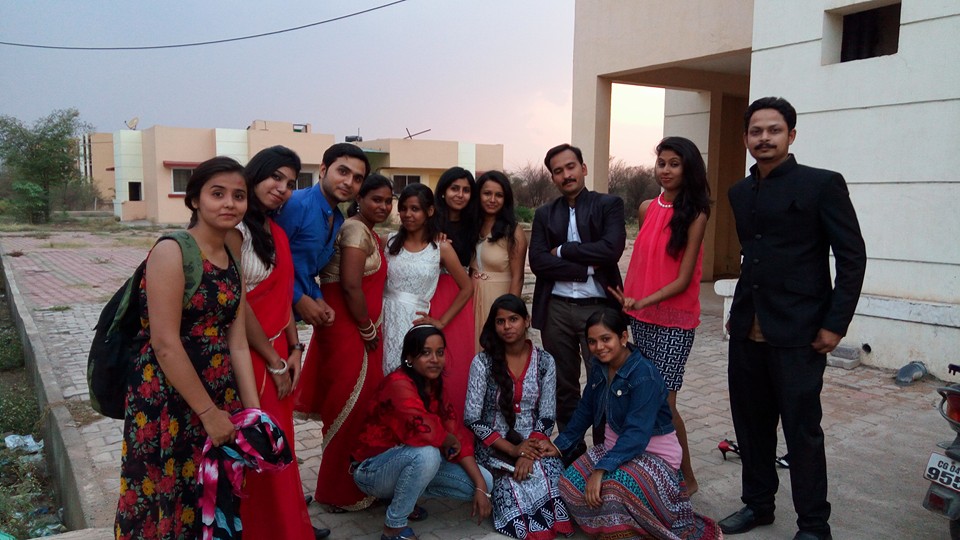 The party took place within the campus and everyone had a great time.
In the beginning students of KTUJM falicitate the Honourable Vice Chancellor of Kusha bhau Thakre University of Journalism and Mass Communication, Dr.MS Parmar. Head of Department of various department of KTUJM wished Good Luck to students. Faculties from Journalism departament, Mass communication, Electronic media, Advertising and Public Relations, Social Work and MBA department attended the function.
Dr. Parmar shared his grievance and he gave his best wishes to the students for their life. He told students to work hard with honesty and achieve high in their lives.
Later on there was a game session and after games students rocked the dance floor. Every one had an amazing time.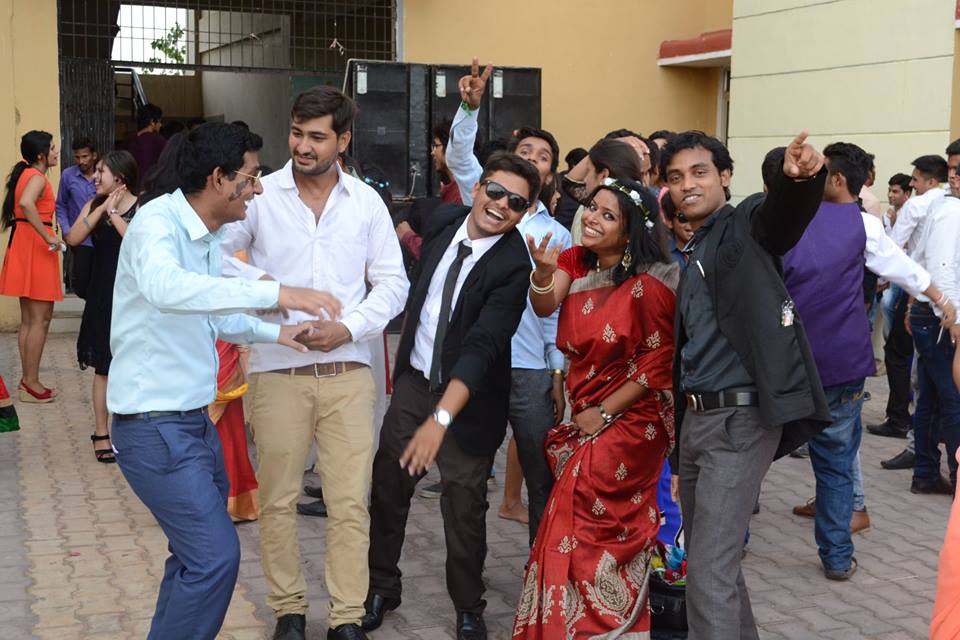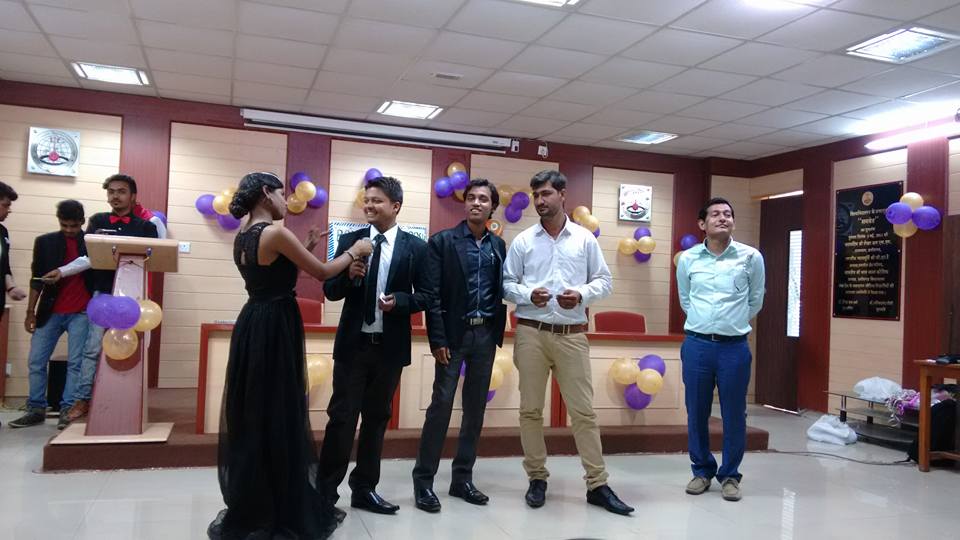 Various titles were given to the seniors like Mr.Farewell, Miss.Farewell, Student of the Year, Best senior, Mr.Evening, Miss.Evening, etc.
About KTUJM:
Kushabhau Thakre University of Journalism and Mass Communication (KTUJM) is a first "Media Gurukul" of India (public university) located in Raipur, Chhattisgarh. The University established by Government of Chhattisgarh vide Act no 24 of 2004. Former Prime Minister a visionary statesman and a dedicated journalist Shri Atal Bihari Vajpayee inaugurated the University on April 16, 2005 at Raipur amidst the greasing of eminent journalist, educationalist, literature, social workers and senior politicians. The university is named after Late Sri Kushabhau Thakre who was one of the great political leaders of the country. Foundation day is celebrated on 16 April every year.