The government of India expanded its Digital India programme, by launching 22 initiatives under the Digital India programme- a new initiative broadening the scope of existing ones, to make more services accessible to the masses.
The 22 initiatives launched under the Digital India programme include projects in the areas of digital infrastructure, digital empowerment, on-demand government services and promotion of industry.
The government also announced the start of a new data centre for the National Informatics Centre (NIC) in Odisha entailing an investment Rs.189 crore and eight new software technology parks with an investment of Rs.78 crore. The new centres will take the total number of such parks in India to 62.
Under the programme, Prime Minister Narendra Modi plans to provide government services online, expand Internet connectivity to rural areas and boost manufacturing of electronic goods in the country.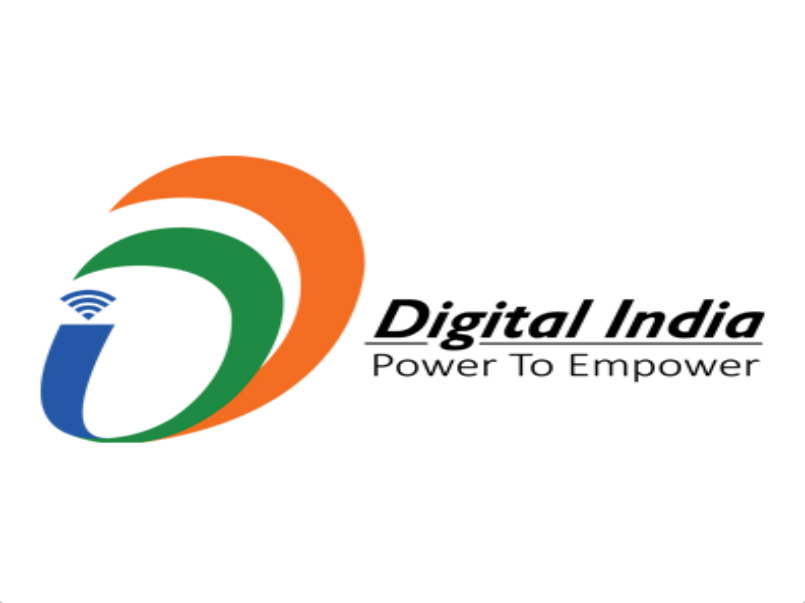 "If the Atal Bihari Vajpayee government is remembered for laying down national highways, the Narendra Modi government will be kn
own to have laid the digital highway of the country," said communications minister Ravi Shankar Prasad while launching the initiatives in New Delhi.
The services launched included electronic payments for government services, a geographical information system (GIS)-based decision-support system, a request for proposal for selecting private cloud service providers for government departments, the setting up of an online laboratory for students to perform virtual experiments for all Central Board of Secondary Education (CBSE) schools, the incubation of 10 projects in the area of chip-to-system design and the development of a native operating system that will support text-to-speech technology for nine regional languages.
Prasad awarded three states and 55 districts across the country for significant contributions towards digital inclusion and innovative solutions.
"We would want all states to study the success of other states and emulate," he said. He urged district magistrates and information officers to cooperate at the ground level to improve e-governance.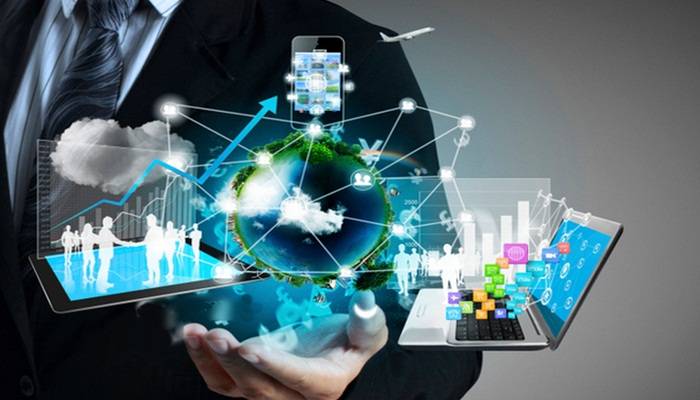 The government is also working on the concept of digital villages—rural areas that will have telemedicine facilities, virtual classes and solar power-based WiFi hot spots.
"The basic objective should be to scale, because unless services are taken to the masses, digital inclusion will not succeed as asymmetry of information leads to asymmetry of opportunity," said information technology secretary J.S. Deepak while talking in the event.
Prasad said the communications ministry is committed to the launch of the payments bank of India Post by March 2017.
Communications minister Prasad also announced that state-run Mahanagar Telecom Nigam Ltd (MTNL) will offer free roaming services for incoming calls across the country starting 1 January.