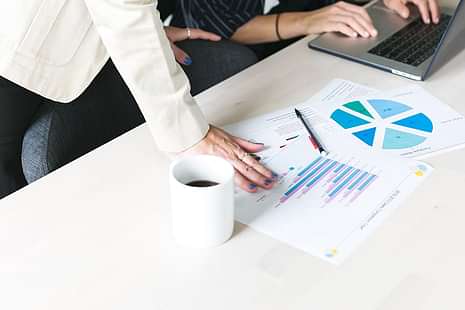 ICMAI CMA Inter Pass Marks July 2023
ICMAI CMA Inter Passing Marks July 2023: The Institute of Cost and Management Accountants of India released the final result for Certified Management Accountants (CMA) for the Intermediate course on September 26, 2023, on its official website. In order to qualify the examination and become eligible for the Final course, the candidates must score the minimum passing marks in all subjects. According to the passing criteria for ICMAI CMA Inter 2023, the candidates have to score a minimum of 40% marks in each subject individually and 50% marks in aggregate to qualify for the CMA Inter Exam 2023. The written examination for ICMAI CMA 2023 consisted of four separate papers of 100 marks each. The result will be released for each candidate including their subject-wise and aggregate scores and the qualifying status for ICMAI CMA 2023. The Institute will also release the list of Top 50 CMA rank holders along with the results.
ICMAI CMA Inter Pass Marks July 2023
The passing criteria for the ICMAI Intermediate exam is as follows:
| Criteria | Passing Marks/Percentage |
| --- | --- |
| Subject-Wise | 40% or 40 marks per paper |
| Aggregate | 50% or 200 marks in total |
The candidates can also apply for the ICMAI CMA Answmer Copy 2023 if they require by writing an application for the same within 21 days of the release of the result. An application fee of Rs 500 per answer copy has to be paid by the applicant to check their answer sheets. The CMA Inter and Final Exam were conducted earlier in July 2023. Once the results are out on the official website, the students have to provide their CMA Exam roll number and date of birth to check their results and know if they have scored ICMAI CMA Inter pass marks July 2023 or not.
For the latest Education News, keep visiting CollegeDekho. You can also 'follow' our WhatsApp Channel to stay updated with the latest happenings. You can also write to us at our E-Mail ID news@collegedekho.com.