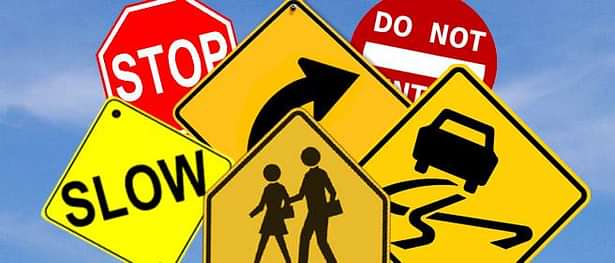 A campaign started three years ago by the Indian Institute of Technology, Delhi is now one of the most popular campaigns across India. The campaign was started in order to spread road safety after the death of a number of IIT students in a car crash. Currently, the campaign has gained popularity and is supported by 15 colleges. Over the past year (2015), many inventions with respect to the design and traffic management in Samaypur Badli (Delhi), Tonk and Sawai Madhopur (Rajasthan) and Ranchi (Jharkhand) have been created.
According to Amar Srivastava, who is a graduate from IIT Delhi, under the campaign, students can find internships in which they have to spot traffic problems near their houses and the places where they live. Not only this, they have to come up with solutions and ways to solve them. If the solutions are worthy enough, they are further taken to the respective authorities, so that they can be further implemented.
Also Read:PGIMER & IIIT Delhi Together Come up with GPRS-guided Wheelchair and Stretcher
The campaign has turned into a huge success after students got a chance to intern in the same project while sitting in the comfort of their houses. These internships are available for students every summer and about 150- 200 students from across India take part in them by providing ideas and help in making policies as well as technically.
Srivastava explained how the interns take ownership & initiative by talking to the local police and people and figure out the areas that are more prone to traffic and road accidents and then they try to come up with solutions to solve the same.
Also Read: IIT Delhi to Organise Social Awareness Campaign, Rendezvous 2016
Many of these solutions are then analysed and brought up in front of the authorities to bring change in the current situation. One of the examples is building of an underbridge which can be used during the rains at Gangapur. Another is the use of "with in-pavement detectors." to help clear traffic jams at Mahesh Nagar, Tonk.
The campaign led by Indian Institute of Technology-Delhi works on multiple issues with the Transportation Research and Injury Prevention Programme (TRIPP). They also work informally with other IITs and engineering institutes including Delhi Technological University.