Medical students are mostly occupied with their studies and OPD duties but whenever they get a gala time they don't miss it.
A Cultural Night was organized at Pt. Jawahar Lal Nehru Memorial Medical College, formerly known as JNM college of Raipur in which the medical students got a chance to show off their entertaining skills.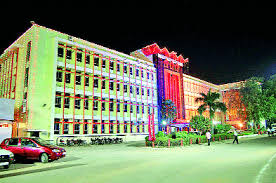 Pt. Jawahar Lal Nehru Memorial Medical College is a state-owned medical college and hospital in Raipur, India. It was founded on 9 September 1963 when the college was started with 60 students in a small OPD block of Ayurvedic College and recognised by the Medical Council of India in 1969.The college is one of the oldest institutions in the state of Chhattisgarh. The B. R. Ambedkar Memorial Hospital established in 1995 on the college campus is the affiliated teaching hospital until then local district hospital (D.K. hospital) was attached as teaching hospital.
On the occasion of Cultural Night students performed various dance forms including folk dance style, Bollywood numbers,Western dance forms and also there were some plays.
These were the performances
Snigdha and a group of Girls gave an astonishing performance on Folk Dance of India.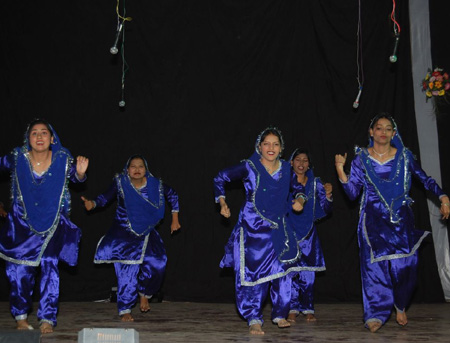 This was followed by some western dance forms like Arabic belly dancing which were performed by Shweta and her team. The performance amazed everyone in the audience.
One of the remarkable performance was given by Pratima and her group in which they presented the very famous Manipuri Dance form of North India.
In the row of Solo dance performances Poonam Patel, Shruti Agrawal,Sujit Nair and other students picked up Bollywood dance numbers and did hilarious dance moves.
A short play CHAI PAANI was performed by senior batch students of JNM.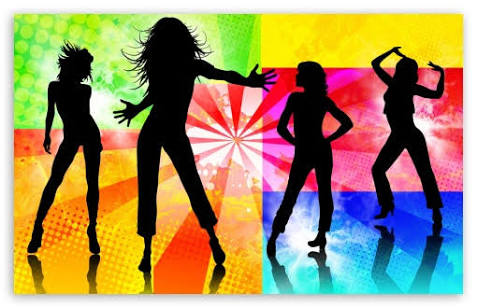 In a nutshell, this gala night gave the students a relaxing change from their daily routine and they made best of it.