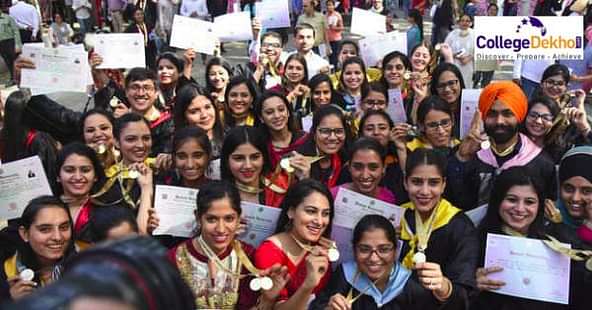 In a move to encourage traditional Indian subjects, premier central university of the country, Jawaharlal Nehru University (JNU) is considering starting part-time courses on Indian culture and yoga, offered by its Special Centre for Sanskrit Studies.
"There will be a basic study of Indian culture to establish Indian rituals and values in the world and derive ways from these sources to make human life better. Indian culture can't be understood without the help of Indian literature, which are generally written by sages," said a source from the University.
The centres and schools of the University were to submit their views soon before it was placed before the Academic Council on October 30.
"In the Indian culture course, students will study Vedas, epics and Jatakas to understand Indian culture's role in the world to "establish human beings, samskaras, brotherhood and peace in the world", said an official from the University.
"The yoga course will teach students not only its spiritual importance but also its contribution in "business and corporate endeavour, excellence in management and development in science and technology of the present day," he added further.
"In the last meeting, they had said they wanted the centre to be converted into a school, which would mean they could offer undergraduate and postgraduate courses. When that was rejected, they put forward the demand for these part-time courses," said the dean of a school on condition of anonymity.
Besides these two courses, the Special Centre for Sanskrit Studies is also considering offering a part-time course on Computational Linguistics, described as a "fast emerging multidisciplinary area of study which has tremendous potentiality.