The Kalinga University, a premier institution of teaching and research in the country.
"It promises an Elite academic experience that pushes the boundaries of Knowledge".
Registrar of Kalinga University, Raipur Mr. Sandip Gandhi has released a notification regarding the Scholarship programme for the year 2016-17.
Kalinga University is offering Scholarship to the students who secured Merit Position & to those, who belongs to Special Categories of Caste.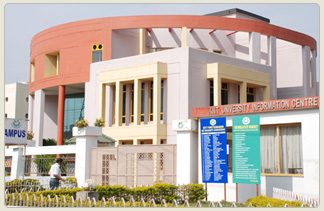 Merit Scholarship is to reward the meritorious students based upon their performance in Class 12th. Merit scholarships are based upon the aggregate of 12th Standard Percentile. The set criteria for the Scholarship is as follows:
Students scoring 90% and Above will get 75% of Scholarship in the tuition fee.
Students scoring between 75-89% will get 50% of Scholarship in the tuition fee.
Students scoring between 60-74% will get 25% of Scholarship in the tuition fee.
Other scholarships which have been offered for Undergraduate & Postgraduate Programmes are:
There is 25% Scholarship in tuition Fee which has been designed for the Wards (Sons & Daughters) of:
Serving or retired Defence Personnel( Army, Navy & Air force).
Parliamentary Forces.
State & Central Police.
Recipient of National/State Level award conferred by Government of India or State Government.
Recipient of International award conferred by a Foreign Country.
Students coming from ST,SC & OBC Category.
One of the sibling.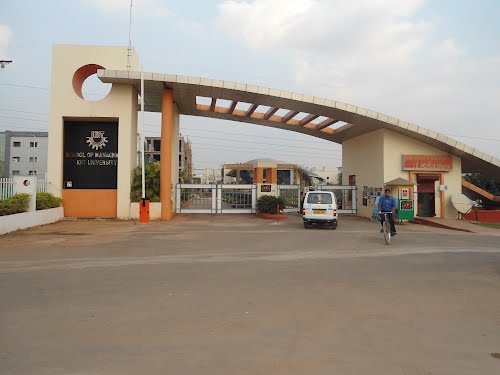 There is 50% Scholarship in tuition Fee which has been designed for the students who fall in the category:
Girl child.
Handicapped.
Wards of Martyred Defence ,Parliamentary & Police personnels.
Players who have participated in National or International events.
Wards of serving Kalinga University Staff.
Terms & Conditions for the Scholarship Programme:
The Scholarship Programme will be applicable for entire course duration.
It is applicable only in the tuition fee.
The student must 75% of attendance.
A student can get only 1 Scholarship Programme whichever will be higher.
Once availed a student cannot change the category.
Number of Scholarship seats are limited for each category and will be filled on First come first serve basis.
The scholarship will be immediately withdrawn if a student fails in a semester or year.
The scholarship will also be immediately withdrawn if the student has been found to be indulged in any unlawful activity.
The scheme is only available for Indian citizens.
The above mentioned programme is valid only for the students taking admission for regular Undergraduate & Postgraduate Programmes in the academic session of 2016-17.
Kalinga University reserves the right to withdraw the scholarship in part or total, at any point of time.