Narula Institute of Technologyorganised its Annual Tech Fest 'Kritanj 2K16 ' from April 7th, 2016 to April 8th, 2016. The two-day long exclusive tech fest held at the main Campus of the college near Kamarhati in Kolkata. The Tech Fest was filled with uninterrupted entertainment and ultimate fun events like Robotics which consisted with competitions like Robo War, Robo Combat, Robo Ranger, Robo Soccer. There were also events on FIFA 11, Counter-Strike, Need for Speed in Gaming segment. Creative segments had super creative events of Photography, Arts and Videography like Paintball, Selfie Competition and Passion With Reels.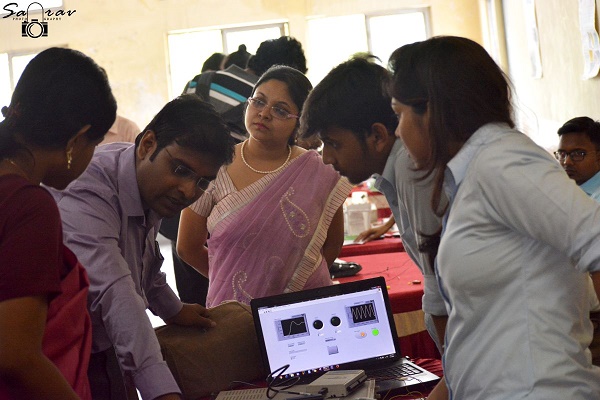 The activities category of the fest had events like the computer programming competition, all under the sun ultra quiz and the ultimate challenge of calculations and puzzles solving.The most attracting part of the fest was the lively adventure competition Takeshi's Castle.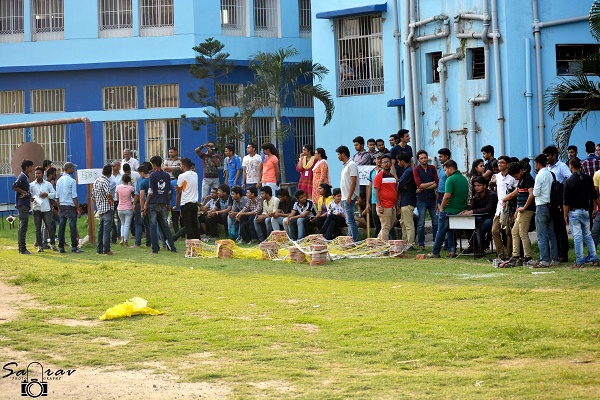 The Ultimate Tech Fest was a gateway to all the Engineering students from each and every recognised Colleges and University of West Bengal who wanted to showcase their talent and gain the reputation of applause from the jury.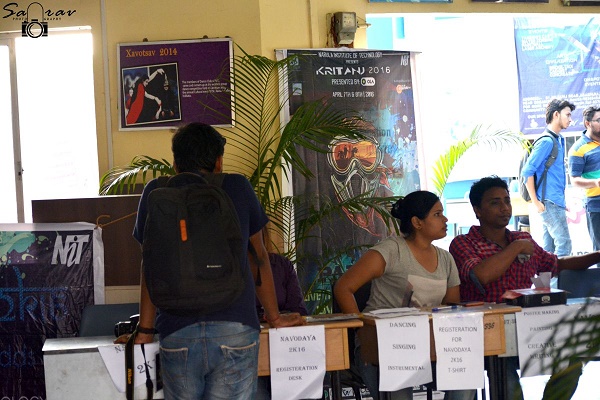 Students from different colleges and universities actively participated in each and every event & competitions and made 'Kritanj 2K16' a great hit. The Winners of every Competition were awarded cash rewards, gift hampers, and certificates for their achievements. The Fest was also associated with some interactive workshops by some of the respective guests and motivational speakers.
Source: Soutrik Das. City Journalist-Kolkata, CollegeDekho