Lucknow University campus will have a giant statue of Marathi icon Chhattrapathi Shivaji Maharaj. According to sources it will be build before July 2016.
Statue,will be installed near the sport field opposite Academic Staff College, has got the approval from the executive council. It will be almost 13.5-foot long statue. A sum of Rs 27 lakh has already been sanctioned for the statue.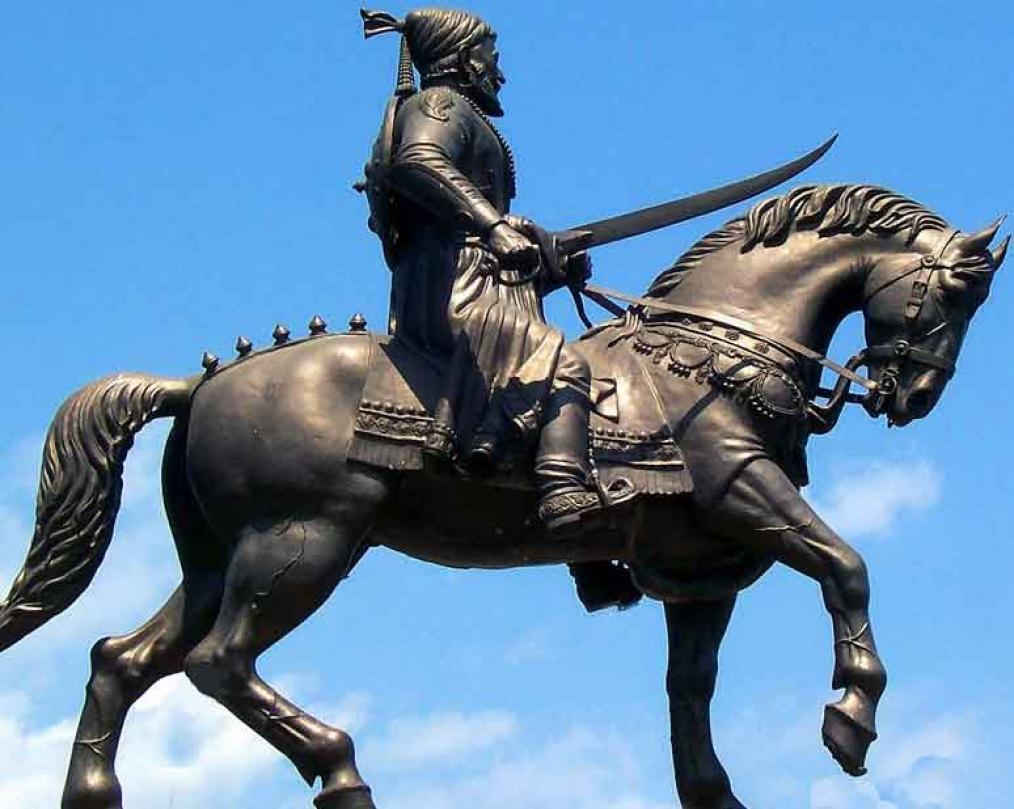 This statue will be sculpted by Mumbai-based Uttam Pacharne, an expert in making Shivaji's idol. Pacharne, a gold medalist from JJ School of Arts and Crafts said, "the position in which the warrior is sitting is quite aggressive. He is also holding a sword in his hand."
The statue would be a replica of a Shivaji statue installed in Mumbai's Dahisar locality and made of bronze casting. It would see Shivaji riding a horse.
The union of class III and IV employees proposed setting up of Shivaji statue inside the campus last year, which they said was a gift from them to the university. Nimse however says that it has nothing to with the Shivaji statue's installation.
Source: Rahul Pandey, City Journalist - Lucknow, CollegeDekho